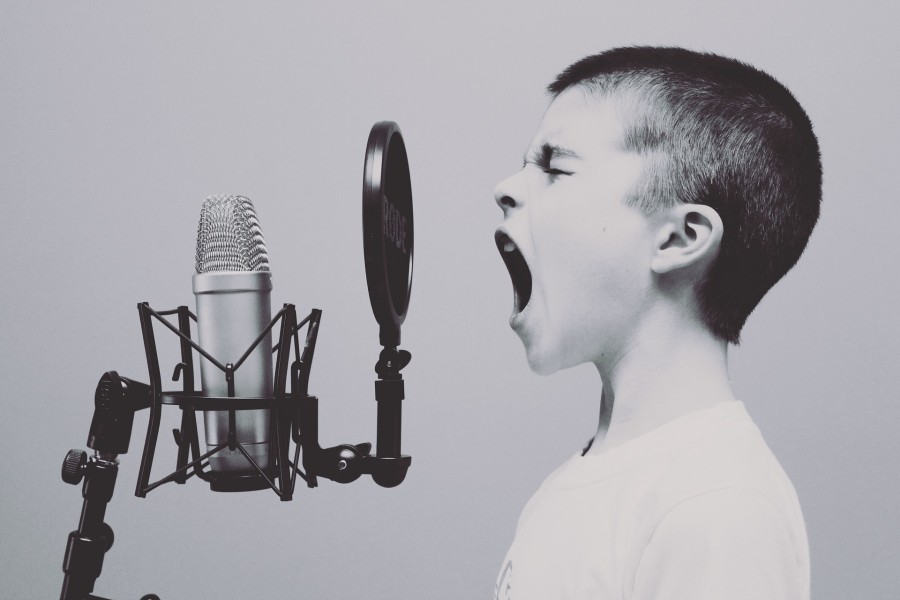 Hello Virginia home owners, today the Northern VA market is practically screaming at you it's time to sell your home now!
Back when we were in school, we all learned the basic economic theories of supply and demand. When demand for a good or service exceeds the available supply, prices go UP!.
SUPPLY
The National Association of Realtors report shows that the current national available inventory of homes for sale is less than 4 months. This is supply is much less than the considered normal 6 month supply considered to represent an even market, where both buyers and sellers are in balance. Throughout many areas of Northern Virginia the supply is considerably lower than the national average at this time.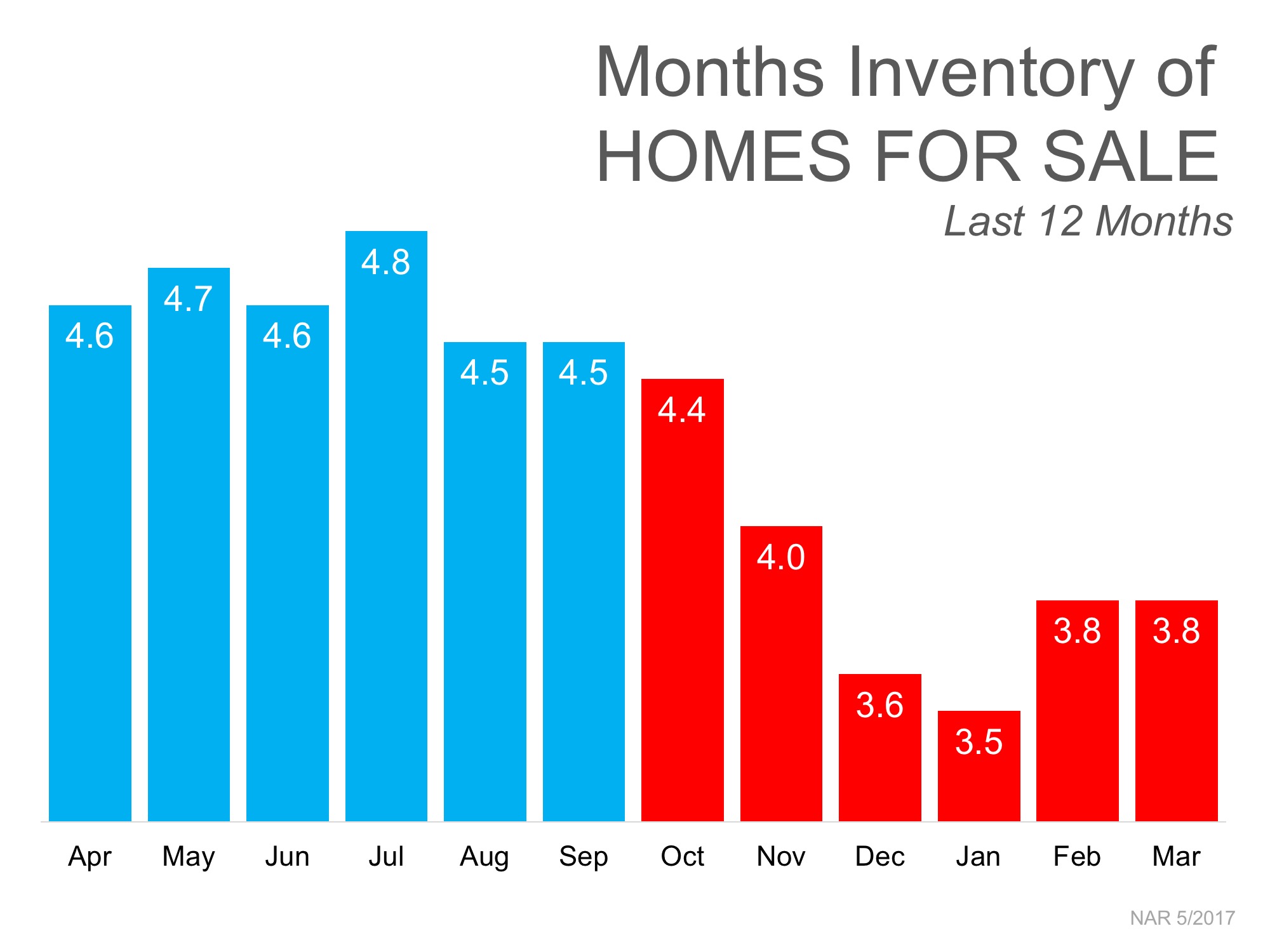 DEMAND
The Monthly NAR report on the current number of active home-buyers in the market searching for a home, commonly referred to as buyer traffic. Take a closer look at the map pictured below, home buyer activity i.e. Demand in March was rated to be strong or very strong in all but 5 states in the United States nationwide, including Washington, DC.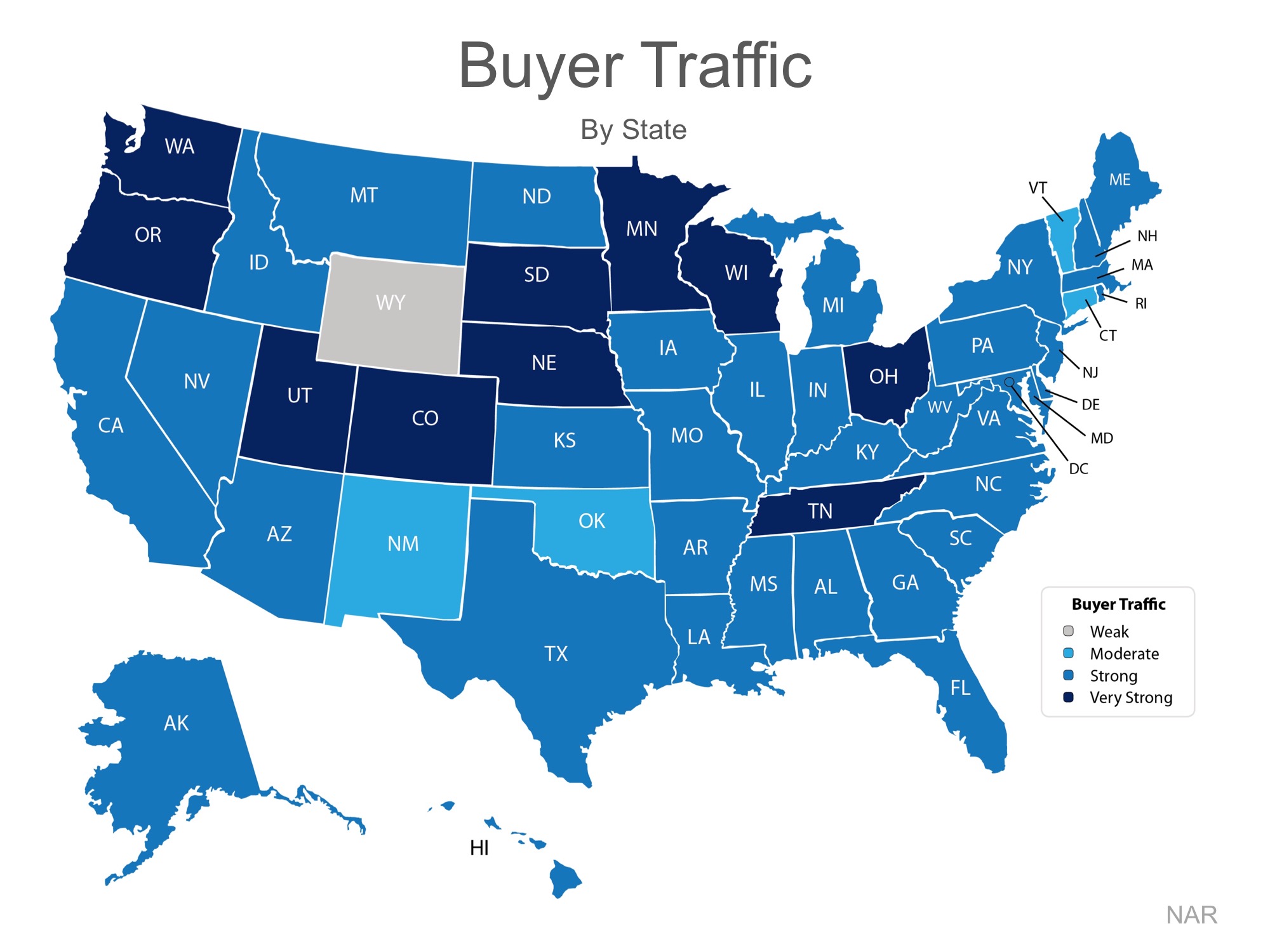 Today most home buyers are facing a highly active and competitive arena in which they often have to compete with other area home buyers for their ideal home (if they are even able to find a home they wish to purchase).
Listing your house for sale now will can allow you to position yourself to take full advantage of the current low inventory of homes for sale on the market, which can mean a far more advantageous negotiating postion for you. There are even ways under certain circumstances you can multiply this effect. Contact me today to find out how and if it will work for you. (703) 585-4687
CURRENT HOME VALUES
The chart below shows that most homeowners completely undervalue their current equity in their home they currently have. Recently a Fannie Mae study, showed that less than 40% of homeowners think that they have a greater than 20% equity in their homes. However the in actuality, CoreLogic's latest Home Equity Report shows that almost 80% actually do!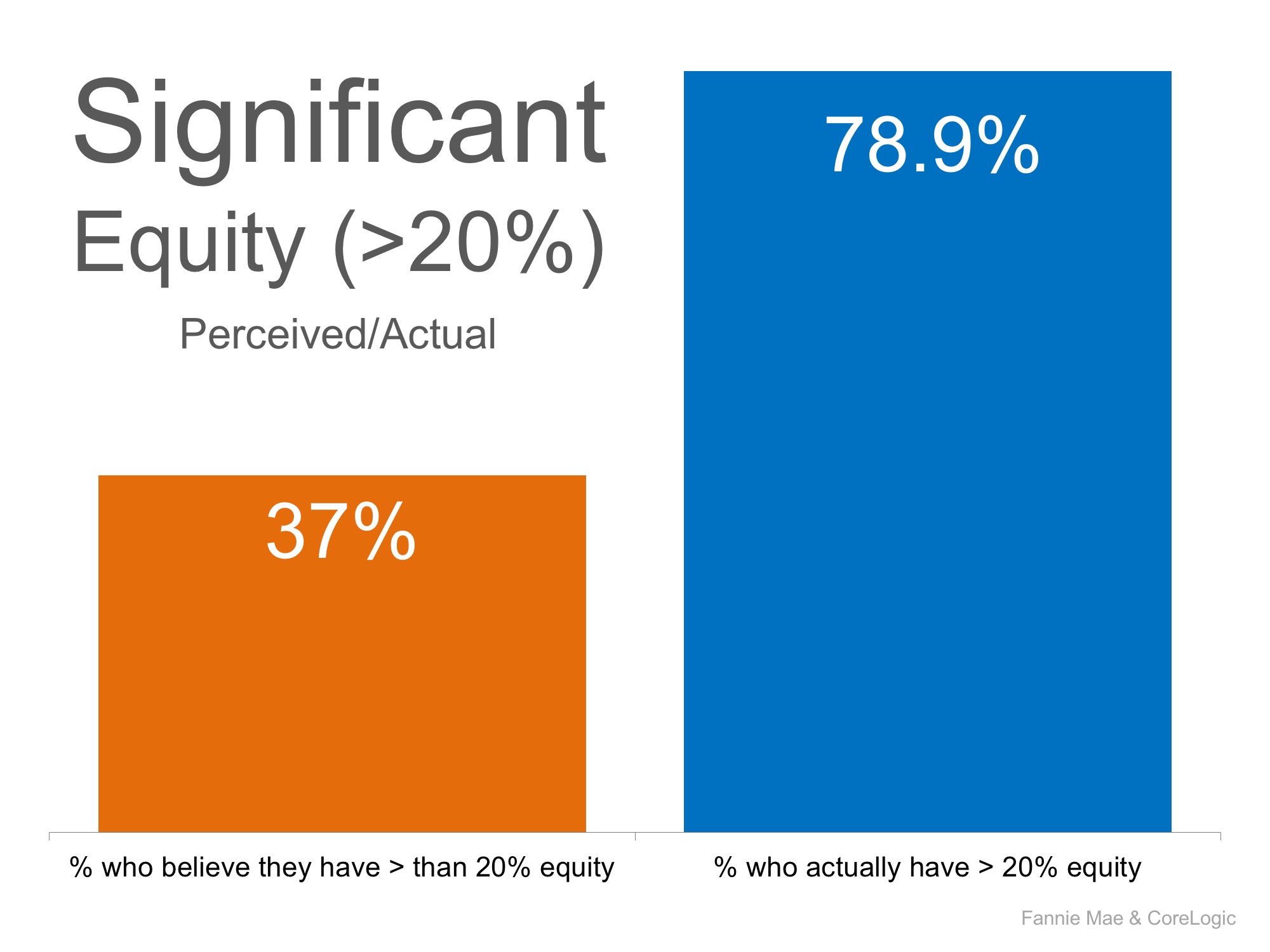 Homeowners who are under estimating the current equity they have in their homes may feel they have no options, which likely is one of the reasons for the current low inventory available in the Northern Virginia real estate market as well as others.
Another factor that is contributing to our local Northern Virginia lack of inventory is well — the lack of inventory itself! What do I mean? A recent survey of Northern Virginia home owners found that though there were many who would like to sell their current home in order to buy either a larger or smaller home in the area, most did not have their homes currently on the market, and one of the main reasons they didn't was worry that they wouldn't be able to find a suitable home because of — you guessed it — Low Inventory of homes to choose from. So, the low inventory is contributing to the low inventory itself.
The homeowners surveyed were from Alexandria, Arlington, Fairfax and Prince William County in Northern Virginia.
There are some very creative and effective methods I use with my clients to get around these issues, so if you would like to sell your home but aren't sure where to start. Give me a call today.
Bottom Line
If you are weighing the pros and cons of selling your home, let's meet up to evaluate your current equity in your home, as well as the options and opportunities available in today's Northern Virginia market place.
Please keep in mind that our real estate market is an extremely local market, meaning that what is true regionally is often times not true for a city, county, neighborhood or even a street. If you are going to sell a home anywhere in Northern Va, D.C. or Maryland you will need to have accurate data specific for your home — in order to avoid making dangerous financial decisions. If you are planning to buy or sell a home in the Northern Virginia areas — including but not limited to Fairfax, Alexandria, Arlington and Falls Church — please get in touch with us at the Dave Martin Realty Group. Contact tabs are to the right of this article. You can visit our website at www.comehomevirginia.com. For more tools, tips and special offers follow us on Facebook. You can even search homes on our Facebook Page
Selling your home? Get our informative guide to start you on your way.