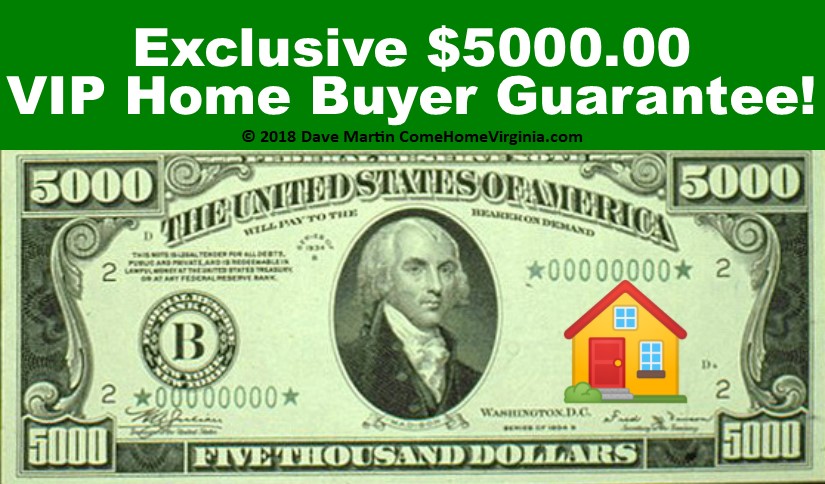 First, before I talk to you about the Exclusive Home Buyer $5000.00 Savings Guarantee, I want to discuss briefly the importance of having a Buyer Agent to represent you when you are buying a home.
Buyer Agents act as fiduciaries; think of this in the same way you might the relationship between a Lawyer and their client, and just as a lawyer is legally bound to duties to their clients, a buyer agent has fiduciary responsibilities and duties to the home buyers they represent. These duties include:
Loyalty
Confidentiality
Reasonable Care
Obedience
Accounting
Disclosure of material facts
Diligence
A Buyer Agent helps their clients through the process of buying a home and provides guidance and support at every step. The home buying process can be confusing and emotional. Buyer agents use their experience to develop creative solutions to issues. They understand your interests and goals and translate them into effective communications with other people involved in the transaction. They negotiate all aspects of the home buying process in Your Best Interests. While it is easy to think only about Negotiating as necessary to arrive at a sales price, this is far from true. Good advice and negotiating skills are among the most important assets a Buyer's Agent provides. These skills are required throughout the process from before writing the contract all the way through and sometimes even after you settle on your new home. Negotiation is needed for all the contingencies of the contract including the Home Inspection Contingency. If you would like more information about the advantages of having a Buyer Agent on your side give me a
Call 703 585-4687 or use the email link to Contact Me
Now let's talk about the Exclusive $5000.00 Home Buyer Savings Guarantee. I've seen many home buyer savings guarantees before; usually they are only present during buyers markets and even then they really don't have much to offer. Several I have seen say if we don't save you $5000 or sometimes $10,000 we will buy you a 1 year home warranty. A 1 year home warranty is certainly a nice thing to have but it's value is around $300-$400 which which doesn't sound much like a $5000.00 guarantee to me; does it to you? No? I didn't think so either.
What makes our Home Buyer Savings Guarantee very different is that is an actual $5000 Guarantee*. When you buy a home using me and my team as your Buyer Agents we will negotiate a contract for you that saves you at least $5000 or at settlement we will credit you dollar-for-dollar on where we were short...but don't mistake this for some sort of rebate or discount, because its not. In fact I know from experience that our negotiating skills and strategies most of the time will allow us to help you save $5000.00 and likely even more than that. Our guarantee is our way to demonstrate to you that we truly will do everything we can to negotiate the absolute best deal we can for you in any market.
If you are ready to get started on the path to your first home or perhaps your next home give us a call (703) 585-4687 or Contact us. We will be happy to schedule a no obligation consult. You'll be glad you did!

Other Home Buyer Advice Posts
Preparing To Be A Home Buyer Quick Tips
What Is PMI (Private Mortgage Insurance)
Avoid These 8 Costly Mistakes In A Seller's Market
SEARCH HOMES IN ALEXANDRIA, VA SEARCH HOMES IN ARLINGTON, VA
SEARCH HOMES IN FAIRFAX, VA SEARCH HOMES IN PRINCE WILLIAM, VA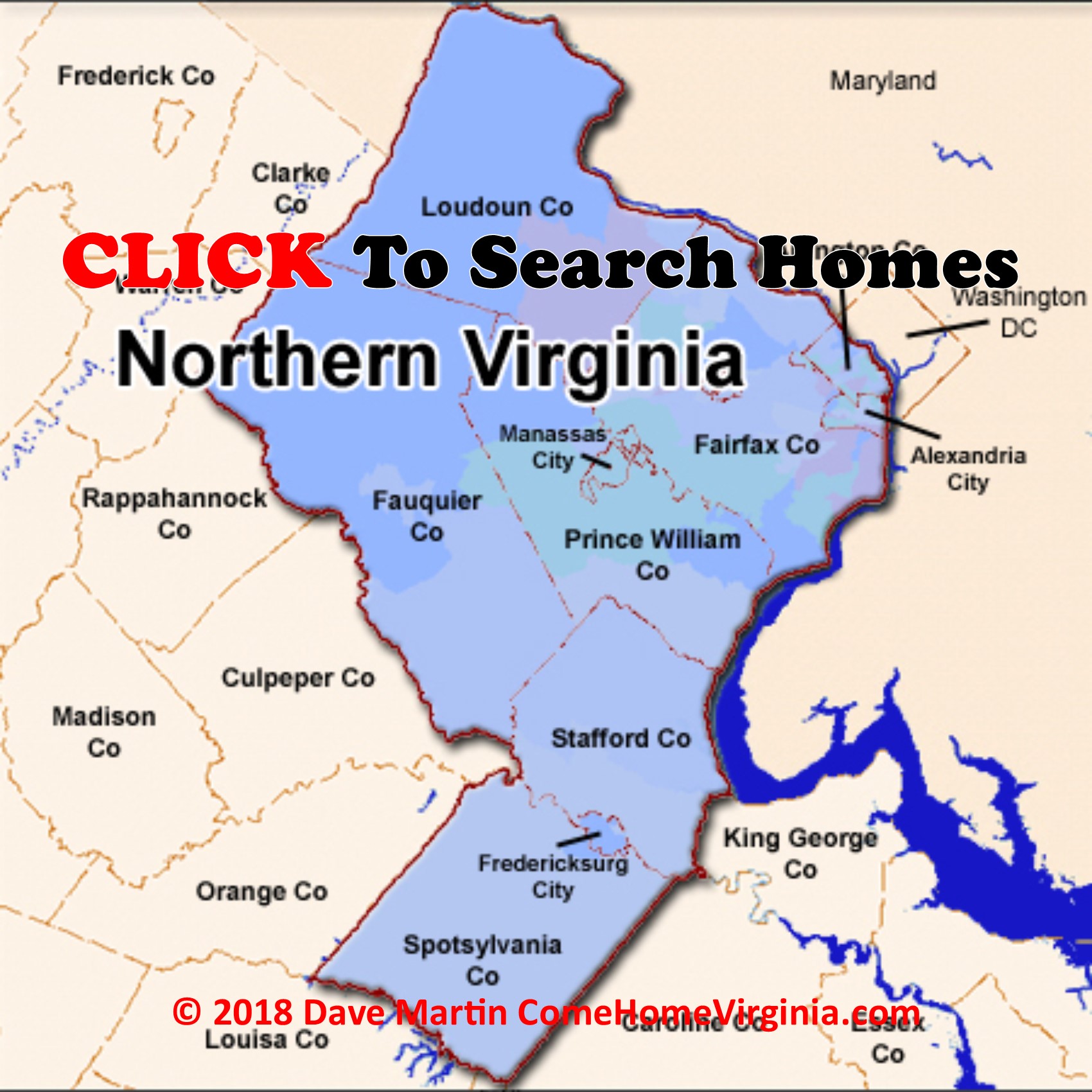 *Details, restrictions and requirements do apply. But most home buyers will qualify. Offer may be withdrawn at anytime without notice.
Not intended to solicit the clients of other brokers or agents.
Dave Martin
(703) 585-4687
ComeHomeVirginia@gmail.com