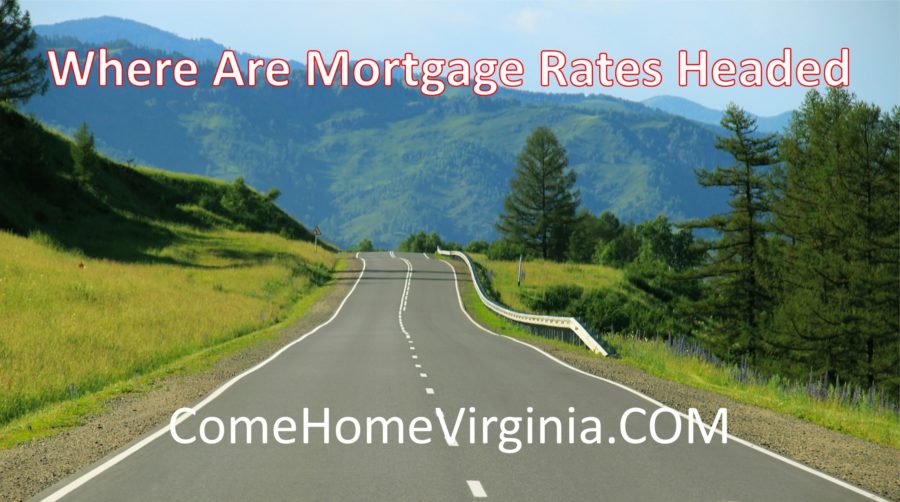 Alexandria, Virginia 22304 Home Buying In 2018
Where are mortgage interest rates going now? What impact will this have on home buyers in Alexandria, Va 22304? Should you plan to buy a home sooner in the Alexandria area or wait until later?
Interest rates have a direct impact on your monthly mortgage — much more so than most people realize. A higher interest rate mortgage means that the monthly payment on your home will also be higher. But most prospective home buyers do not understand that even a relatively small change in the interest rates will have a substantial effect on their mortgage payment (see chart). An increase in the interest rate of 1% reduces your home buying power by more than 10%. For those considering buying a new home in 2018, this is the reason you need to know where interest rates are going when deciding when to start your home search.

Home Buying Purchasing Power CHART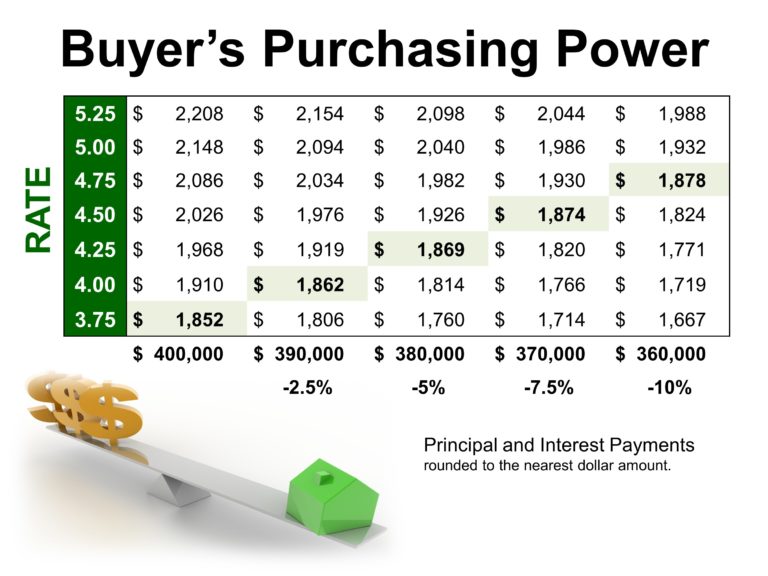 The chart below uses Freddie Mac's U.S. Economic & Housing Marketing Outlook. You can see that mortgage interest rates are forecast to continue to rise steadily over the next 12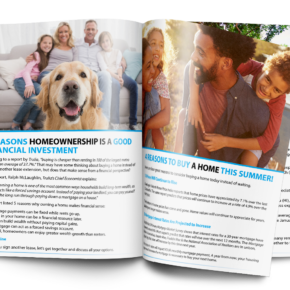 months.
What Impact Will This Interest Rate Change Have On Your Monthly Payment? Depending on the purchase price of you
r home and how much of that amount you will be financing, an increase of one-half of a percent (0.5%) in the interest rate can increase your monthly payment substantially — perhaps enough that it could make the home you want unaffordable.
CoreLogic's most recent Home Price Index shows that, nationally, home prices have increased by 7.0% year over year and are expected to be 4.2% higher next year. If you are interested in finding out the forecast for the Alexandria, Va 22304 area or another area of Northern Virginia please contact us directly. (703) 585-4687 EMAIL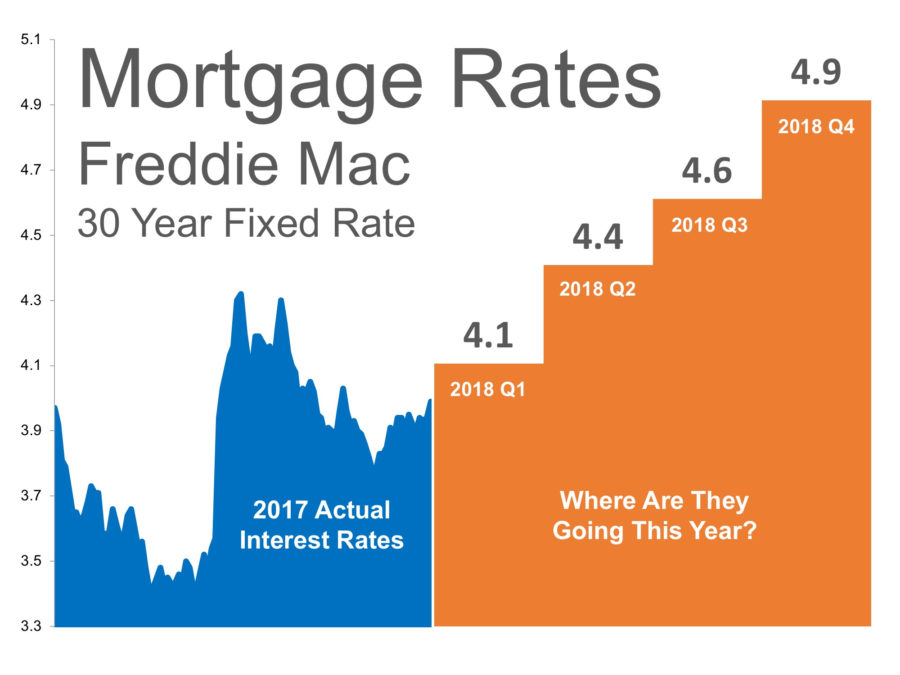 If both of these forecasts of home price increases and interest rate increases happen as predicted, families would end up paying much more for their next home — or worse — being priced out and not being able to buy the home they want or need.

Bottom Line On Mortgage Rates
Even relatively small increases in mortgage interest rates will have an impact your family's wealth. Let's get together to take a look at your individual and unique situation and help you to purchase your next dream home.
To protect your interests and make certain that you make the best decisions possible, it's important that you have an experienced and knowledgeable real estate agent who will watch your back and is an expert in the local real estate market.
We are committed to keep you informed and on top of the local Northern Virginia real estate market. You can be certain that we will provide all the information you need to make the best choices for you and your family. We have been helping individuals, couples and families to purchase and sell homes in Alexandria and the surrounding areas of Northern Virginia for the last four decades and we would love the opportunity to help you too. Whether you are buying your first dream home or next we will take the time to answer all your questions and always give you the best advice available so that you can make your dream home a reality.
Email or Call us today for a free no obligation, no pressure consultation.
(703) 585-4687
Follow Us On Social Media
© 2018 Dave Martin Realty Group
Additional Topics You Might Be Interested In: