Should You Wait To Sell Your Home In N. Virginia?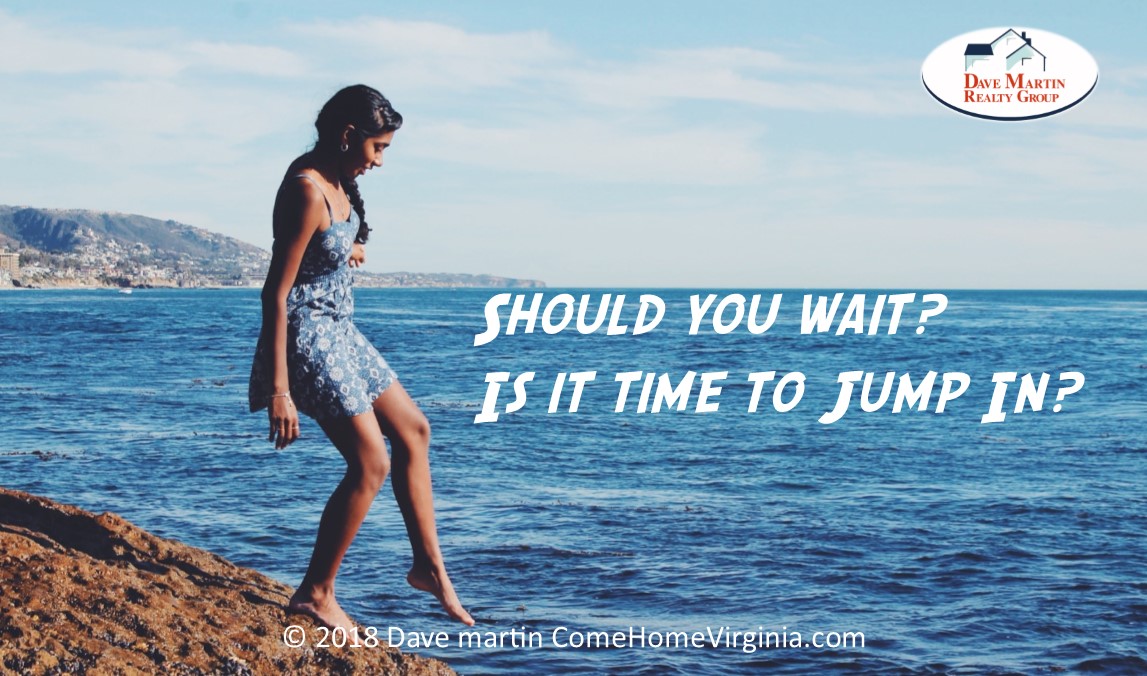 If you have been thinking about selling your home, there is a good chance that you are already aware there is a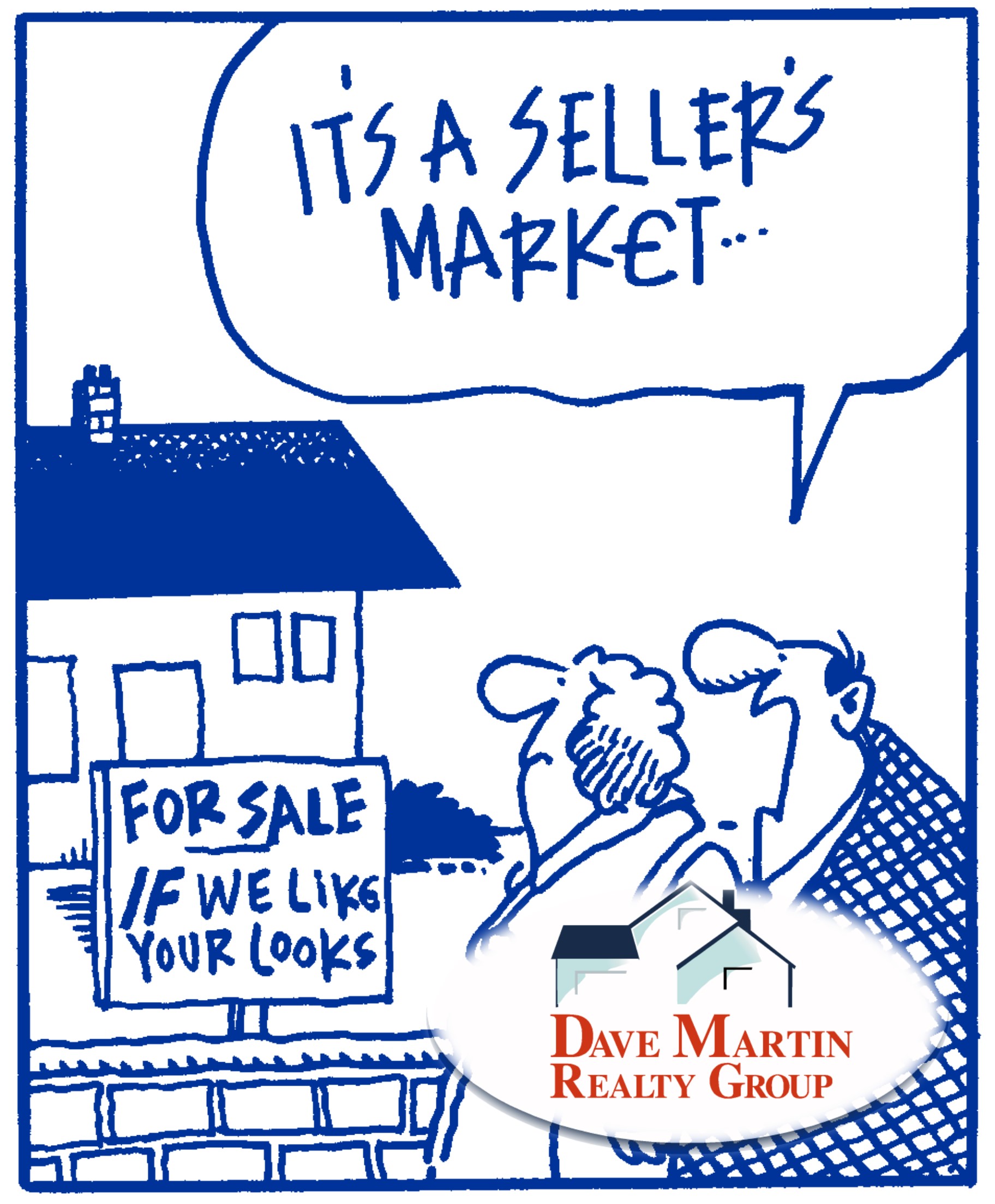 shortage of available quality homes in both the entry home and move-up home market throughout our area. This includes condos, townhouses and detached homes. The current inventory properties for sale in our area is well within the Seller's Market definition. In real estate a seller's market is considered to exist when among other things: the current number of homes for sale will be SOLD in less than 6 months time, based on the most recent home sales volume for the area. At present there is approximately only a 3 month inventory of homes for sale in the Virginia metro area. This would indicate the presence of a strong seller's market based on inventory and absorption rate.
Some Home Owners Are Waiting For Warmer Weather
Recently a number of home owners that are planning to sell this year have asked me if they should wait until the weather becomes more spring like; N. Va. has been experiencing a much cooler than normal March. I have also heard this from quite a few real estate agents. Its a big mistake and you can and should put this to your advantage.
Guess What Warmer Weather Is HERE!

ADDITIONAL HOME SELLING INFORMATION
Home Value Increases 5 Year Last And Next
Home Sellers — Features What Buyers Want Most Part 2
It's A Seller's Market Why Didn't My House Sell?
ALEXANDRIA VA HOMES FOR SALE NOW