Alexandria Birthday Celebration and July 4th Celebration in Old Town Alexandria on July 7th 6 - 10 pm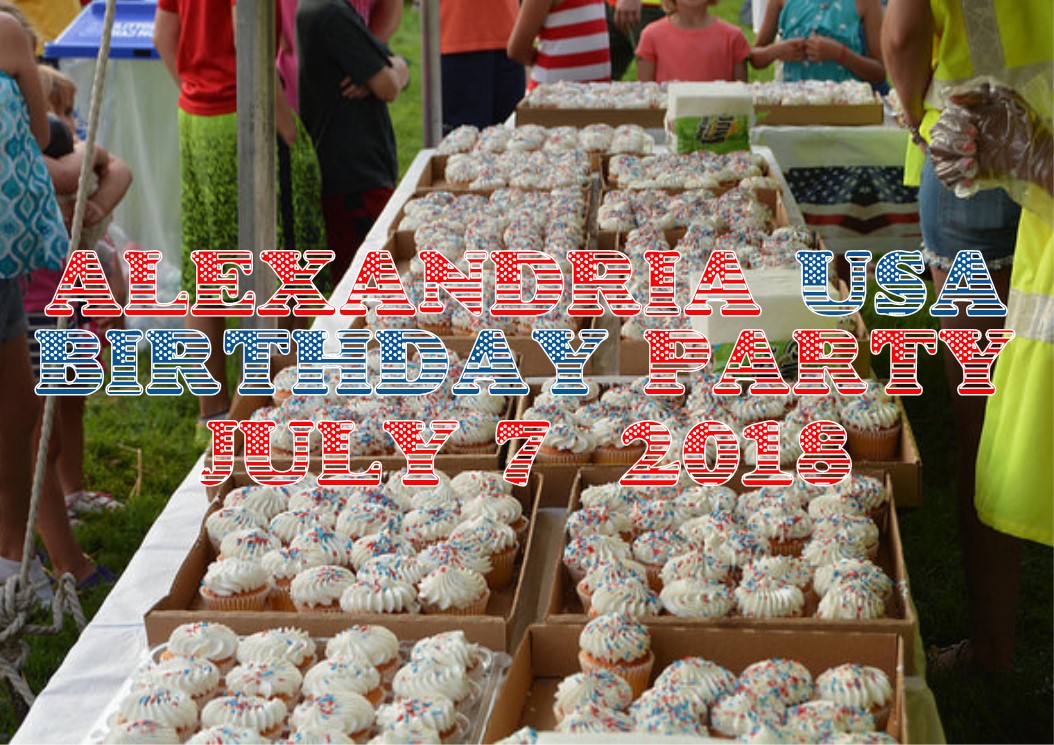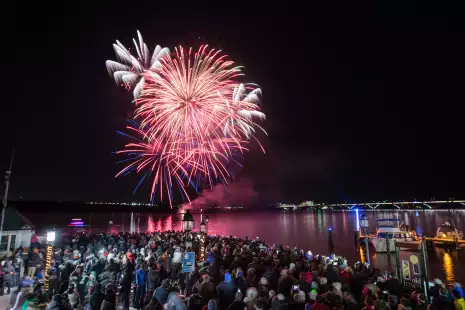 Just one more reason to love living in Northern Virginia #LoveVa - an event to celebrate the 242nd birthday of the USA and the 269th birthday of the City of Alexandria- featuring entertainment, cannon salute during the 1812 Overture, food and beverage sales, and Grand Finale fireworks at 9:30. Come celebrate at the biggest party in the City! Celebrate with fireworks TWICE, because once is never enough!
Admission is free and visitors are encouraged to bring lawn chairs and blankets; however, out of safety and courtesy, leave your tents, umbrellas and grills at home. Parking is available throughout the city, but it's recommended that attendees take public transit—either King Street Trolley, the DASH bus or Metro. The stage will serve as the lost children/parent location for the event.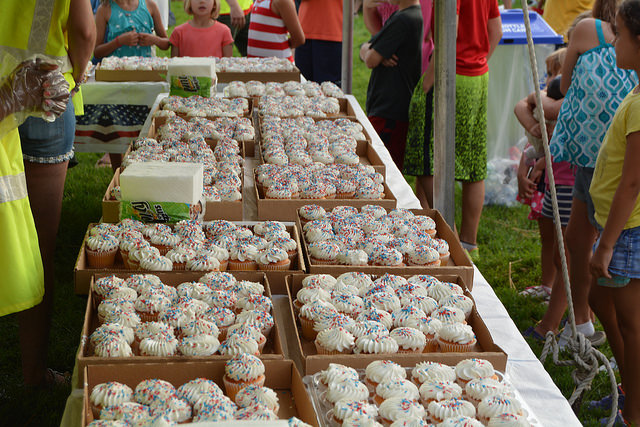 For a list of garages and parking lots in the Old Town historic district, visit Where to Park in Old Town. In addition to regular parking garages and metered parking, paid parking will be available at Simpson Properties Garage (700 North Fairfax St.) and at American Real Estate Partners (44 Canal Center Plaza). Other ways to get the the celebration bike, walk or take the Metrorail Yellow or Blue lines to the King Street Station and take the free King Street Trolley, DASH or Metro buses. Bicyclists may visit alexandriava.gov/GOAlex for the City's Bikeways Map, which features the City's best on-street and off-road bikeways, as well as locations of bicycle parking.
The celebration will be held at ORONOCO BAY PARK- 5.08 acres along the waterfront park in Old Town Alexandria.
Oronoco Bay Park is a popular location for picnicking, walking, biking, and jogging. Festivals and special events are held in the park during the warmer months of the year.
Alexandria Va Birthday Celebration Featured Events July 7, 2018:
6 p.m. - Performance by U.S. Navy Band Commodores; refreshment sales
7:30 p.m. - Town Crier announces Mayor Allison Silberberg; poetry reading by Wendi R. Kaplan, Poet Laureate; acknowledgements
8 p.m. - Distribution of birthday cake by the mayor and members of City Council
8:30 p.m. - Performance by the Alexandria Symphony Orchestra; Jon Kalbfleisch, Guest Conductor
9:30 p.m. - Grand finale fireworks display, featuring Tchaikovsky's "1812 Overture" with cannon support by the Presidential Salute Battery of the 3rd United States Infantry Regiment ("The Old Guard"), Joint Base Myer-Henderson Hall, Virginia
In the event of inclement weather, fireworks only will be rescheduled for Sunday, July 8, at 9:30 p.m.
For more information call the Special Events Hotline at 703-746-5592
Did you know this about Alexandria, VA?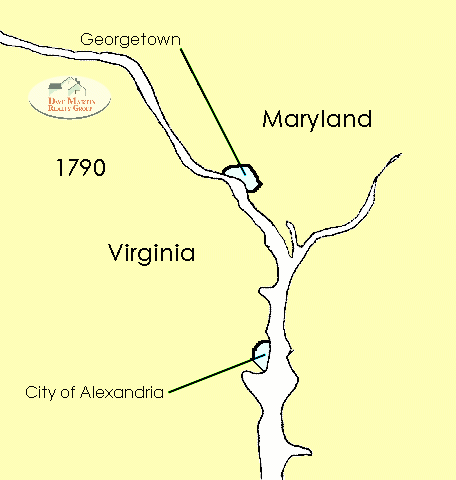 In 1791, Alexandria was included in the area chosen by George Washington to become the District of Columbia. Washington D.C. once included both the city of Alexandria and what was then Alexandria County until 1846. In 1846 the roughly 31 square miles of land which was ceded by the Commonwealth of Virginia was returned to Virginia and now forms primarily what is referred to as Old Town Alexandria and Arlington County. In 1920, Virginia's General Assembly voted to incorporate what had been Alexandria County as Arlington County to minimize confusion.
In the 20th Century during the 50's the West End area of Alexandria was annexed from the County of Fairfax Virginia. It is the most typically suburban part of Alexandria, with a street hierarchy of winding roads and cul-de-sacs. It, too, over the years has become decidedly more of an urban rather than suburban area, due to the area's rapid population growth, which is estimated to have increased by 10% or more since the year 2010.
---
This information about "Alexandria & USA Birthday Celebrations On July 7, 2018" is brought to you courtesy of Dave Martin Realty Group, your Northern Virginia residential real estate experts. If you're considering selling or buying a house in the Northern Virginia metro area, we'd love an opportunity to earn your business, provide you an outstanding experience, and demonstrate to you that:
"Help From The Best Agent Makes All The Difference."
Local Real Estate Information You Can Use
Fake New — Home Buying Truths
6 Best Home Improvement Options With The Best ROI
Home Buyers - Costly Mistakes To Avoid In A Seller's Market
Move Up To A Luxury Home? — Now Is A Great Time!
Sellers These Are The Features Home Buyers Want Most Part 2
SEARCH HOMES IN ALEXANDRIA, VA
SEARCH HOMES IN ARLINGTON, VA
SEARCH HOMES IN FAIRFAX, VA
SEARCH HOMES IN PRINCE WILLIAM, VA
Dave Martin
(703) 585-4687
ComeHomeVirginia@gmail.com