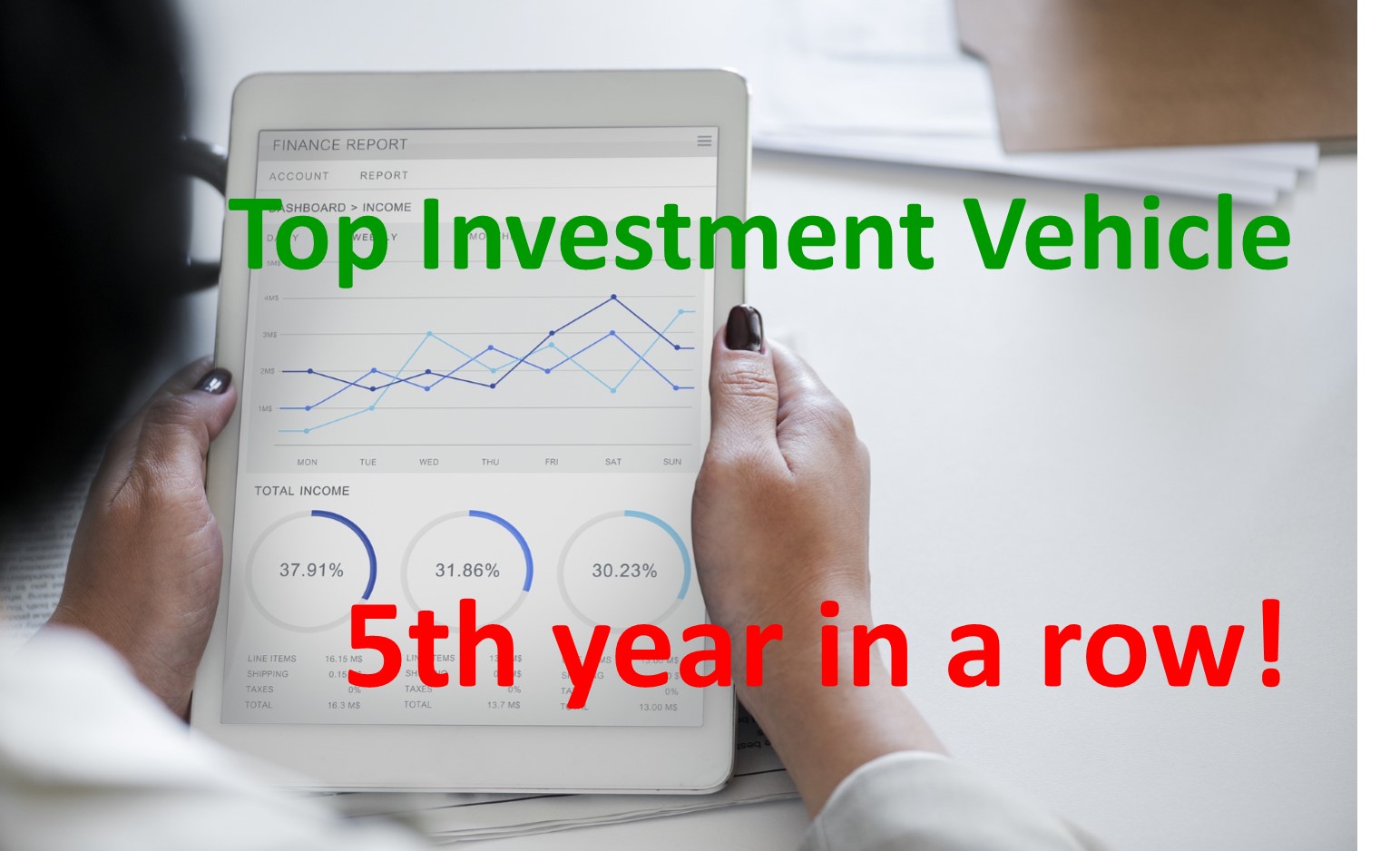 Annually the Gallup conducts a survey of Americans and asks what investment vehicle do you favor for building long term wealth from among a selection of general categories. For the fifth consecutive year Gallup's Poll say real estate tops the list. Real estate beat out stocks/mutual funds the second place choice by almost 33%. The other categories included: Gold, Bonds, Savings Accounts. (See Chart)
FIND THE CURRENT VALUE OF YOUR HOME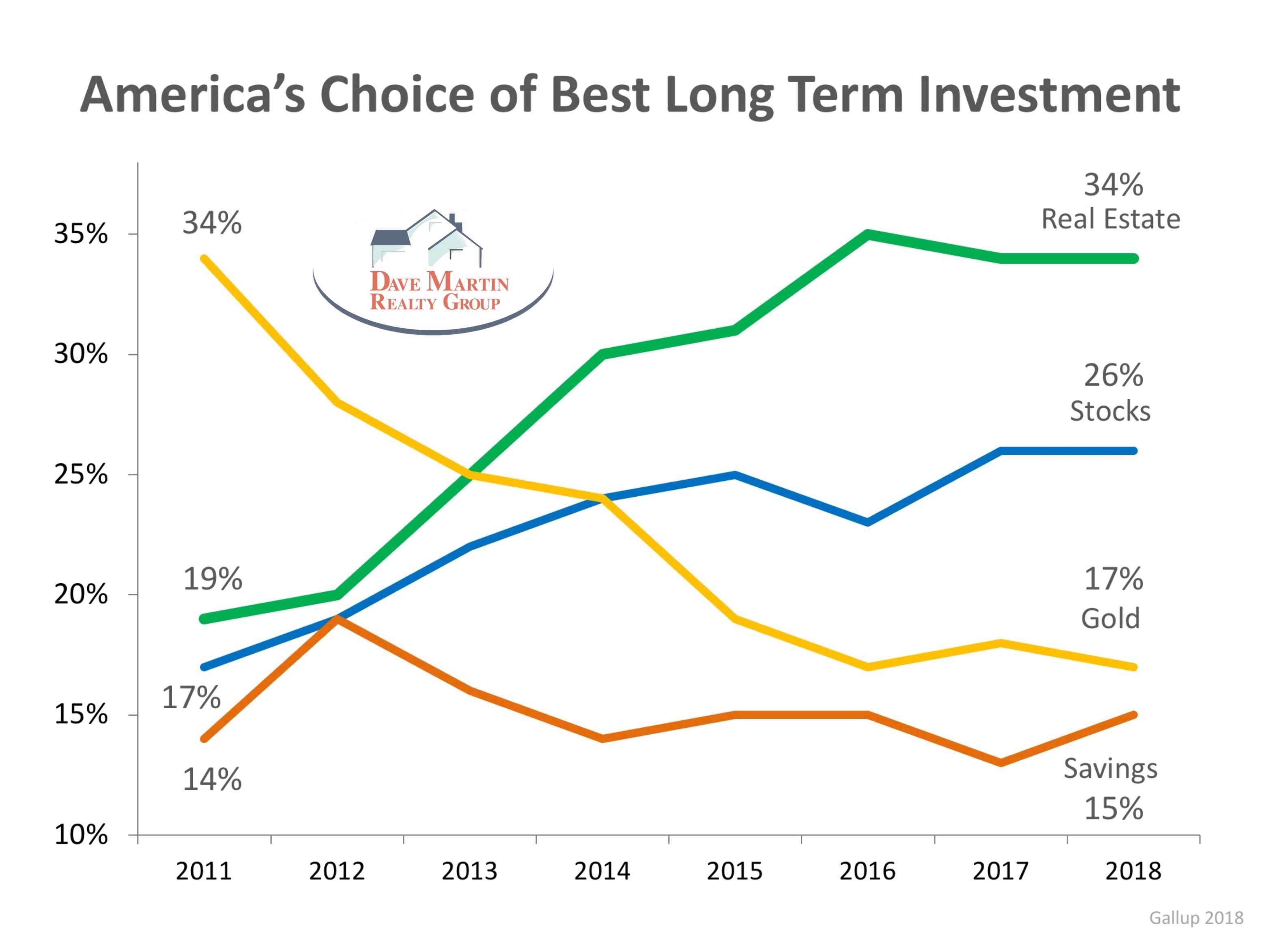 The study points out that the preferences are in stark contrast to the period between 2011-2012 when the real estate market was decidedly in decline with an abundance of bank owned and foreclosed properties flooding the market. During that time Gold topped the list with Real Estate and Stocks/Mutual Funds in 2nd and 3rd places.
As the real estate market has rebounded, so has america's confidence in homes as a great long-term investment. If you are ready to begin the process of buying your first home or perhaps just a new home, it will benefit you greatly to find out more about our Exclusive VIP Home Buyer guarantees and advantages.

SEARCH HOMES IN ALEXANDRIA, VA
SEARCH HOMES IN ARLINGTON, VA
SEARCH HOMES IN FAIRFAX, VA
SEARCH HOMES IN PRINCE WILLIAM, VA
This information about Real Estate Being Favored As the Top Investment Vehicle is brought to you courtesy of
Dave Martin Realty Group, your Northern Virginia residential real estate experts.
If you're considering selling or buying a house in the Northern Virginia metro area, we'd love an opportunity to earn your business, provide you an outstanding experience, and demonstrate to you that:
"Help From The Best Agent Makes All The Difference."
Additional Real Estate Posts
Fake New — Home Buying Truths
Home Buying — Preparation for Success
Home Buyers - Costly Mistakes To Avoid In A Seller's Market
Move Up To A Luxury Home? — Now Is A Great Time!
Sellers These Are The Features Home Buyers Want Most
FIND AND FOLLOW US ON THESE SOCIAL MEDIA SITES