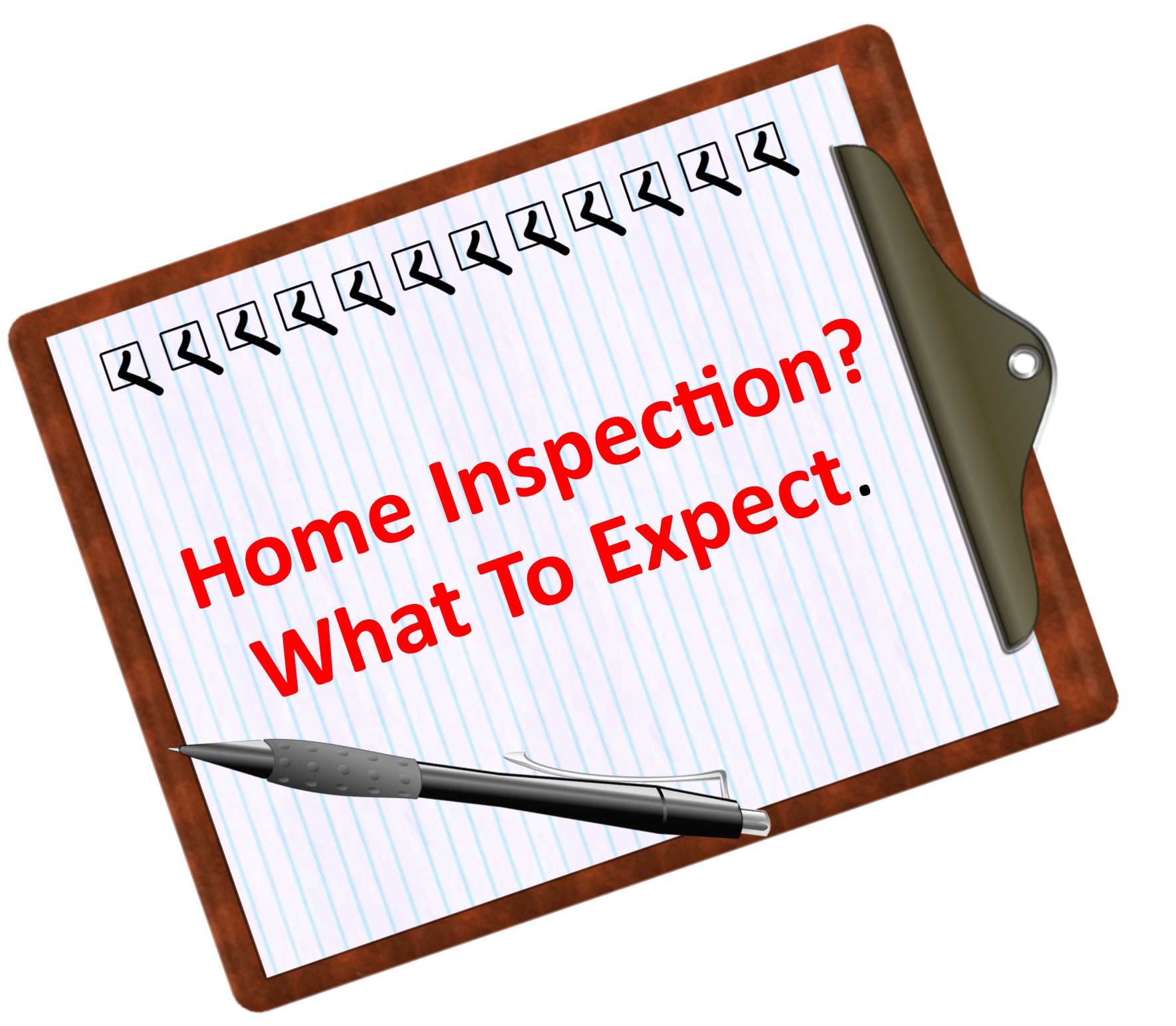 Okay, you found the house you wanted; you received good advice about writing a strong offer; and your contract was accepted. You're now wondering about hiring a home inspector and what to expect from a home inspection. Well, your next step (provided you included a Home Inspection Contingency in your offer) is to have the home inspected within the contingency timeline. Oftentimes, home buyers make offers contingent on a clean or acceptable home inspection. While this is always good advice, some buyers are leaving this out of contracts when they know or suspect their offer will be competing against others.
FIND OUT ABOUT OUR EXCLUSIVE VIP HOME BUYER BENEFITS

The Home Inspection Contingency could allow you to renegotiate the price you paid for the home, ask the sellers to cover repairs, or even, in some cases, walk away, depending on what is found by the inspector. Your agent (If they are a Buyer Agent) can advise you on the best course of action once the report is filed. If you do not use a Buyer Agent and the agent that writes the contract for you represents the Seller or is acting as a Dual Agent, they are prohibited from giving you advice of this nature — which is one reason when buying a home you should always select an experienced and skilled Buyer's Agent to represent your best interests.
How to Choose an Inspector
Your agent will most likely have a short list of inspectors that they have worked with in the past that they can recommend to you. HGTV recommends that you consider the following 5 areas when choosing the right home inspector for you:
Qualifications – find out what's included in your inspection and if the age or location of your home may warrant specific certifications or specialties.
Sample Reports – ask for a sample inspection report so you can review how thoroughly they will be inspecting your dream home. The more detailed the report the better in most cases.
References – do your homework – ask for phone numbers and names of past clients whom you can call to ask about their experiences.
Memberships – Not all inspectors belong to a national or state association of home inspectors, and membership in one of these groups should not be the only way to evaluate your choice. Membership in one of these organizations often means that continued training and education are provided.
Errors & Omission Insurance – Find out what the liability of the inspector or inspection company is once the inspection is over. The inspector is only human after all, and it is possible that they might miss something they should have seen.
Ask your inspector if it's okay for you to tag along during the inspection — that way they can point out anything that should be addressed or fixed.
Don't be surprised to see your inspector climbing on the roof or crawling around in the attic and on the floors. The job of the inspector is to protect you by doing a thorough investigation to find any issues with the home, including but not limited to: the roof, electrical service, plumbing, electrical components, appliances, The HVAC system, ventilation, windows, the fireplace and chimney, the foundation, and so much more!
Bottom Line
They say 'information is power.' This is absolutely the case when investing in what is most people's single largest financial commitment — a home of your own. Work with a professional whom you can trust to give you the most information possible about your new home so that you can make the most educated decision about your purchase.
SEARCH HOMES IN ALEXANDRIA, VA
SEARCH HOMES IN ARLINGTON, VA
SEARCH HOMES IN FAIRFAX, VA
SEARCH HOMES IN PRINCE WILLIAM, VA
This information about "What To Expect From Your Home Inspection" is brought to you courtesy of
Dave Martin Realty Group, your Northern Virginia residential real estate experts.
If you're considering selling or buying a house in the Northern Virginia metro area, we'd love an opportunity to earn your business, provide you an outstanding experience, and demonstrate to you that:
"Help From The Best Agent Makes All The Difference."
Additional Real Estate Posts
Fake New — Home Buying Truths
Home Buying — Preparation for Success
Home Buyers - Costly Mistakes To Avoid In A Seller's Market
Move Up To A Luxury Home? — Now Is A Great Time!
Sellers These Are The Features Home Buyers Want Most
FIND AND FOLLOW US ON THESE SOCIAL MEDIA SITES
(703) 585-4687
ComeHomeVirginia@gmail.com