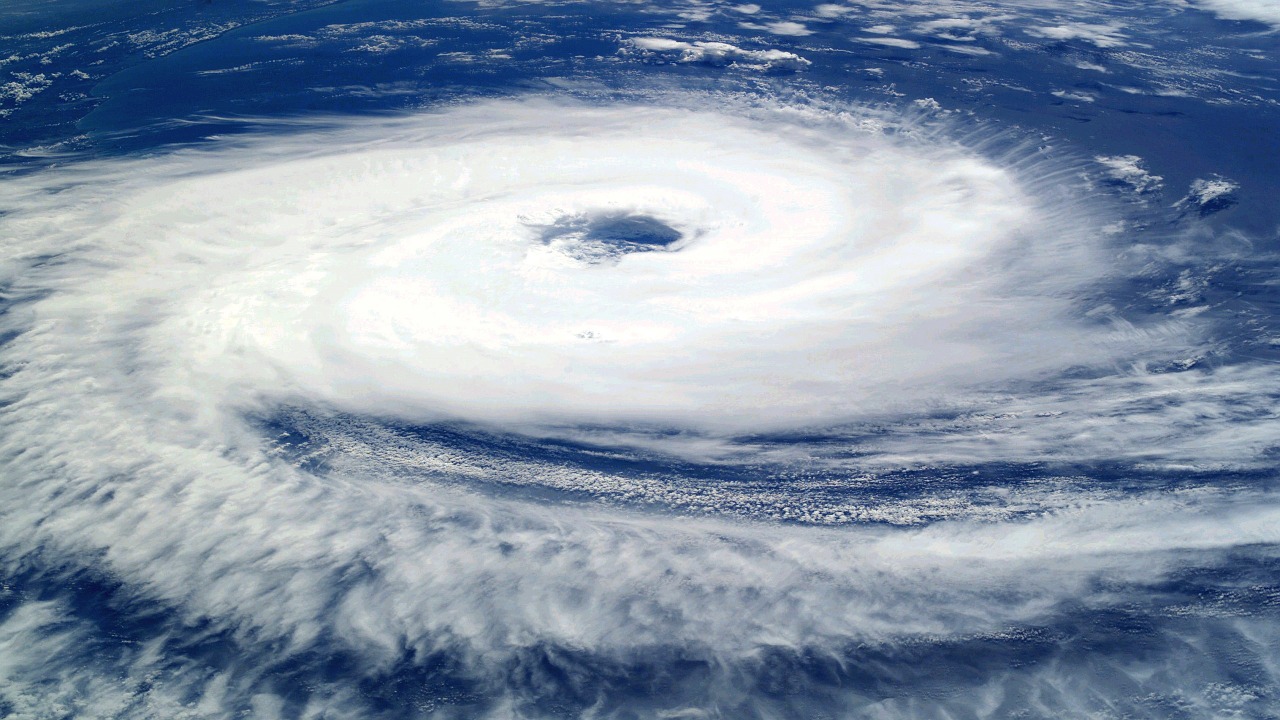 Hurricane Florence is not expected to have a major impact on the Northern Virginia area, but with our heavy rainfall throughout much of the past few months and already saturated ground, we could easily experience downed trees, resulting in power outages.
What better time to consider having a household emergency preparedness kit or updating the one you already have. Below are a number of items that every Emergency Prep Kit should have. This kit is designed specifically as an evacuation supply kit.
The Kit should be kept together in a storage container or box located where everyone in the household knows and can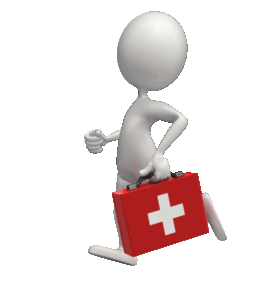 reach it.
Supplies and food for 3-7 days to accommodate each person and pet in your household.
Make sure to include Prescriptions and for infants and small children Formula and Diapers.
The heaviest and bulkiest of your kit will be Water and Food. Making space for these should be considered.
1 Gallon of Water per person per day is the recommended amount to have in each Kit.
Easier to manage options for Food bulk and weight:
Food weight and bulk can be reduced somewhat by packing high energy foods.
Nuts
Dried Fruits
Chia Seeds
Keep in mind that these are Survivalist food measures; they won't Fill You Up, but they will help you to meet nutrient and energy requirements.
Consider keeping a supply of Freeze Dried Foods as part of your Kit to help reduce volume and weight.
Chia Seeds, for example, are an unprocessed, whole-grain food that can be absorbed by the body as seeds. Just one ounce (about 2 tablespoons) contains 139 calories, 4 grams of protein, 9 grams fat, 12 grams carbohydrates and 11 grams of fiber, plus vitamins and minerals.
Prep Kit Contents List and Measures
Manual Can Opener
Pocket Knife
Basic Tool Kit (pliers, wire cutter, wrench, screwdrivers, hammer, etc.)
Water Purification Tablets
Flashlights
Area Light or Lantern
A good basic or better First Aid Kit
A First Aid Book (Hard Copy — in an emergency don't assume that Internet access will be possible.)
Antibacterial Handwipes and/or Gel
Radio, NOAA Radio (Consider a manual-charging (hand crank) radio, but use caution: some of these are great and others are just junk and unreliable.)
Extra Batteries
Cell Phone and Charger (Preferably one with USB and A/C options)
Backup Batteries / power supply for your cell phone
Fire Extinguisher
A supply of Cash & Change. In these days of mostly electronic transactions with Credit Cards and Smart Phones, its easy to take for granted that having physical money may not be needed. But if the emergency is wide spread and the Internet is not working in the area, Cash might be your only means to make necessary purchases; keep the bills small — nothing larger than a 20 dollar bill.
A Full Tank of Gas. You may not always have advanced warning of an emergency, but when you do, make sure your tank is full. Gasoline is among the first things that run out along emergency evacuation routes.
Toiletries and Hygiene products
Blankets — Consider emergency blankets; they are thin and light but not very durable but would do the job for several nights or longer if you use them cautiously, and they will save you both space and weight.
Sleeping Bag(s) - these will add bulk and weight but are much more durable than emergency blankets.
At least one change of clothing (seasonally appropriate), including good walking/hiking shoes.
Documents - copies in water proof container (Insurance papers, Social Security Card, Bank Account Information etc.)
Books, games, playing cards other easy forms of entertainment. While these may not seem necessary, once you and your family are safe and secure, waiting for the emergency to pass could take hours or days before you can return home and boredom will ensue.
WHAT IF YOUR WATER SUPPLY RUNS LOW?
If your water supply runs low one method to remove debris and purify water is to run the water first through a filter and then to chemically purify the water to remove other contaminants.
SUPPLIES NEEDED:
Container to hold water (One of your empty water jugs will work for this.)
A small bottle of PLAIN chlorine bleach
Funnel
Filter (coffee filter, clean fine mesh cloth or similar.)
Eye Dropper
STEP BY STEP FILTERING AND CHEMICAL PURIFYING OF WATER:
If tap water is unavailable, the following may be considered as potential water sources. Water taken from these sources should be boiled before drinking.
Rainwater
Lakes
Rivers and streams
Natural springs
Ponds
DIRECTIONS
First, make sure the container your are filtering the water TO is clean.
Next, place your filter inside your funnel and slowly add the water you are preparing for use.
Depending on how much debris is in the water this process could take some time; be patient, and Don't Force the water through the filter. If necessary you may need to remove accumulated debris from the filter one or more times.
Using the eye dropper place 2 - 16 drops of the plain chlorine bleach in each gallon of filtered water.
Close the water container / jug and shake the water several times.
Let stand at least 1 hour before using water.
The water should smell slightly (but only slightly) of chlorine bleach.
Caution: Many chemical pollutants will not be removed by this method.
Additional Real Estate Posts
This information about "Being Prepared In An Emergency, Hurricane Florence" is brought to you courtesy of Dave Martin Realty Group, your Northern Virginia residential real estate experts. If you're considering selling or buying a house in the Northern Virginia metro area, we'd love an opportunity to earn your business, provide you an outstanding experience, and demonstrate to you that:
"Help From The Best Agent Makes All The Difference."
SEARCH HOMES IN ALEXANDRIA, VA
SEARCH HOMES IN ARLINGTON, VA
SEARCH HOMES IN FAIRFAX, VA
SEARCH HOMES IN PRINCE WILLIAM, VA
Dave Martin
(703) 585-4687
EMAIL
PLEASE CONSIDER FOLLOWING US ON SOCIAL MEDIA BELOW