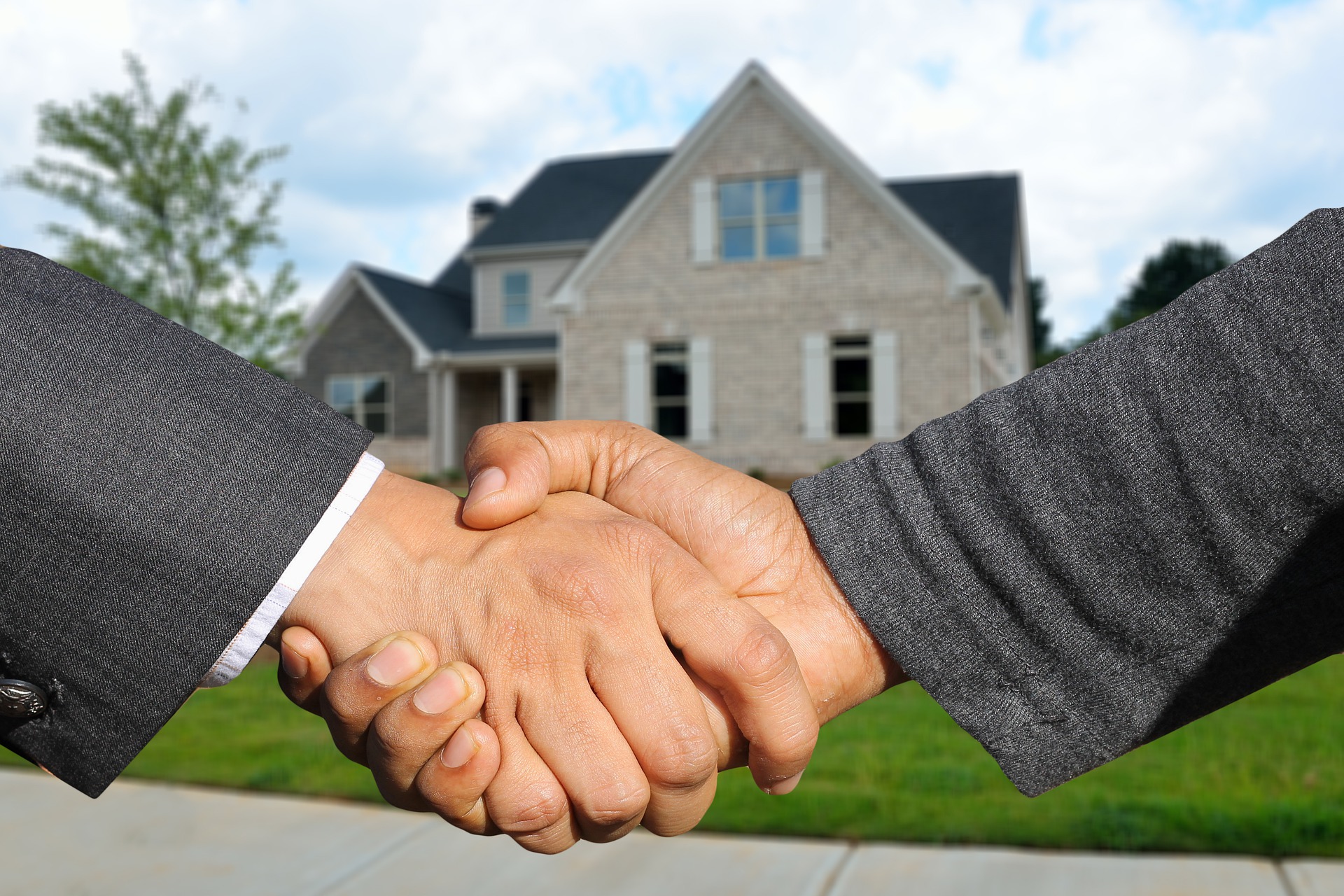 When homeowners decide to sell their houses, they typically and understandably are hoping to get the best possible price for their home with the least amount of stress and problems along the way during the process. However, for the overwhelming majority, the most top priority is actually getting their homes sold.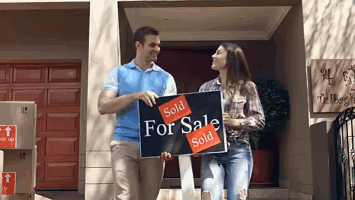 In order to accomplish all three goals — a quick sale, less stress and top dollar — a seller should realize the importance of using a real estate professional. It's certainly true that technology has changed and has given home buyers quite a multitude of options to use when they are searching for a new home. According to the National Association of Realtors' 2018 Home Buyer & Seller Generational Trends Report, the first step that "42% of recent buyers took in the home buying process was to look online at properties for sale." They are primarily flipping through pictures and deciding to swipe left or right depending on whether they like or dislike the photos. Great pictures are very necessary. When selling your home, you definitely need to use a professional here as well. A good agent knows and will provide a list of professional photographers because having great photos of your home is essential.
However, the report also revealed that 94% of buyers who used the Internet when searching for homes ultimately purchased their homes through either a real estate agent/broker or from a builder or builder's agent. Only 2% of buyers purchased their homes directly from a seller whom they didn't know, and less than 1% purchased their homes from an home owner they knew personally.
GET AN ACCURATE HOME VALUATION
NOT AN AUTOMATED INACCURATE GUESS

But wait a minute; isn't it a strong Seller's market now? Doesn't that mean I really don't need a to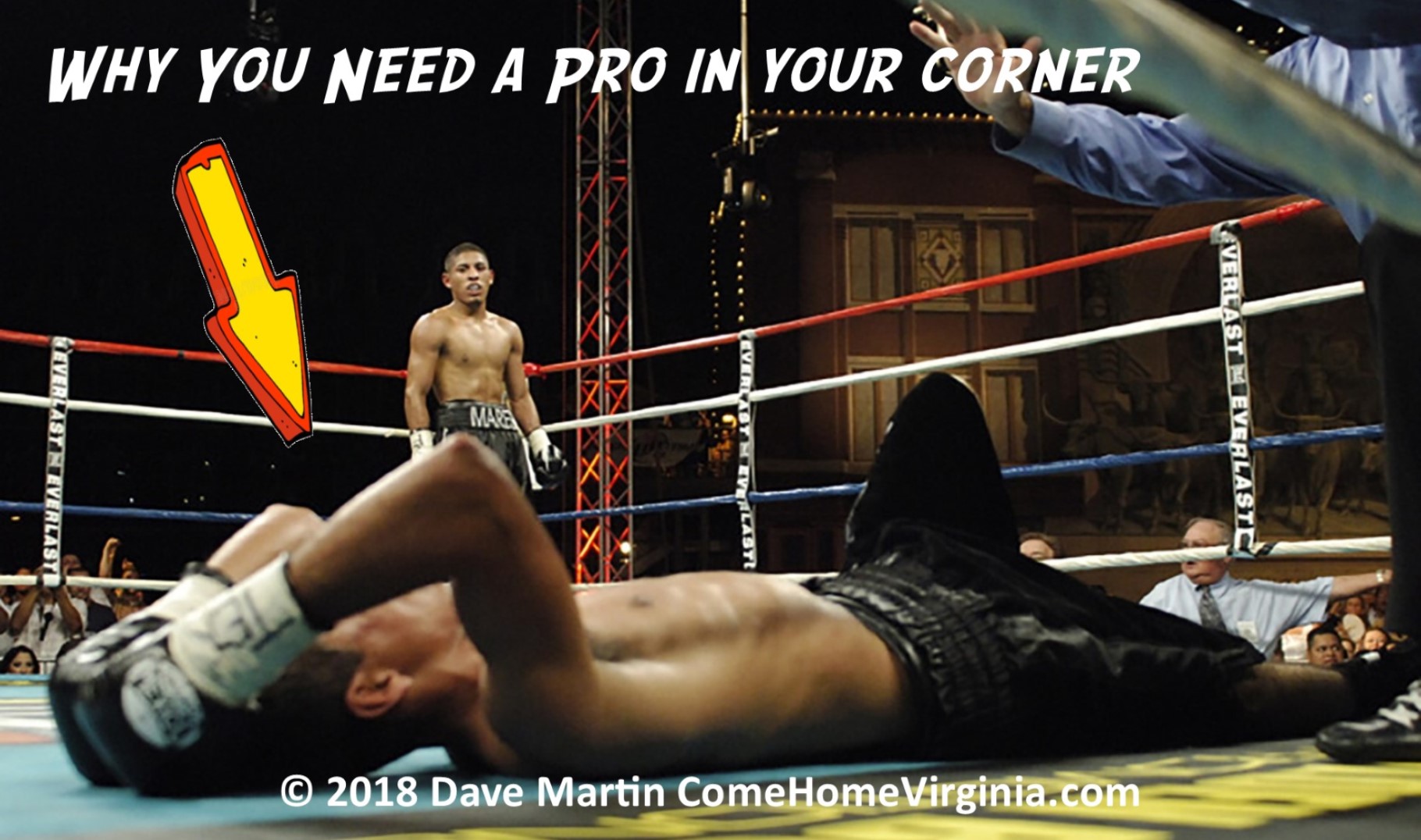 hire an agent to get my place sold? While you certainly can try going it on your own, you should consider why "You Need A Pro In Your Corner" . Keep in mind that while buyers search for a home online, they often then depend on an agent to find the home they will buy (52%), to negotiate the terms of the sale (47%) & price (38%), or to help understand the process (60%).
The abundance of information now available causes many prospective home buyers to become overwhelmed and confused, which has resulted in an increase in the percentage of buyers who reach out to real estate professionals for help with "connecting the dots." This is obvious, as the percentage of overall buyers who have used agents to buy their homes has steadily increased from 69% in 2001 to the approximate 94% that use a real estate professional to help them buy a house today. Not surprisingly, this span of time has also seen a consistent drop in home owners attempting to FSBO (For Sale By Owner) and an increase in those sellers hiring a professional.
If you are planning to sell your home in the near future here is a helpful DIY Checklist to get your home ready to market.
Bottom Line
If you are thinking of selling your home, don't underestimate the role a real estate professional can play in the process.
---
"In A Strong Seller's Market Do You Need An Agent To Sell Your House?"
is brought to you courtesy of Dave Martin Realty Group, your Northern Virginia residential real estate experts. If you're considering selling or buying a house in the Northern Virginia metro area, we'd love an opportunity to earn your business, provide you an outstanding experience, and demonstrate to you that:
"Help From The Best Agent Makes All The Difference."
SEARCH HOMES IN ALEXANDRIA, VA
SEARCH HOMES IN ARLINGTON, VA
SEARCH HOMES IN FAIRFAX, VA
SEARCH HOMES IN PRINCE WILLIAM, VA
PLEASE CONSIDER FOLLOWING US ON SOCIAL MEDIA
#mortgageratesdrop #realestateexposed #realestatesecretsexposed #realestategimmicks #WeWillGetYouSold #WeWillGetYouHome or Secret Strategies, - Secret Home Buying Strategies - Home Buying Secret Strategies - Beat Any Offer - Expert Home Buying Tactics, - Secret Home Buying Strategies - Home Buying Secret Strategies - Expert Home Buying Tips We Will Get You Home WeWillGetYouHome Best Agent in Alexandria, Arlington, Fairfax and Prince William Virginia