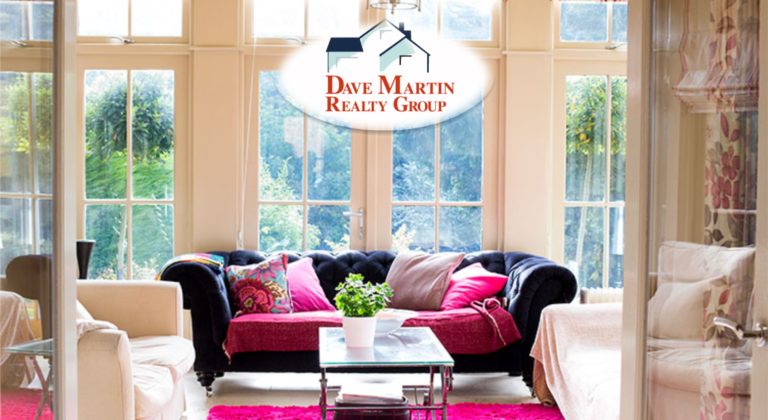 …To Move Up To A Luxury Home!
Kingstowne Alexandria VA | Moving-Up to a Luxury Home? Now's the Time!
Locally, throughout the Northern Virginia marketplace, home buyer confidence continues to be strong— a vibrant local economy and growing job market providing many with great options and opportunities. Presently there are two very different market environments taking place at the same time in Fairfax Va, as well as in the rest of the region.
This holds particularly true in some specific areas in and around Kingstowne 22315 and 22310 zip codes. The shortage of housing inventory, homes for sale at the entry and move-up levels combined with a surplus of homes in the Luxury and High End prices ranges make now an ideal time for those considering a Luxury Home to take the next step.
As you are aware, for most families, choosing a new home is the biggest financial decision they will ever make, and for that reason there are many complicated decisions involved in choosing your new home and also with selling your present home.
Today I would like to talk to you about why you should be Moving-Up to a Luxury Home. Now's the Time!
If your house no longer fits your needs and you are planning on buying a luxury home, now is a great time to do so! We recently shared DATA from Trulia's Market Mismatch Study which showed that in today's premium home market, buyers are in control.
The inventory of homes for sale in the luxury market far exceeds those searching to purchase these properties in many areas of the country. This means that homes are often staying on the market longer, which can eventually lead to a price change.
Those who have a starter or trade-up home to sell will find buyers competing, and often entering bidding wars, to be able to call your house their new home in Northern Virginia. Free Buyer's Guide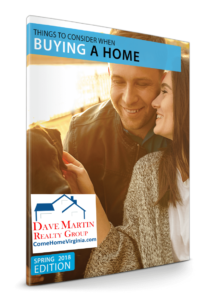 The sale of your starter or trade-up house will aid in coming up with a larger down payment for your new luxury home. This is important, as even a 5% down payment on a million-dollar home is $50,000.
But not all who are buying luxury properties have a home to sell first.
A recent Washington Post article gave some insight into what many millennials are choosing to do:
"Some high-earning millennials save money until they are in their early 30's to buy a place and just skip over that starter-home phase. They'll stay in an apartment until they can afford to pay for the place they want."
Bottom Line
The best time to sell anything is when demand is high and supply is low. If you are currently in a starter or trade-up house that no longer fits your needs, and you are looking to step into a luxury home or just the next level of home, now's the time to list your house for sale and make your dreams come true. Turning your dreams into a reality is what we do for our clients every day.
Source…simplifying the market Dave Martin Blog
To protect your interests and make certain that you make the best decisions possible, it's important that you have an experienced and knowledgeable real estate agent that has your best interests at heart.
We are committed to keep you informed and on top of the local Northern Virginia real estate market. You can be certain that we will provide all the information you need to make the best choices for you and your family — even when that best choice is to do nothing. We have been helping individuals, couples and families to purchase and sell homes in Fairfax, Alexandria and the surrounding areas of Northern Virginia for the last four decades, and we would love the opportunity to help you, too. Whether you are buying your first dream home or next, we will take the time to answer all your questions and always give you the best advice available so that you can make your dream home a reality.
More Real Estate Tips
Home Sellers These Features Are What Home Buyers Want
Email or Call us today for a free no obligation, no pressure consultation.
(703) 585-4687
Follow Us On Social Media