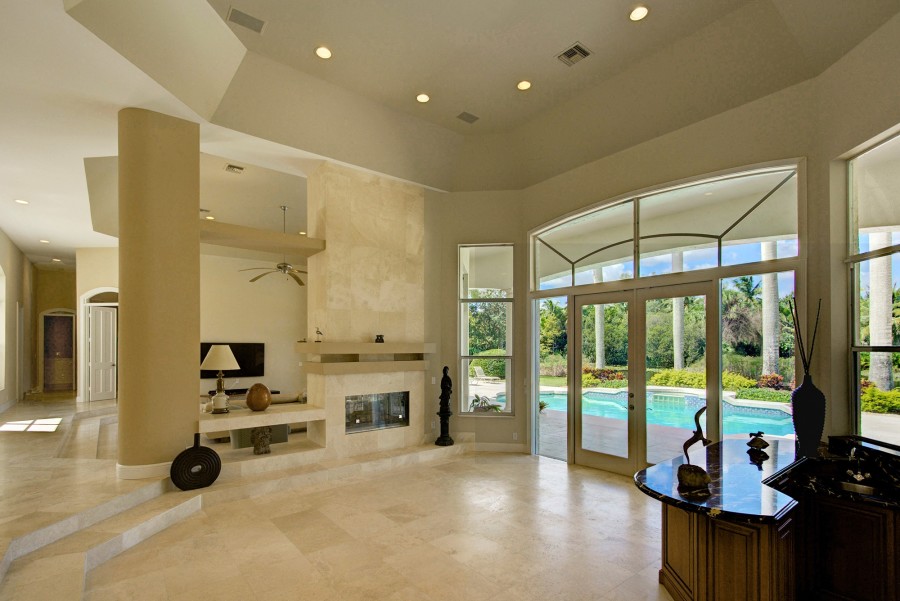 Latest Luxury Home Trends in Outdoor Living and Entertainment Spaces in Northern Virginia
What are the latest Deck and Porch Accessory Trends in 2017 for N. VA? Integrate your Outdoor Living Space with the Main Part of your Home!
Increase both the pleasure and convenience of your outdoor space and broaden the square footage of your home by adding these luxury trends:
Outdoor Lighting – Provides both beauty and purpose for your deck, porch, and/or landscaping. Outdoor lighting extends the usable hours of your outdoor living space and also provides safety. While you are having the electrical work done, why not add an audio system, too?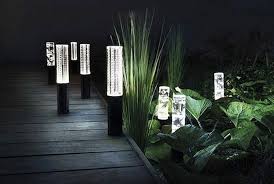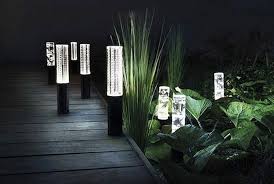 Outdoor lighting packages include choices for pathlights, landscape accent lighting, and deck and rail light fixtures. The Lighting Showplace https://www.lightingshowplace.com/ carries wall lights, ceiling lights, hanging lights, and post lights. Trex http://www.trex.com/ and Coastal Source http://www.coastalsource.com/ have many excellent outdoor lighting options, and Coastal Source can combine an audio system with your lighting package – all managed through an app!
Outdoor Kitchen and Cabinetry – Add stainless steel cabinetry to your grill(s) and outdoor bar and turn your patio into a fully-functional extension of your home.
Danver http://danver.com/ Cabinets partnered with Brown Jordan http://www.brownjordan.com/ is a premiere option. They carry stainless steel and painted kitchen cabinets that can be powder coated to suit your upscale theme.
Ceiling Fans – Extend the seasonal use of your outdoor space by adding ceiling fans. There are almost endless varieties of styles to chose from so that you can add your personal touch to the cool breeze provided.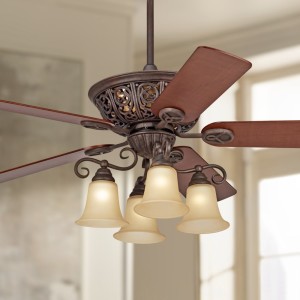 Https://houzz.com provides information pertaining to the following questions to help you chose the fan that is just right for you, and they have almost 8000 to chose from!
What style of ceiling fan should I get?
What size ceiling fan do I need?
How can I tell if my ceiling fan is well constructed?
Are energy efficient ceiling fans worth the extra cost?
How are different ceiling fans installed?
Minka-Aire http://www.minkagroup.net/minka-aire/fans is great choice for ceiling fans, too
Heaters – Extend the use of your outdoor space into the cooler seasons, too by installing heaters. Advances in technology are allowing for not only the provision of extra warmth when needed, but also attractive designs and colors to enhance the appeal of your outdoor living space.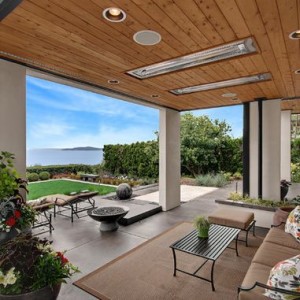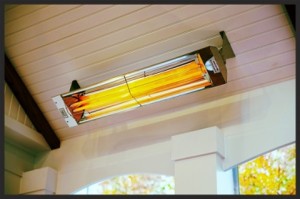 Infratech http://infratech-usa.com/ Infrared Heaters carries attractive options powder coated in a variety of colors as well as the common standard colors, including stainless steel.
As your personal real estate agents we're completely dedicated to providing our clients throughout Northern Virginia with the most professional, unique and outstanding real estate experience – based on our experience, training, superior systems – all customized for their unique situation and goals. We are committed to listening to our clients' needs, hopes and desires because each person is unique. Therefore, in order to best help you, we at the Dave Martin Realty Group take the time to listen and understand you and your family's needs and goals before we give advice. You and your home or future home are special, so you deserve a custom-designed plan just for you to reach — your goals.
We are experienced real estate agents that specialize in the Northern Virginia real estate market – and have devoted ourselves to putting you, our clients, first. In fact, you will believe you are our only client. When you want information on the local real estate market or are ready to sell or buy a property – contact us. There's no obligation.
Dave Martin Realty Group
Call (703) 585-4687
https://www.facebook.com/DaveMartinRealtyGroup/
© 2017 David Martin