How To Negotiate Like A Pro - Buying A Home
What You Need To Know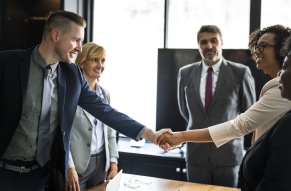 Whether you are just getting started with the home buying process or if you have already begun, sooner or later when you find the home that you want to buy, you will have to consider how to negotiate. If you have already found the home, and the market is as HOT! as it is here now — where properties are receiving multiple offers and frequently sold in just a few days after the for sale sign goes up — this might tempt you to make a full price or possibly a higher than asking price offer on the property in order to beat any other potential competitors for the property. Before you let your logic be completely overwhelmed by your emotions you may want to soft pedal the brake and consider your options and the property's potential as a wise or foolish investment.
Consider the following and review the negotiation tips and strategies below that will help guide you along the way to obtaining the home you want but for the best possible price for the market and unique situation.
Is understanding how to negotiate for the home that important?
Yes, today most all of the country is experiencing a Seller's Market condition, due to a very low level inventory of homes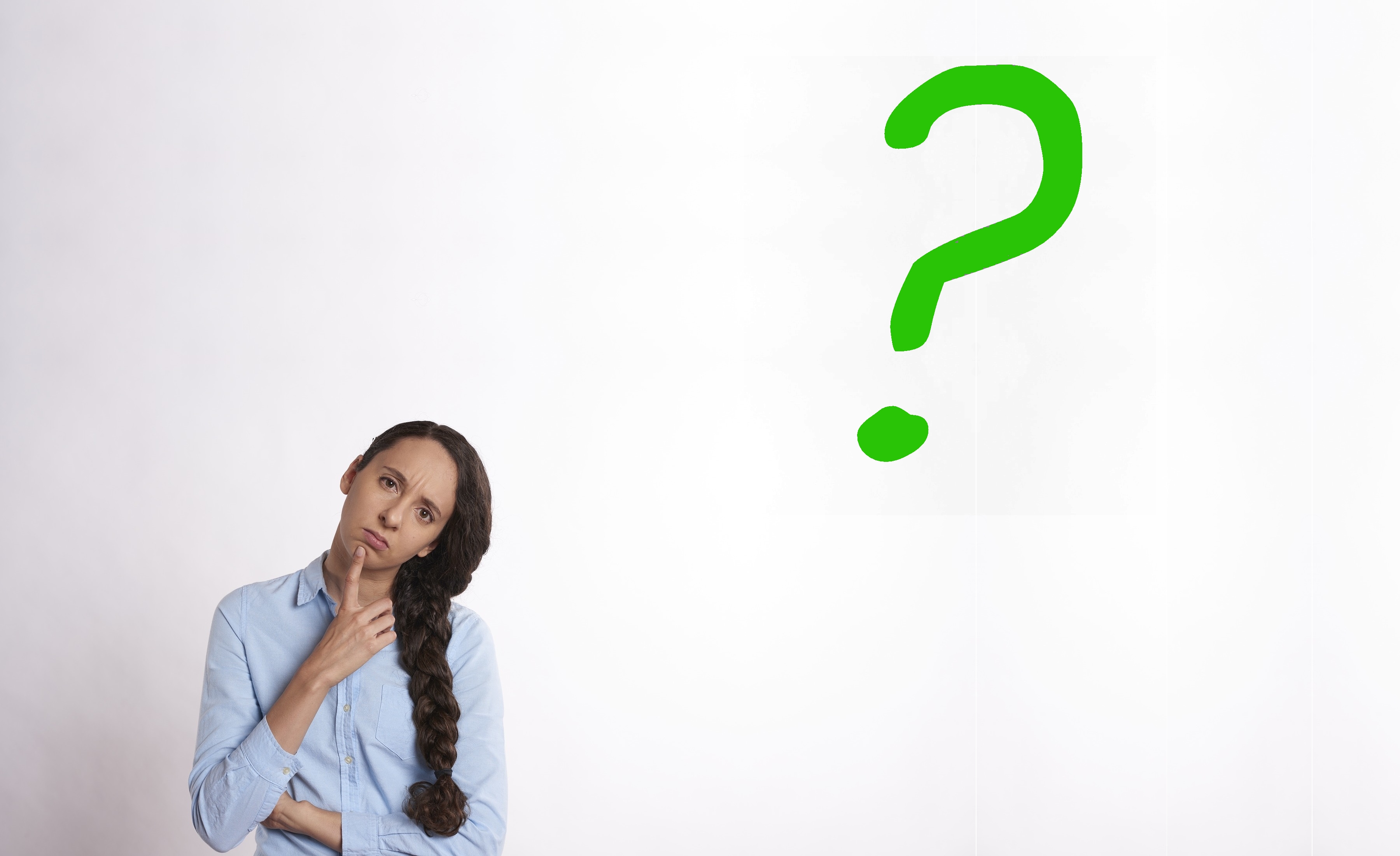 for sale in the entry and mid-level price range, but that does not mean you will have to pay full price. Even in today's hot real estate market rarely is a seller completely unwilling to negotiate. For example, we've been able to help our buyer clients negotiate as much as 7% off the list price or more in Sales Price or Seller Subsidy / Concessions (Closing costs paid by the Seller on behalf of the Buyer).
Let's say your particular market isn't as sizzling hot as it is here in Northern Virginia; its possible that you might be the only buyer for that home. If that happens to you, then your odds of being able to buy the home at a price below list price just went up. Your Real Estate Agent (provided they are acting as your Buyer's Agent) should know your current market and the neighborhood you are buying a home in well enough to give you advice on your initial offer. There are things that should be considered. (Caution: if you are not using an agent that is acting as a Buyer Agent they are NOT able to advise you on negotiation).
Are You Dealing With A Motivated Seller?
While it does happen, rarely does someone put their home on the market just to see what the market will produce in terms of offers. Mostly, sellers want to sell, and they are all motivated to a greater or lesser extent. But some sellers are under greater pressure than others. Perhaps they've found their dream home and already put an offer on it (meaning they usually will have to get their current home sold quickly so as not to lose the home they want to buy), relocation for a job, a change in financial situation, perhaps they are getting married or getting divorced etc, etc, etc. While you may never get a direct or full answer as to their motive for selling, if you can find out it will give you at least a hint of how motivated these home sellers are likely to be.
Your Offer Should Be Objective and Realistic
You've likely heard of a low-ball offer? Its basically the kind of offer that is the stuff of hour long TV infomercials where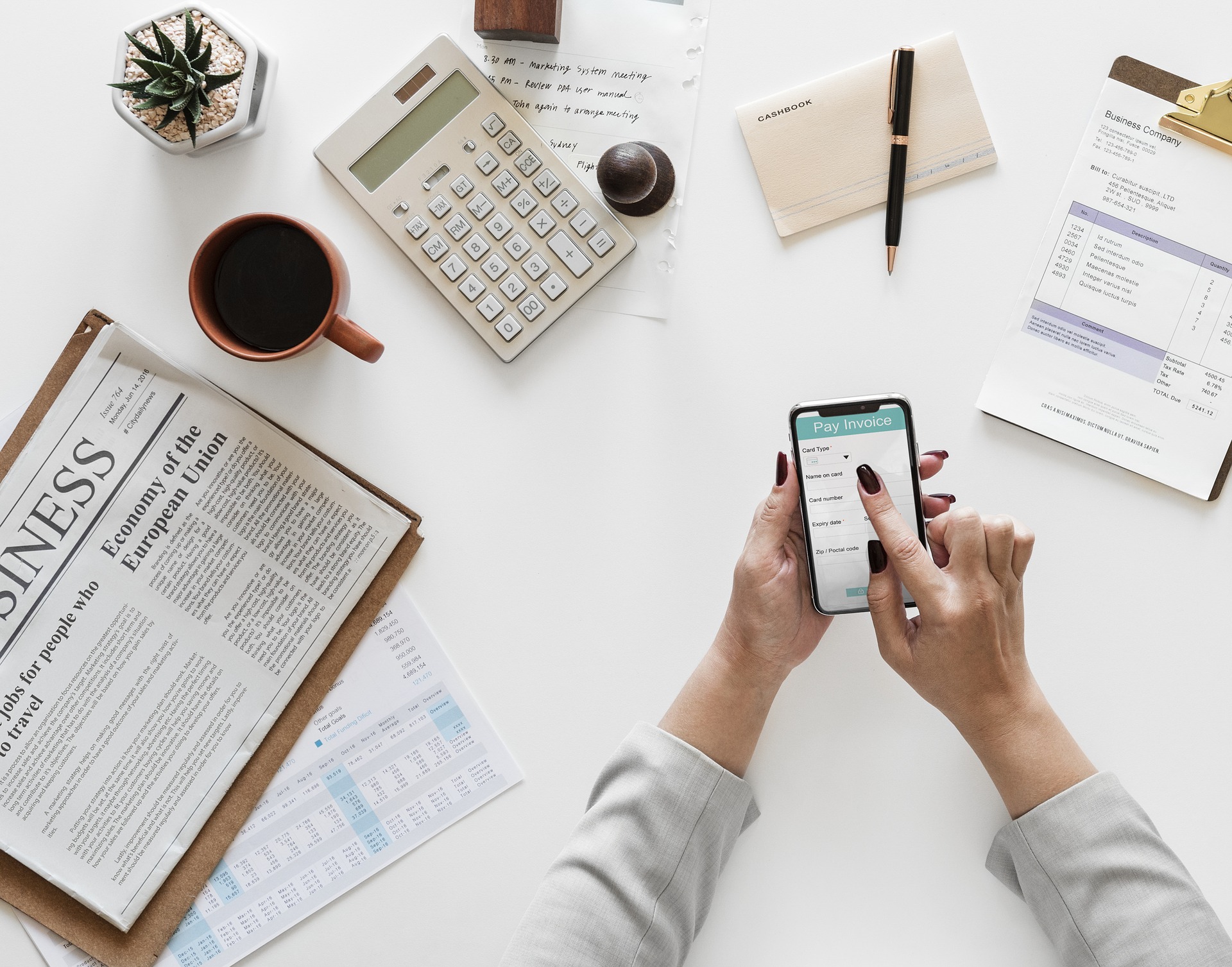 the latest huckster will tell you that you can buy homes for 20-30-50% below market and get rich. Then when you go to their "FREE" multi-hour long "training seminar" hype, they will gladly tell you how to sign-up for their FULL training course (not even close to FREE lol). Going in with a low-ball offer backfires in the vast majority of cases as most sellers and their agents simply don't take such offers as coming from a serious buyer, particularly true in a seller's market where more buyers are pursuing fewer homes. If the home owner does respond to your offer at all it will most often be at full list price. There are exceptions to every rule and an example of one such exception here would be a property that is perhaps a foreclosure that has languished on the market for an excessive amount of time that is also probably overpriced. But in most cases, if you go in too low, you're going to insult the seller and possibly their agent. The market research shows that if the home is fairly priced, make an offer you feel comfortable with and that your agent believes is reasonable. Yes, you can try to get a better than market price deal; just don't overdo it and risk setting yourself up for disappointment.
If your offer doesn't result in an acceptance or any counter-offer from the seller, that is one tip-off that you went too low. You can try again, but at this stage you likely lost a strategically valuable negotiating position by offending the other side. Instead you'll want to apply very successful techniques to put together a winning contract.
Know When Enough Is Enough
Let's say the first home you make an offer on doesn't work out; don't sweat it. It's done and over; try not to think about it, and start your search again. Be prepared for this sort of disappointment when the competition for homes is as tight as it is now. Many would-be home buyers are losing out on home after home. I remember in a previous market a young couple I was working with had to make 3 offers before one was finally accepted. This wasn't even during a seller's market; it was a more balanced market condition at that time. But as luck would have it the 3rd time was indeed the charm and they both agreed that this home was actually the one best suited to their needs at the time. So all's well that ends well. Don't get down if you miss out on a few properties, but make sure you learn from your mistakes and don't repeat them. Your buyer agent should be able to guide you from making too many missteps, so take their advice.
Get Excited And Be Fully Prepared
Today's real estate market is definitely moving (pun intended), so one of the worst things a buyer can do to themselves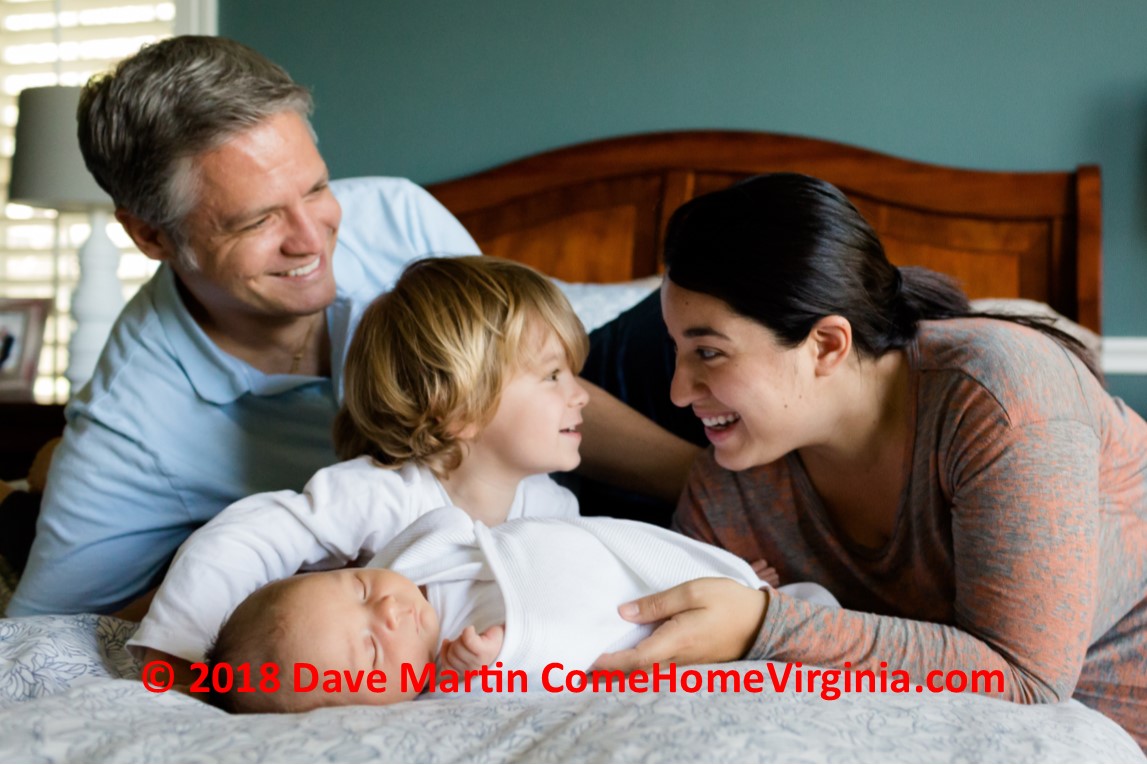 is tell their agent "I/We want to sleep on it," because while you are sleeping on it someone else sat down and wrote and presented an offer on the house you wanted. You must be prepared to act both financially (Mortgage Pre-approval — get advice from your Buyer Agent about Lenders; they should recommend you to at least 2 or 3) In fact, in some markets, sellers are looking for offer letters along with your bid. They want to know something about you and why you like their house, to help them decide between multiple offers. READ How to write an offer so its accepted "Winning Strategies Buying a Home In A Sellers' Market.
This is your opportunity to get the seller's emotions on your side (remember, most home owners are highly vested emotionally in their homes; most don't want just anyone living in them.) Use this opportunity to help yourself, and convince the seller that you and your family will be crushed if you don't get this, your dream home. Have children or planning to have them? Talk to the seller about picturing your children having their birthday parties in the backyard or how much having a room of their own will mean to your children, etc. Describe how excited you are to have your life happen here in this home. Talk about family, pets or other reasons you are already emotionally vested in this, your dream home.
But Keep Some Limits
Sure, you want the seller to know how you feel about their home, but you should still maintain some emotional distance. Your agent and you have done the research. You know what the neighborhood home values are, and you know what you can afford, so don't let yourself be carried away to a price that's not in your comfort zone. If you have chosen your agent well, this won't happen.

Give A Time Limit
When writing the offer, you can and usually should set an expiration day and time. Make this a fairly short period depending slightly on market conditions — maybe 1 day. The longer the period you allow the more likely a competing offer will arrive. However, too short a time and the seller may feel overly rushed. In most cases 1 day is a good time frame. However again, you should check with your buyer agent to see what the local market conditions indicate.
Think Outside The Box
Sometimes home sellers will fixate on a single negotiating issue; this could be price or something else they just are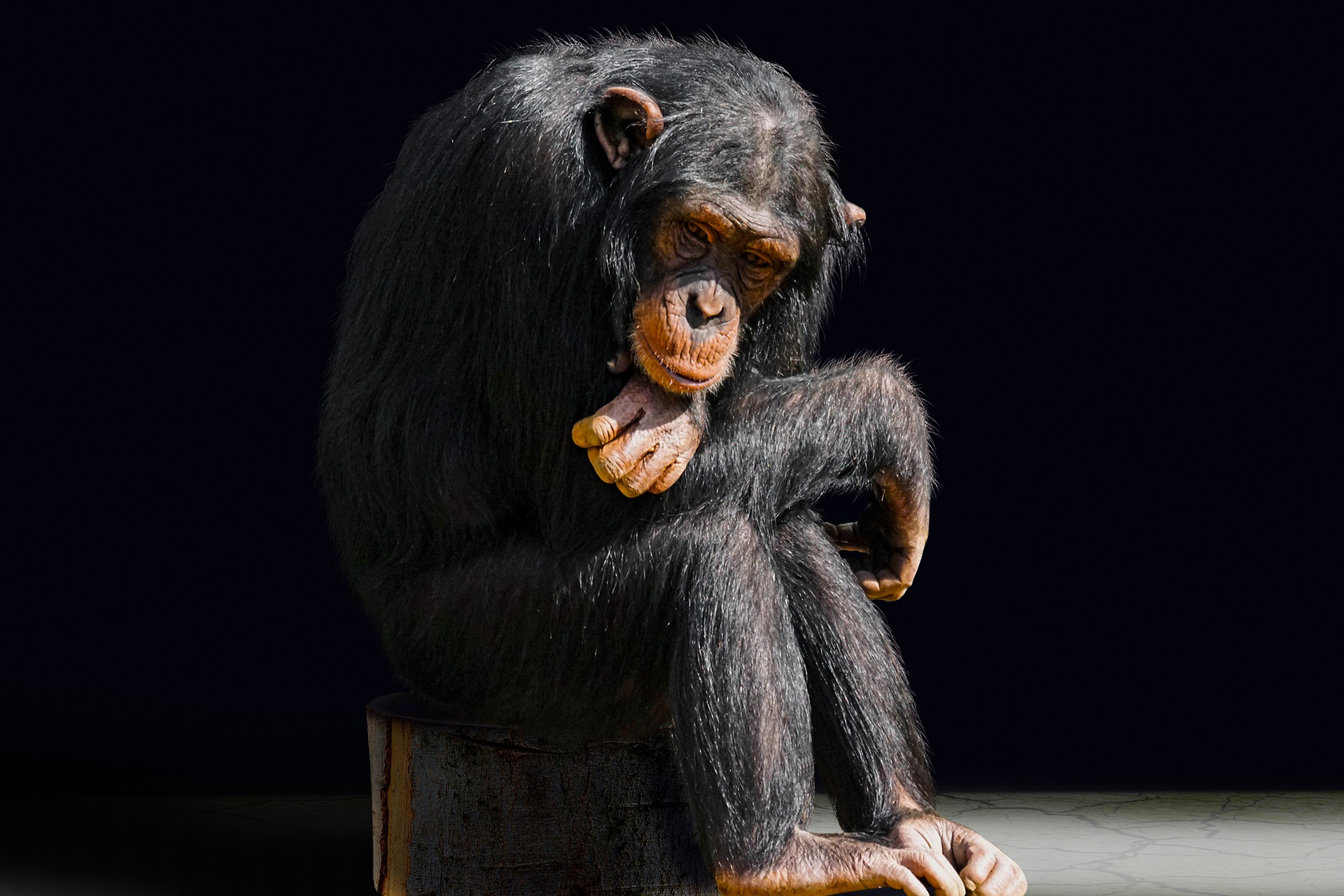 psychologically unwilling to change. If you run into this, try negotiating around the issue. Oddly enough, while one person may be dead-set against lowering the price, they may have less resistance to paying closing costs for the buyer. I have also seen this in reverse where a home seller will dig their heels in over paying ANY Buyer Closing Costs but are willing to take the same amount off the sales price without argument. Whether you are selling or buying don't get boxed-in to notions; you'll arrive at a happy negotiation much sooner if you are open and creative. There are other things you can negotiate for; do so with caution depending on the market, but such examples might be getting them to leave appliances that were said not to convey with the sale etc.
ABC's Of The Contract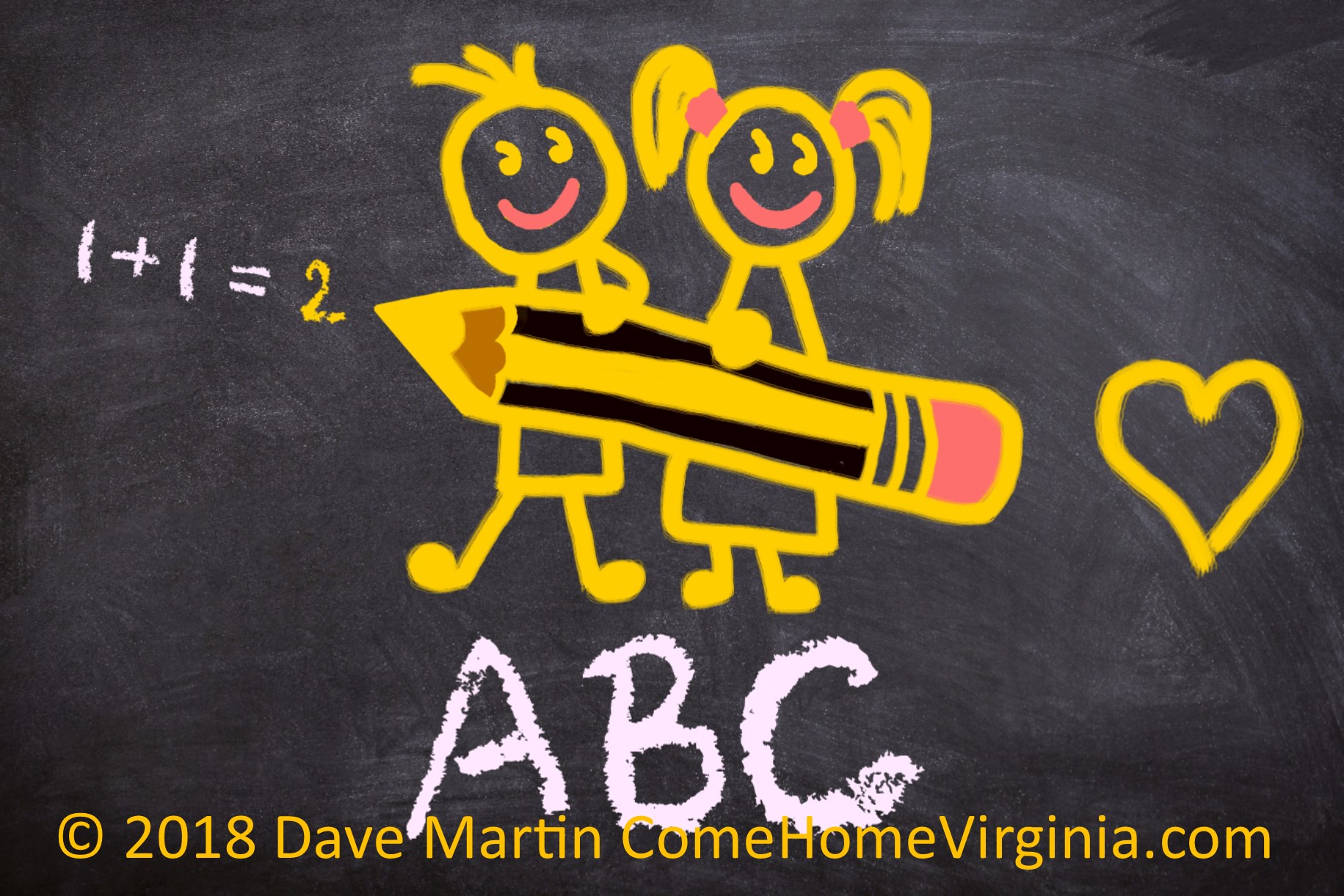 If you're a first-time home buyer or its been a while since you purchased a home, the contracts likely have changed. Here's a brief run-down on most of paperwork that goes into making an offer: Your purchase offer is a written contract that you sign and submit to the seller. (EMD) Earnest Money Deposit(is a good faith deposit to show you are serious, "earnest", about buying the home, typically 1%-3% of the contract price, but I have seen both much smaller and much larger; this too is open to negotiation. The written (PO) purchase offer indicates the amount you are willing to give the seller for the property. If you are working with an experienced real estate agent, they will typically provide a standard purchase offer form which you can complete; if they are representing you as a Buyer Agent they can also assist and advise you with the completion. (But remember, a real estate agent is NOT allowed to practice law or give legal advice.) If you are not working with a realtor, make certain you are aware of state laws regarding what information the offer must include.
There are some important details you should be sure to talk through with your agent and make sure are included on your contract, including:
Purchase Price and Financing

Contingencies to protect you if your financing falls through, or if the (HI) Home Inspection detects major problems with the home.

What Conveys — what personal property comes with the home (Appliances etc)

An expiration date and time

Seller Subsidy or Concessions

The amount of earnest money you are offering

The size of your down payment

Amount and type of financing

EMD "earnest money" deposit

Be sure you understand the Pros & Cons of an Escalation Clause and how best to use it, when it makes sense
Once submitted to the seller, the seller has the right to either sign your offer as is, make a counteroffer or reject your offer outright. If the seller accepts your purchase offer, the offer has now been ratified. Congratulations — you are now on to the next steps to home ownership.
SEARCH HOMES IN ALEXANDRIA, VA
SEARCH HOMES IN ARLINGTON, VA
SEARCH HOMES IN FAIRFAX, VA
SEARCH HOMES IN PRINCE WILLIAM, VA
This information about "Negotiating Like A Pro When Buying A Home" is brought to you courtesy of
Dave Martin Realty Group, your Northern Virginia residential real estate experts.
If you're considering selling or buying a house in the Northern Virginia metro area, we'd love an opportunity to earn your business, provide you an outstanding experience, and demonstrate to you that:
"Help From The Best Agent Makes All The Difference."
Additional Real Estate Posts
Fake New — Home Buying Truths
Home Buying — Preparation for Success
Home Buyers - Costly Mistakes To Avoid In A Seller's Market
Move Up To A Luxury Home? — Now Is A Great Time!
Sellers These Are The Features Home Buyers Want Most
(703) 585-4687
ComeHomeVirginia@gmail.com
FIND AND FOLLOW US ON THESE SOCIAL MEDIA SITES