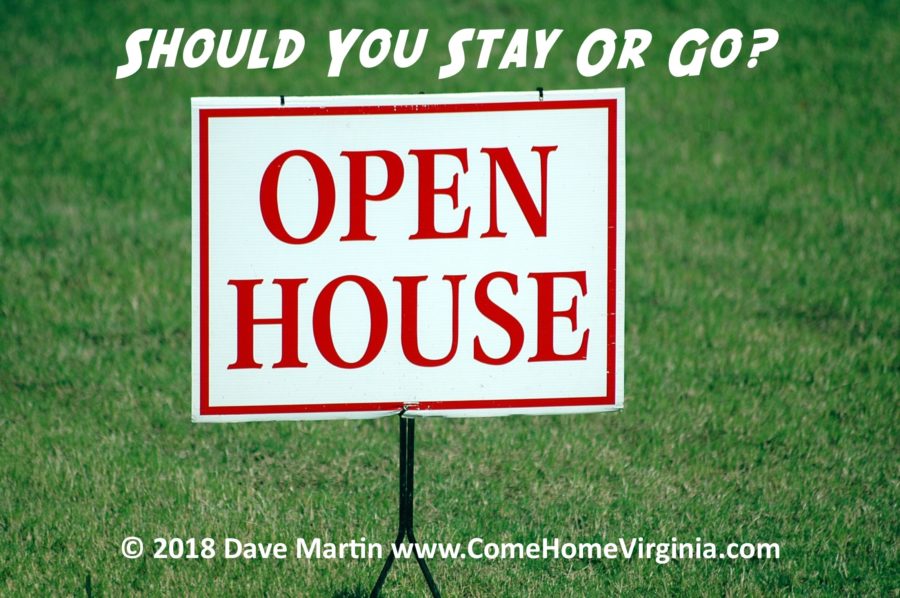 Selling Your Home In The Virginia Metro Area?
If you are getting ready to sell your house in Northern Virginia, chances are you're also considering hosting at least one Open House. Imagining people you don't know exploring your home may conjure up both positive and negative feelings. Will being there for the expeditions be helpful or harmful to the possibilities of the sale?
Let's examine the odds…
The Ideal Viewing for Most Buyers
Most buyers would prefer to view the home completely empty of not only you, but of your "personal" things (i.e. de-personalize your space). The home needs to be clean, of course, but buyers also want to imagine what they will do with a clean slate. They want to visualize their own family and their things in this Northern Virginia home, so if it is possible it would probably be best if you can move out before you try to sell. It could really hurry the selling process along. ( Ask for our advice on Staging, too.)
Really Consider your own Family Dynamic
Unless you and your family are ultra-sociable, it would probably be quite awkward for you to try to lead tours of your own home — and even if you are extra outgoing, you are likely not an expert on highlighting what features buyers are most interested in. Your Real Estate Agent knows what to say and when to say it in order to better attract buyers to the both the personal coziness and practical aspects of the home — causing them to want to make it theirs.
And Speaking of Realtor Expertise…
Buyers are going to come in loaded with questions about your home. These questions can range from specifics on the condition of the home and/or appliances, what things are and are not included, any extra positives or potential negatives, to the possibility of negotiating on the price. Even if you do decide to stay for viewings, it is probably in your best interest to let the Real Estate Agent field these questions.
Bottom Line
It's clear that there can be pros and cons to the Seller being present during an Ope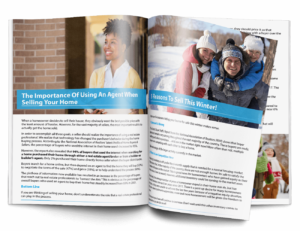 n House. If you are ready to start the selling process, give us a call today. We would be happy to meet with you and discuss what options will be the best to get your home listed and sold as quickly as possible for the best price.
Find out more about selling your home and get a copy of our Free Home Selling Guide. Just Click The Image.
© 2018 Dave Martin www.ComeHomeVirginia.com