So, today, September 25th, is One-Hit Wonder Day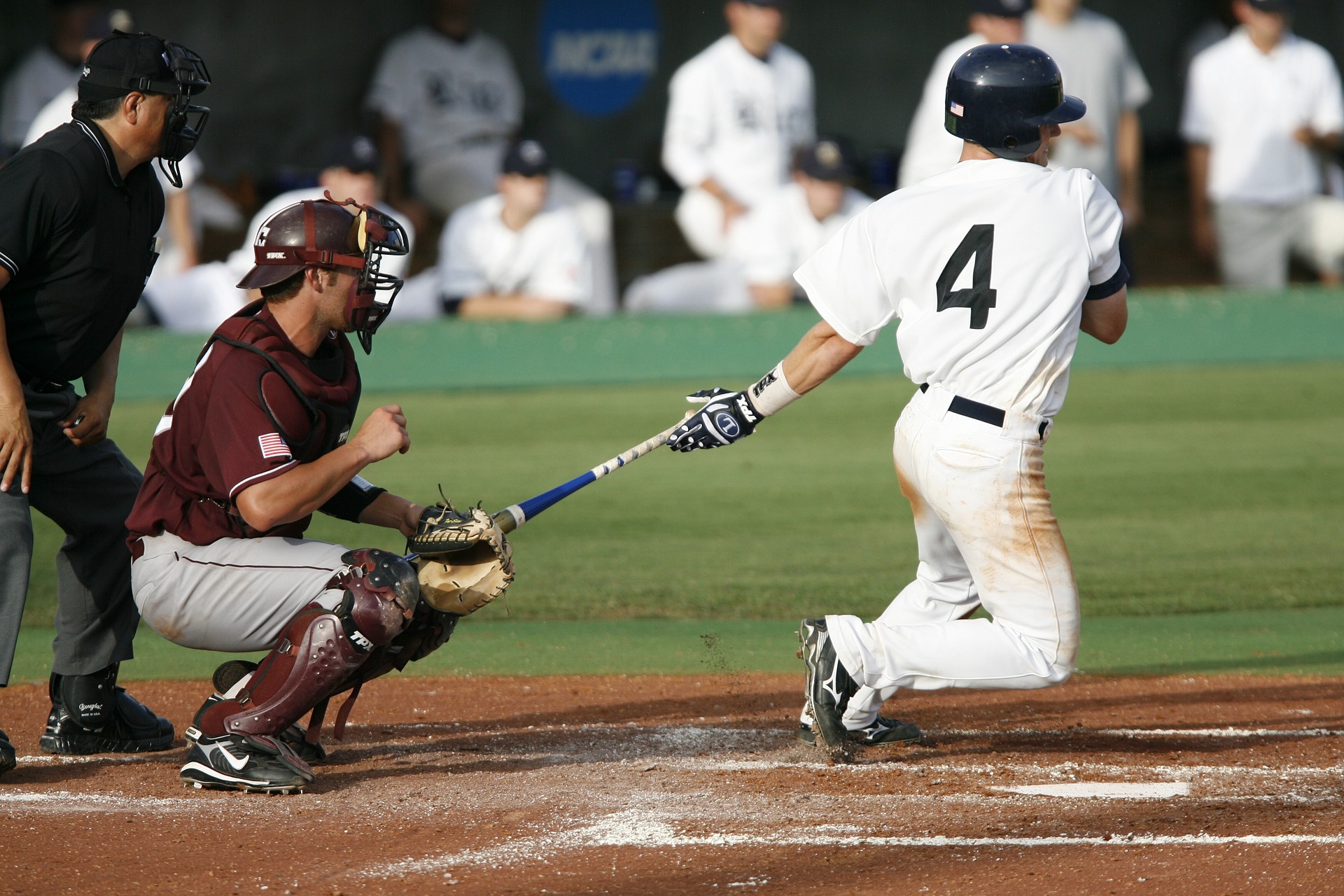 Let's face it, there aren't many professions that are likely to garner the fame or popularity that comes with being a Rock Star, and being a real estate agent is certainly no exception to this. But, as agents, we have a unique opportunity to have a positive and profound impact on the lives of our clients for years, even generations to come. The opportunity starts at the beginning, when we do our jobs well and focus on the goals our clients hope to achieve. This starts with asking them specific, meaningful questions and listening closely, with an open and receptive ear (reading/listening between the lines). Doing these things gives agents an amazing chance to become "famous," even if only with one client at a time. I constantly look for chances to be a shining star in the lives of those I am lucky enough to have select me as their representative.
Looking back, those moments of "fame" are what I love most and what I look forward to making happen. Sometimes they happen right away: a client gives you a call or sends you a card to thank you and tells you what and how you made a difference. These are wonderful, not just because someone thanking me just makes me happy for days or longer, but oftentimes the sentiments will come as a surprise to me — having no idea the things they appreciated the most were anything more than just me doing my job.
As Realtors we are presented with great chances to be these one-hit wonders for each and every client.
No matter what you do for a living you have an opportunity every day to be a one-hit wonder for those you encounter; seek out these opportunities and sing your way into peoples' lives. While you're at it think of who you know that has been a one-hit wonder in your life and take the time to thank them and tell them how they made your life special.
Here are a few of the top 100 hits from VH1's list of the top one-hit wonders.
1986 Timbuk 3 — The Future's so Bright I Gotta Wear Shades
1999 Lou Bega — Mambo No 5