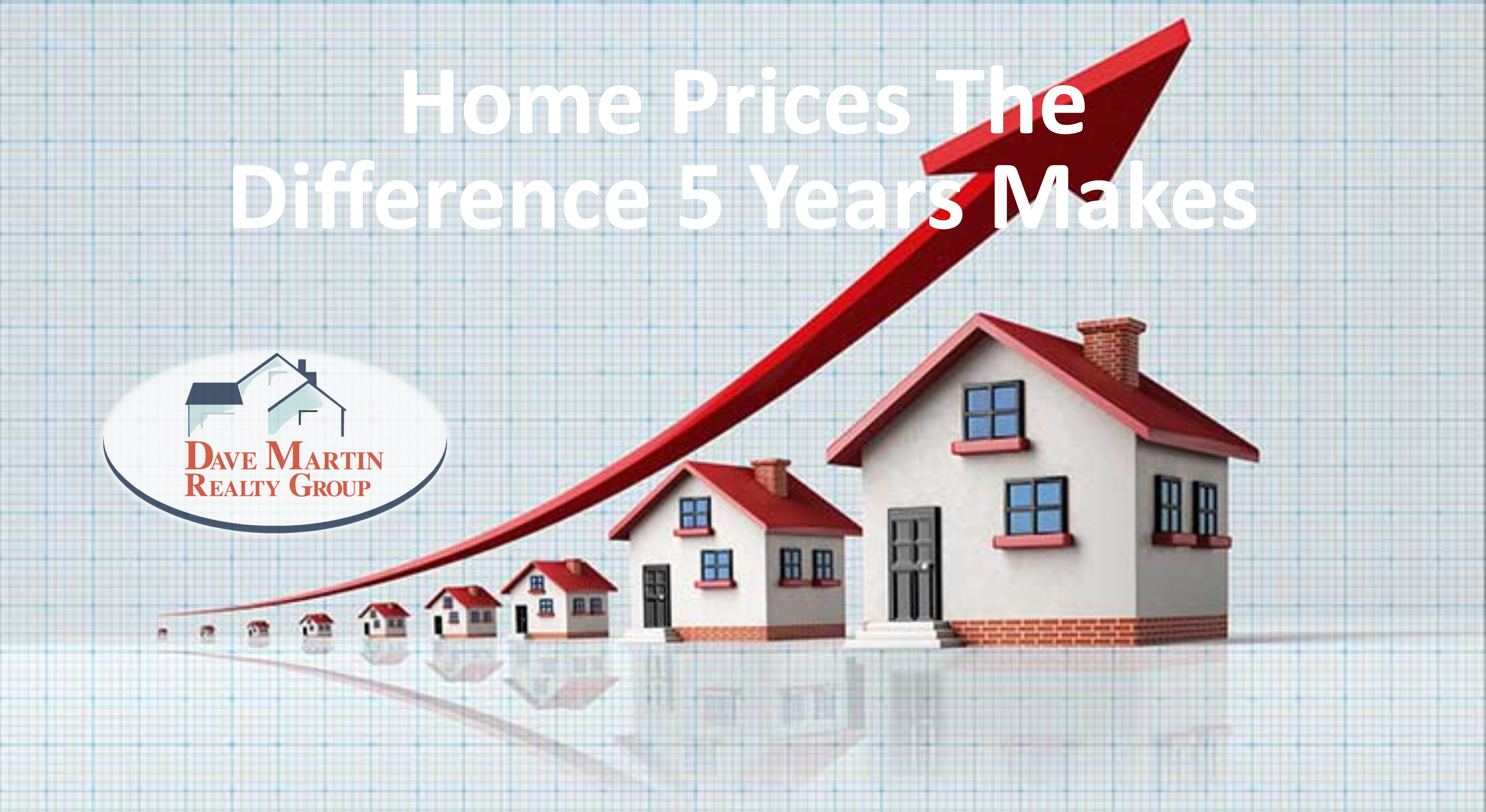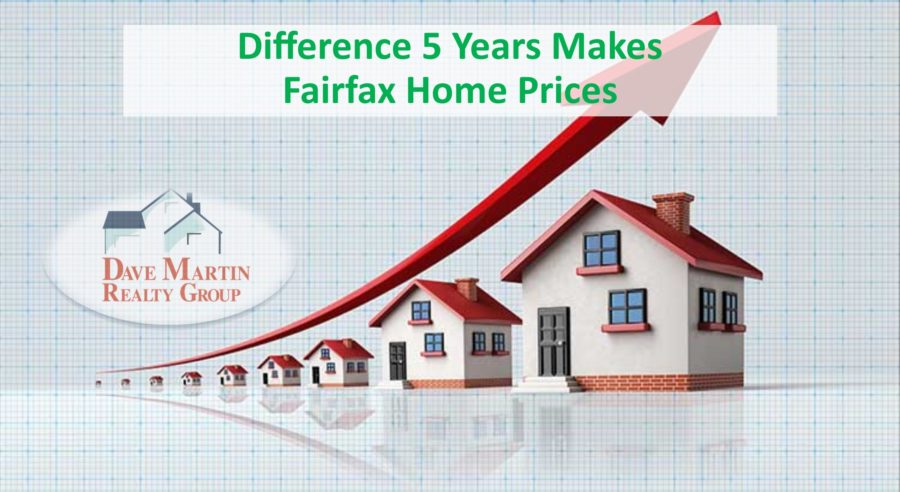 As Fairfax has developed and grown over the years, there are many distinct and unique neighborhoods as well as those that blend with one another seamlessly. To list all the neighborhoods and subdivisions in Fairfax County would take pages of text. Here are just four examples of communities that have many options of fee simple (Not Condo) properties that individuals, couples and families might consider.
* Kingstowne – Alexandria (Fairfax) Virginia
* Saratoga both Homes and Town Houses
* Runnymeade at Cameron Crossing (Garage and non-Garage Town Homes)
Regardless of whether you are looking for a home with a contemporary or more traditional floor plan the vast number of options to choose from could make Fairfax the perfect choice for you. Fairfax also boasts many highly rated public and private school options.
Today, I would like to talk about Home Prices: The Difference 5 Years Makes
The economists at CoreLogic recently released a special report entitled, Evaluating the Housing Market Since the Great Recession. The goal of the report was to look at economic recovery since the Great Recession of December 2007 through June 2009.
A key indicator used in the report to determine the health of the current housing market was home price appreciation. CoreLogic focused on appreciation from December 2012 to December 2017 to show how home prices over the last five years have changed.
Frank Nothaft, Chief Economist at CoreLogic, commented on the importance of breaking out the data by state,
"Homeowners in the United States experienced a run-up in prices from the early 2000's to 2006 and then saw the trend reverse with steady declines through 2011. After finally reaching bottom in 2011, home prices began a slow rise back to where we are now.
Increasingly strong demand and very low supply, as well as vibrant job markets — particularly true in N. Virginia – have given some of the hardest-hit housing markets a boost in home prices. But, there are many areas that are still not back to pre-crash levels."
The map below was created to show the national 5-year appreciation from December 2012 – December 2017 state by state.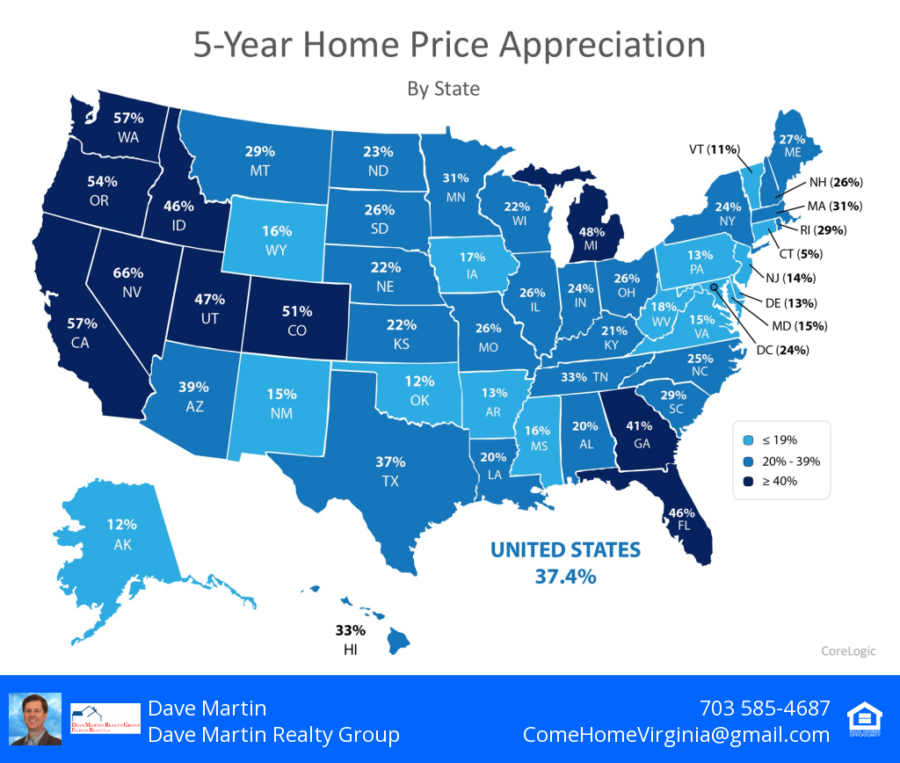 Today let's look at what difference 5 years can make to home prices.
Nationally, the cumulative appreciation over the five-year period was 37.4%, with a high of 66% in Nevada, and a modest increase of 5% in Connecticut.
CLICK TO SEARCH RUNNYMEADE HOMES FOR SALE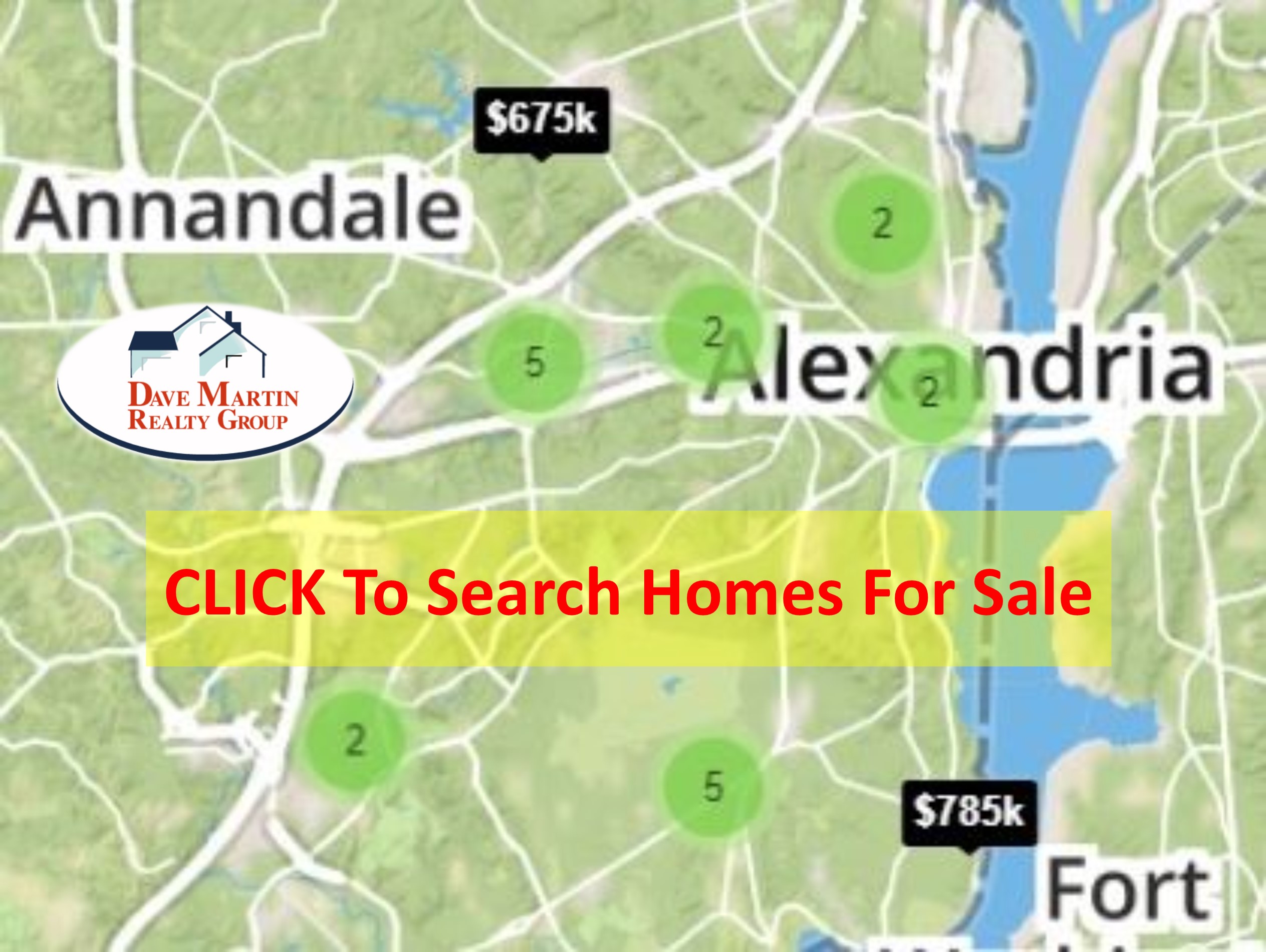 Where were prices expected to go?
Every quarter, Pulsenomics surveys a nationwide panel of over 100 economists, real estate experts, and investment and market strategists and asks them to project how residential home prices will appreciate over the next five years for their Home Price Expectation Survey (HPES).
According to the December 2012 survey results, national homes prices were projected to increase cumulatively by 23.1% by December 2017. The bulls of the group predicted home prices to rise by 33.6%, while the more cautious bears predicted an appreciation of 11.2%.
Where are prices headed in the next 5 years?
Data from the most recent HPES shows that home prices are expected to increase by 18.2% over the next 5 years. The bulls of the group predict home prices to rise by 27.4%, while the more cautious bears predict an appreciation of 8.3%.
Bottom Line
Every day, thousands of homeowners regain positive equity in their homes. Some homeowners are now experiencing values even higher than before the Great Recession. If you're wondering if you have enough equity to sell your house and move on to your dream home, let's get together to discuss conditions in our neighborhood!
Source…STM Dave Martin Blog
---
To protect your interests and make certain that you make the best decisions possible, it's important that you have an experienced and knowledgeable real estate agent who will watch your back and is an expert in the local real estate market.
We are committed to keep you informed and on top of the local Northern Virginia real estate market. You can be certain that we will provide all the information you need to make the best choices for you and your family. We have been helping individuals, couples and families to purchase and sell homes in Fairfax County and the surrounding areas of Northern Virginia for the last four decades and we would love the opportunity to help you too.
Whether you are buying your first dream home or next we will take the time to answer all your questions and always give you the best advice available so that you can make your dream home a reality.Email or Call us today for a free no obligation, no pressure consultation.
(

703) 585-4687
Find and follow us on a variety of social media platforms