It's A Seller's Market...So Why Isn't My Home Selling?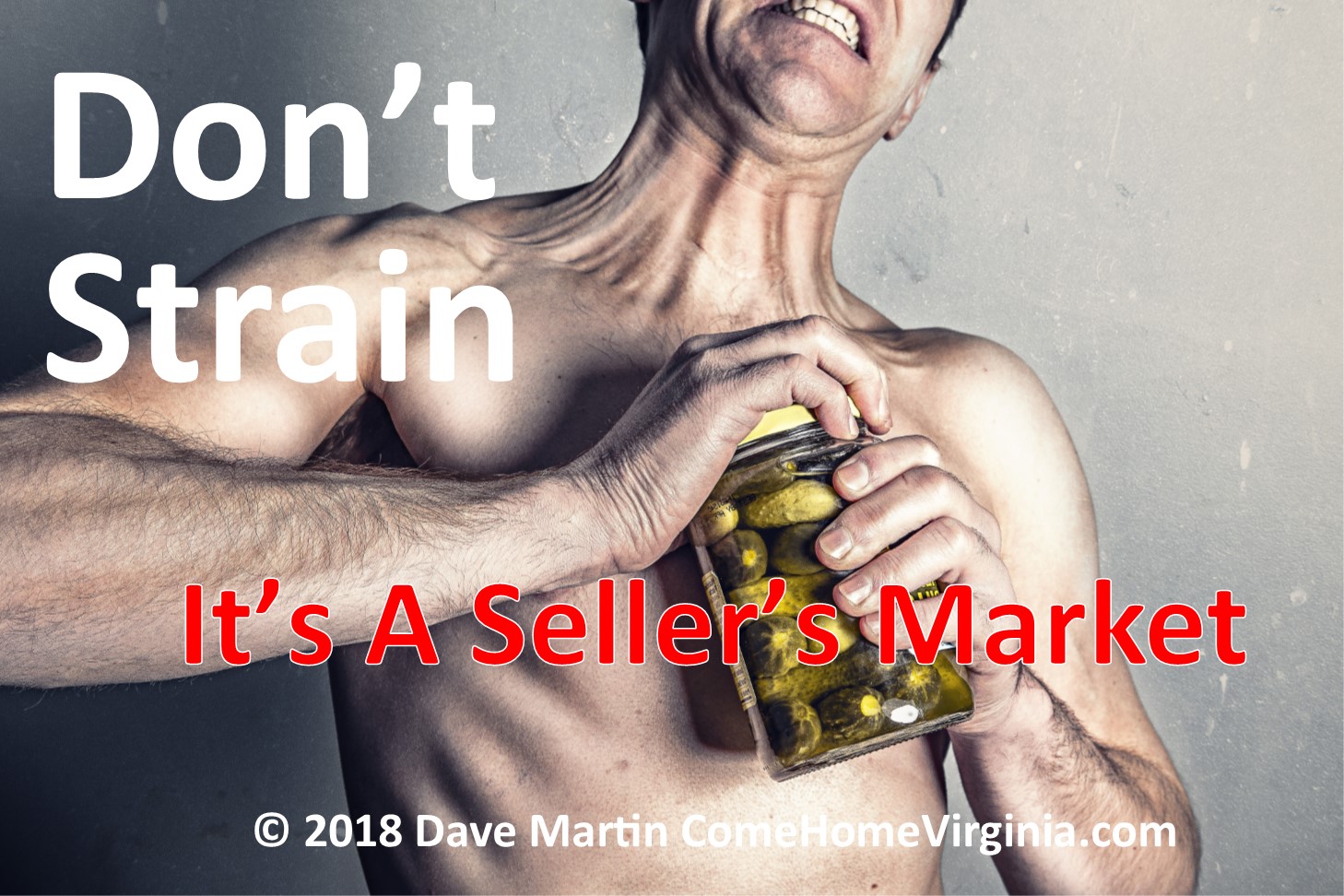 The Northern Va real estate market has been in a seller's market for some time now. Based on the current inventory of homes available for sale and the rate at which homes have been selling, most neighborhoods have only a few months supply of homes available for sale. When the number of houses that are currently for sale is below 5-7 months supply it is considered that home seller's have an advantage, as there are more potential home buyers than there are homes for them to purchase.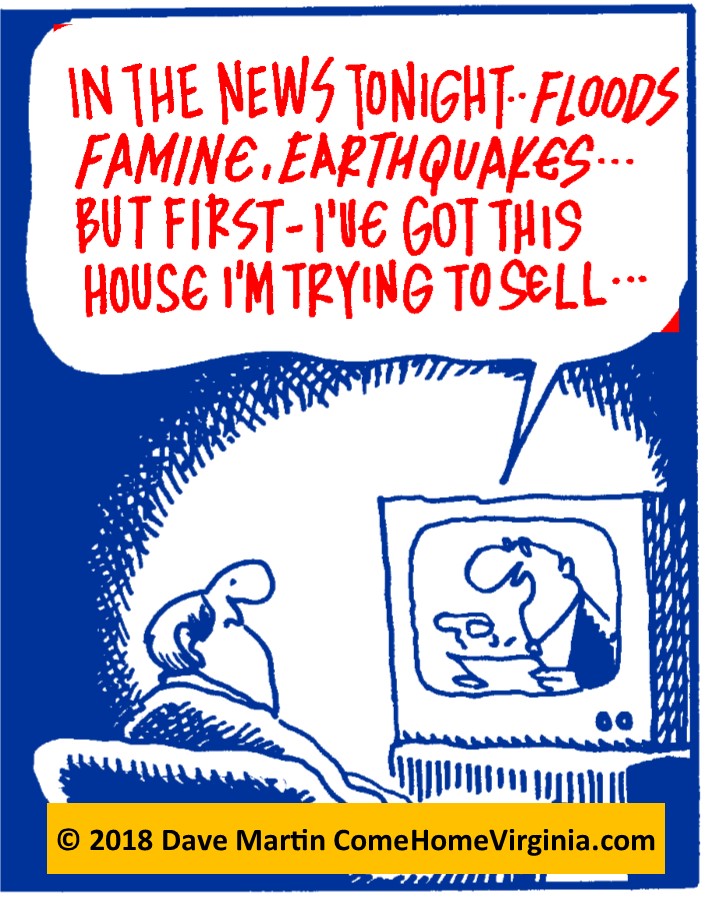 Currently many neighborhoods have only a few months or less inventory of active listings for sale. This includes the neighborhood of Saratoga in Springfield, Va 22153. Still, some home sellers are experiencing long times on the market. But wait a minute, it's a seller's market, doesn't that mean my home should be selling fast? If everything is done correctly then the answer is absolutely, Yes! The problem comes in when Realtors and/or home owners believe that the presence of a seller's market is permission to take shortcuts and neglect effective marketing methods— mistakenly believing that because the number of homes is low that implementing professional marketing is no longer necessary. Nothing could be further from the truth. A seller's market is the PERFECT TIME to leverage marketing methods to your full advantage.
So what are some of the oversights that are made when selling a home?
Great Quality Photos: (Avoid amateurish photos and/or not having enough pictures)

Preparing:

(Make sure the home looks great inside and out, expensive remodeling is Not necessary but when you fail to prepare, be prepared to fail.)

Marketing:

(Just putting a sign in the yard and a listing the property in the MLS will NOT do it! Last month locally about 600 houses for sale either expired or were withdrawn, don't let it happen to you and your house.)

Pricing:

(Be wary of overpricing, hiring an agent based on their Overly HIGH suggested listing price; this a lazy agent's tactic to win your listing only to then spend hours and hours convincing you to lower your price. Experience shows that the longer a home is on the market the less it ultimately sells for; so price appropriately.)

Showings:

(Make it as easy as possible for buyers to view your house. Being overly restrictive on the days or hours the home can be seen will cut back significantly on the number of people that will come to see your home.)
Delay Gratification: (Use delayed gratification and anticipation to create a throng of home buyers just chomping at the bit to buy your home — virtually ensuring multiple contracts and perhaps a bidding war!)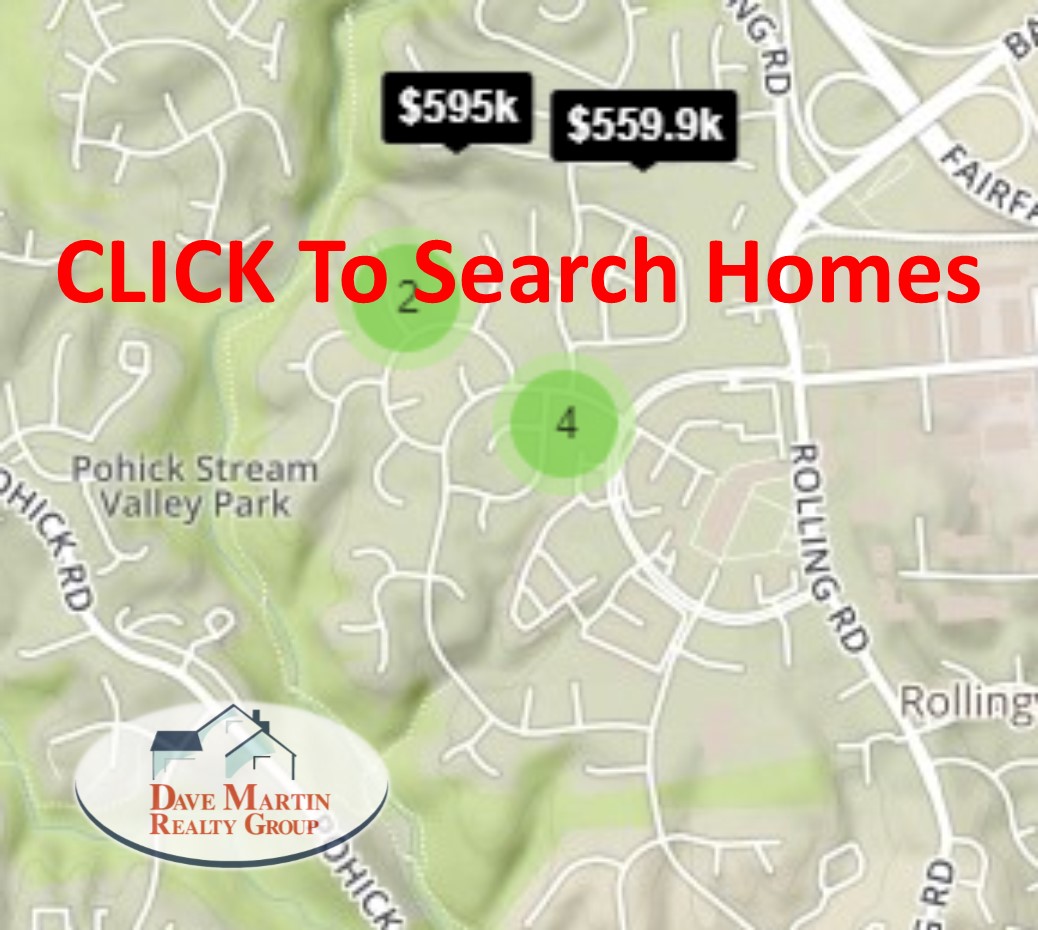 Real Estate Market Conditions In Saratoga
SARATOGA COMMUNITY PUBLIC SCHOOLS