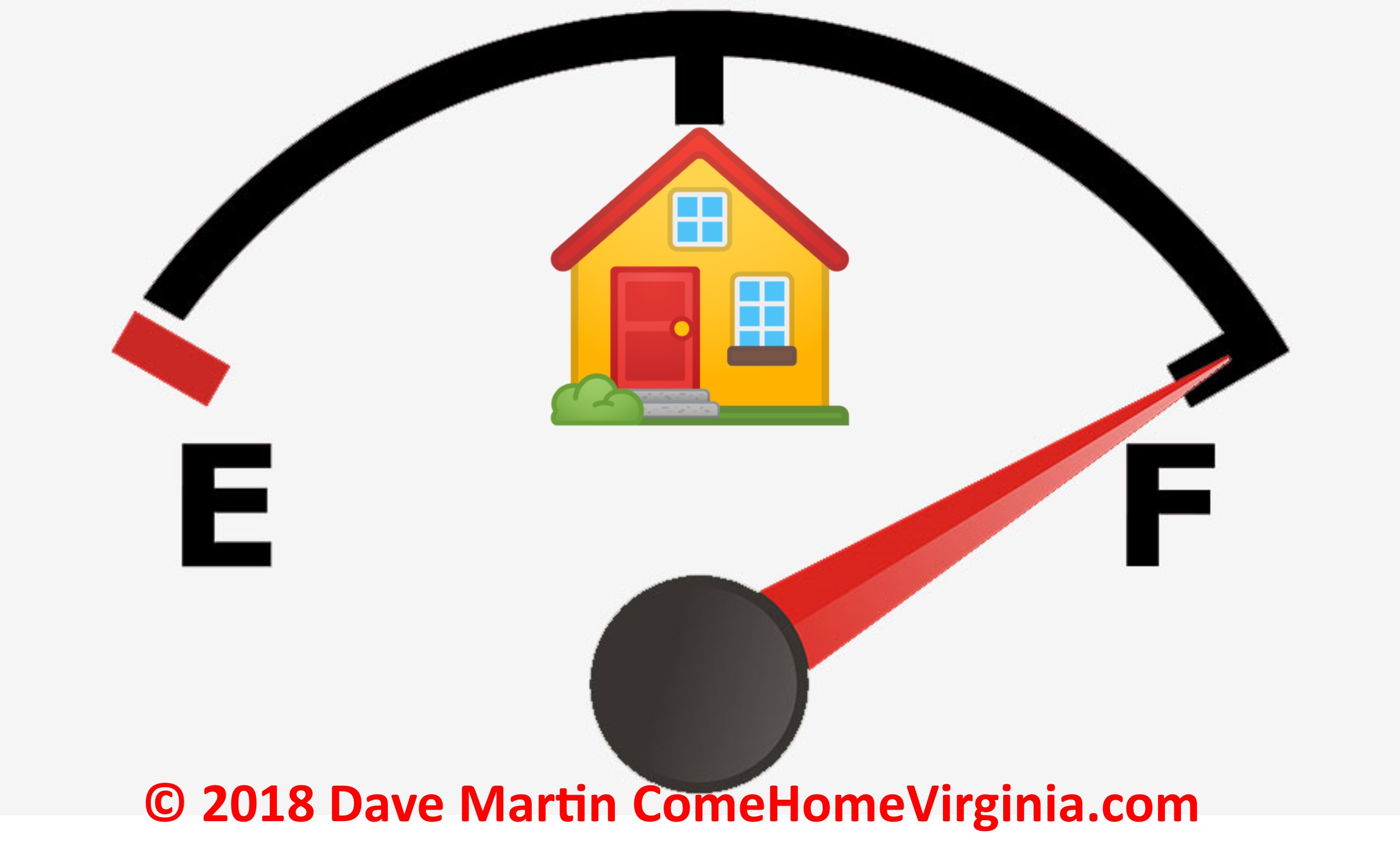 When you're thinking of selling your home, you may feel some updates might make your home more appealing to buyers and could up your selling price, but remember that while some projects do increase the value and appeal of your home, other renovations aren't worth your time or money. Knowing what today's buyers really want and are willing to pay for can get your home sold in a shorter amount of time and for more money. If your home is not drawing in perspective buyers, it just sits on the market and is far less likely to sell for the originally asked price. While you may not recover the full amount you spend on all renovations, doing the right ones can make the difference — bringing in multiple bids, raising the selling price. Otherwise, your home could sit on the market indefinitely, while you continue having to pay for it in so many ways.
Open Concept Floor Plan
Closed-off rooms in houses seems to be a thing of the past. Most homes prior to the 1990's had sectioned-off kitchens, dining rooms, and living rooms, but most modern homes have an Open Concept design. Since many buyers want the Open Concept, they could choose to build instead of purchasing what's available on the market. They want to entertain friends and family and want to be able to interact with them no matter what they are doing or where they are in the home; similarly, families with children want to be able to keep an eye on them at all times. Check to see if some walls could be taken down during an update for your home. Changing your floor plan could be just the thing to make your home much more appealing to buyers.
Updated Kitchen | Eat-in Kitchen
Most buyers are not going to be interested in or financially able to do any remodeling after a sale. They'll be much more motivated to buy if the home is move-in ready. Some won't even view a home that doesn't have new counters, cabinets or flooring in the kitchen. You don't have to do a complete overhaul, though do your homework concerning what buyers in your area are looking for, and take care of those items. Here are a few examples: a new sink, fresh paint, new plumbing fixtures, restaining or refinishing the cabinets, new light fixtures, or new kitchen cabinet hardware.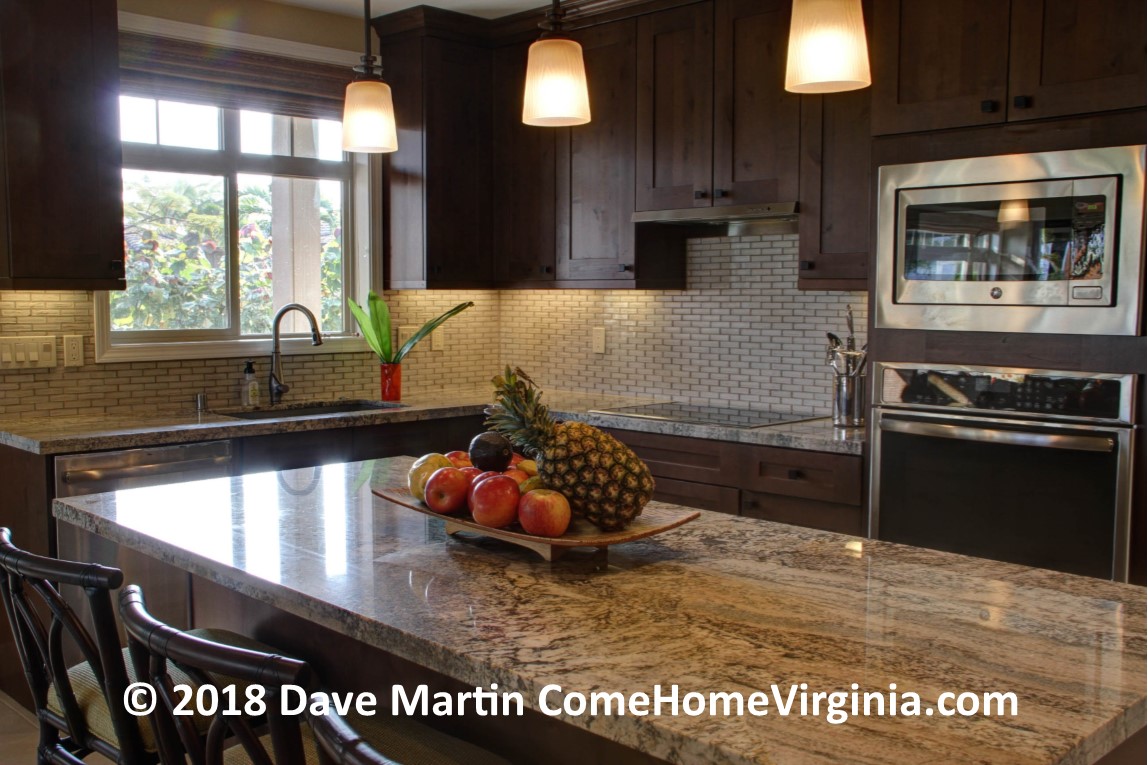 Many buyers want an eat-in kitchen, especially families with children. It's a great place to gather in the mornings before everyone goes their separate ways or at the evening meal to wrap up the day together. Removing a wall to accommodate the Open Concept plan could make room for a small table and chairs in the kitchen. Be sure your renovators know their stuff concerning load-bearing versus non-load bearing and the mechanicals in the walls like plumbing, electrical, and duct work.
Updated Bathroom(s)
A renovated bathroom is one of the biggest crowd pleasers among buyers. One of the simplest ways to update a bathroom is with a fresh coat of paint. Be sure to keep the bathroom sparkling clean for showings. A dirty bathroom could cost you a sale. Some other ideas for sprucing up the bathroom are a clean and organized linen closet, a new vanity, creative light fixtures, updated medicine cabinet, leading-edge plumbing fixtures, and a new bathtub, shower, and surround.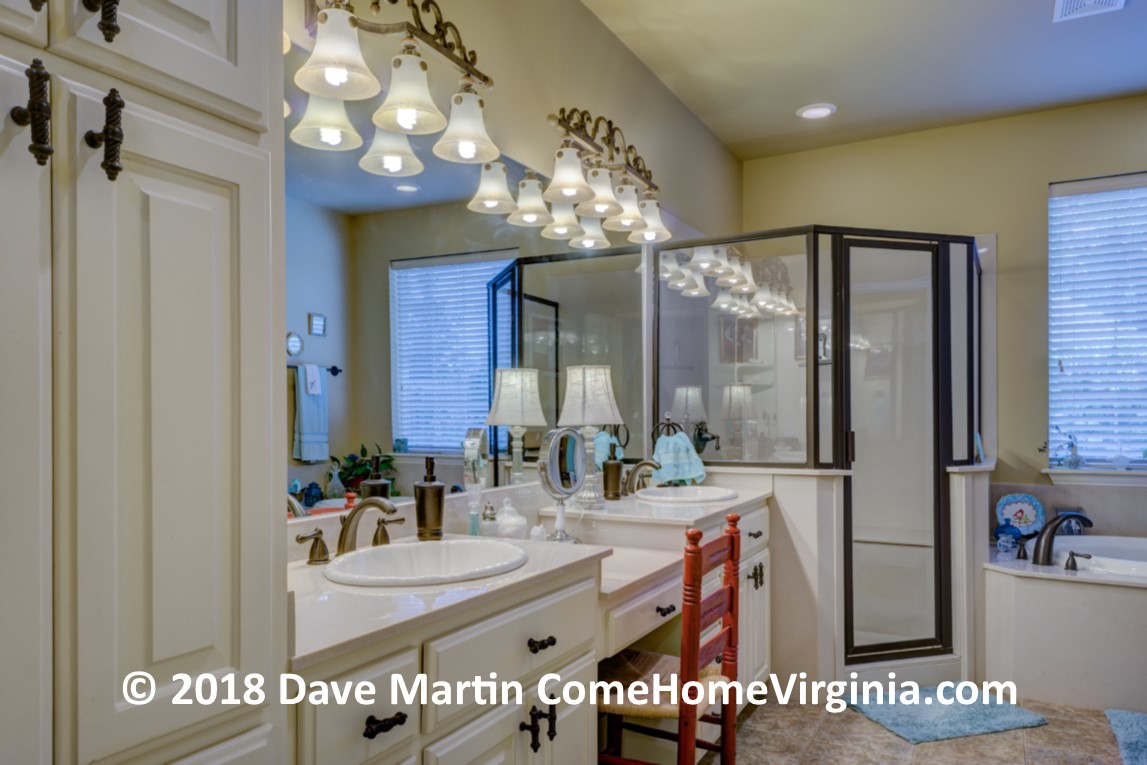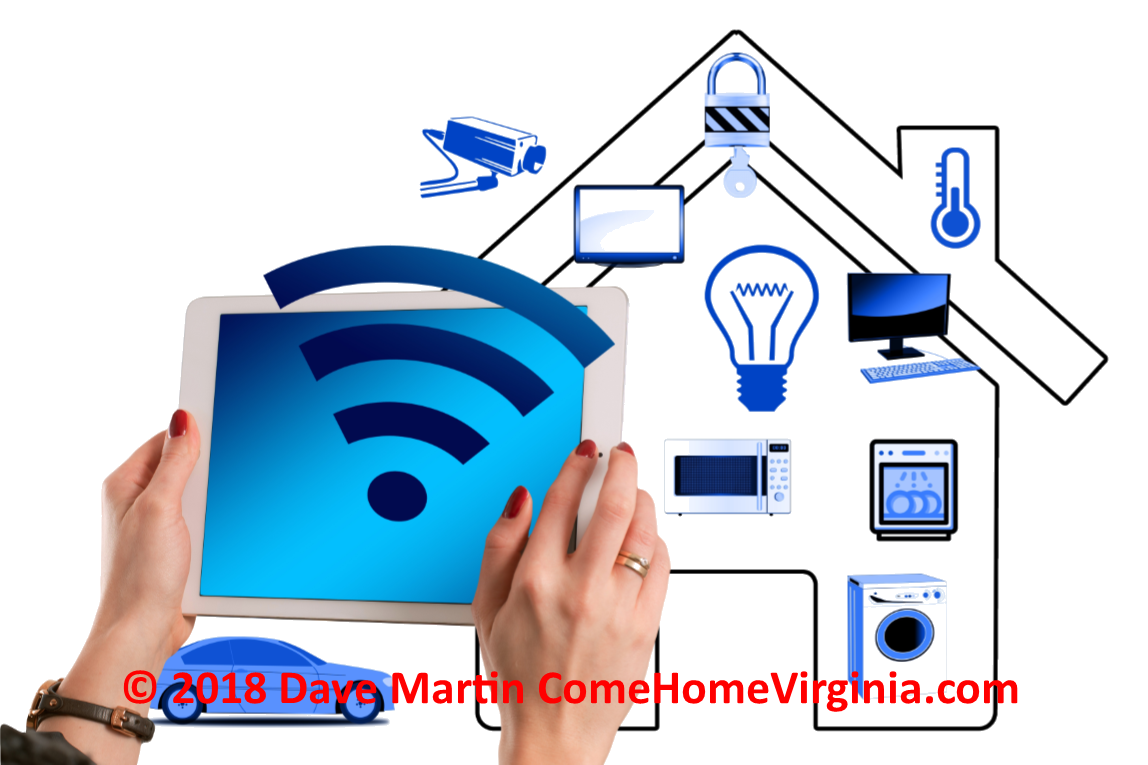 Home Technologies
Today's home buyer is tech savvy, so they expect some impressive home technology features such as timed irrigation systems, remote-programmable thermostats, whole-home speaker systems, and keyless locks accessible via Bluetooth.
CLICK HERE IF IMAGE ISN'T WORKING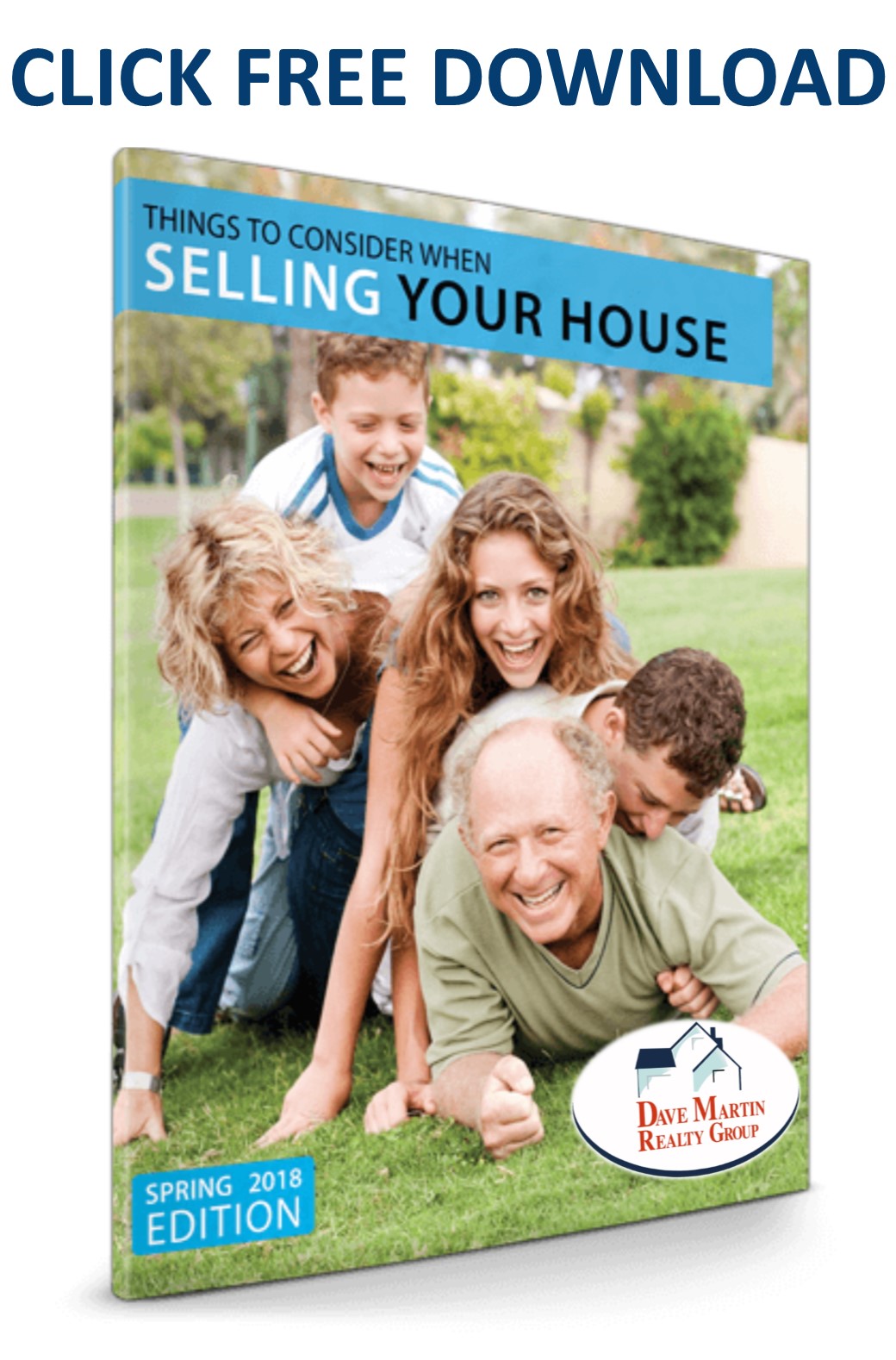 Garage Storage Space
Home buyers with growing families want plenty of storage space — easy to access and well-organized. A nice place for this storage area is the garage, as it keeps clutter out of the main living area. It's also much more accessible than an outdoor shed or an attic. Nice touches could include cabinetry, a peg wallboard for tools, and extra lighting and electrical circuits.


The Bottom Line
If you're not sure which home features will help to sell your home rather than hurting your chances — wasting your money — consulting with a trusted and qualified Realtor can make the difference. We can give advice and tips for making sure your home has features that today's home buyers want!
More Tips For Virginia Real Estate
When it's time to sell give us a call we'll be happy to review your property and let you know what it does and doesn't need in order to compete in the various markets of Northern Virginia including homes in Alexandria, Arlington, Falls Church, Fairfax and Prince William County.
Dave Martin is a real estate veteran helping local Virginia home sellers and buyers since the 1980's to make the best choices for them to reach their unique and individual goals in real estate. He enjoys providing helpful information to buyers, sellers and fellow real estate agents to help them to make sound decisions.