The Cost Of Renting Is More Than Owning For Many | Fairlington Towne Alexandria Va 22302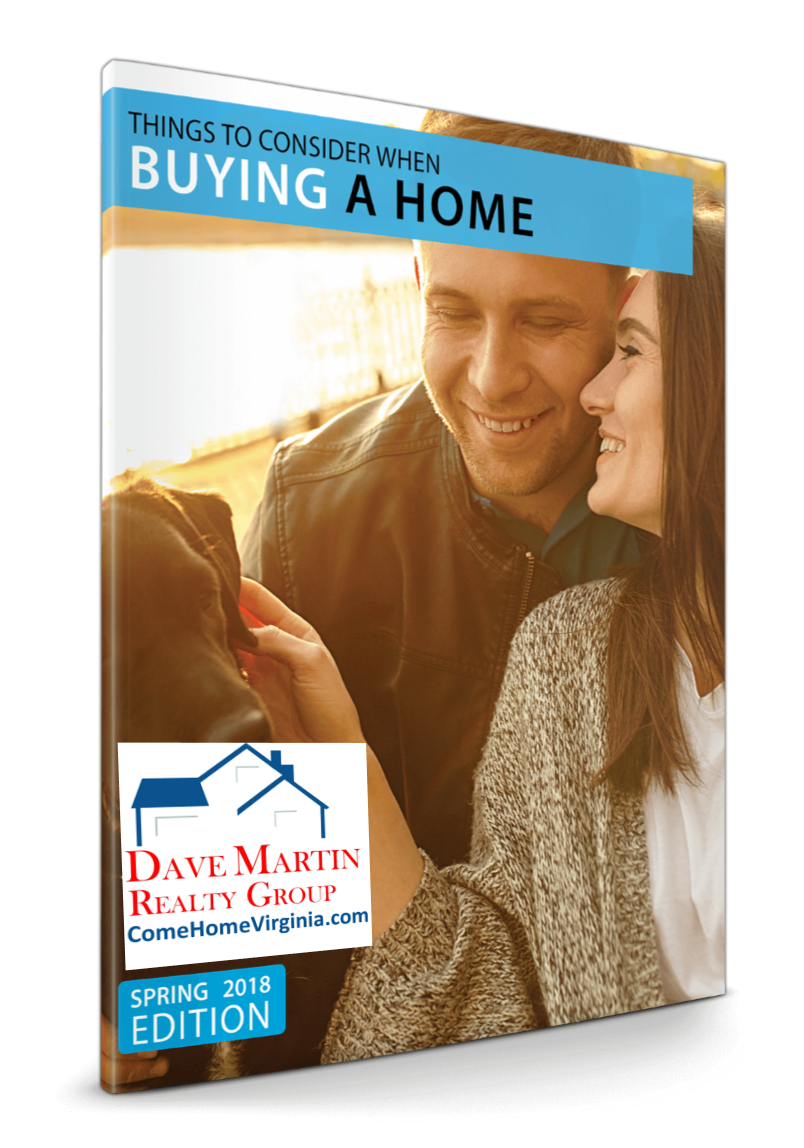 Locally, throughout the Northern Virginia market place home buyer confidence continues to be strong. A vibrant local economy and growing jobmarket providing many with great options and opportunities. Presently there are two very different market environments taking place at the same time in Fairfax Va as well as the rest of the region.
This holds particularly true in some specific areas in and around Kingstowne 22315 and 22310 zip codes. The shortage of housing inventory; homes for sale at the entry and move-up levels combined with a surplus of homes in the Luxury and High End prices ranges make now an ideal time for those considering a Luxury Home to take the next step.
For most families, choosing a new home is the biggest financial decision they will ever make and for that reason, there are many complicated decisions involved in choosing your new home and also with selling your present home. Our recent home selling and home buying clients have both had great results; exceeding the current market conditions for the real estate market.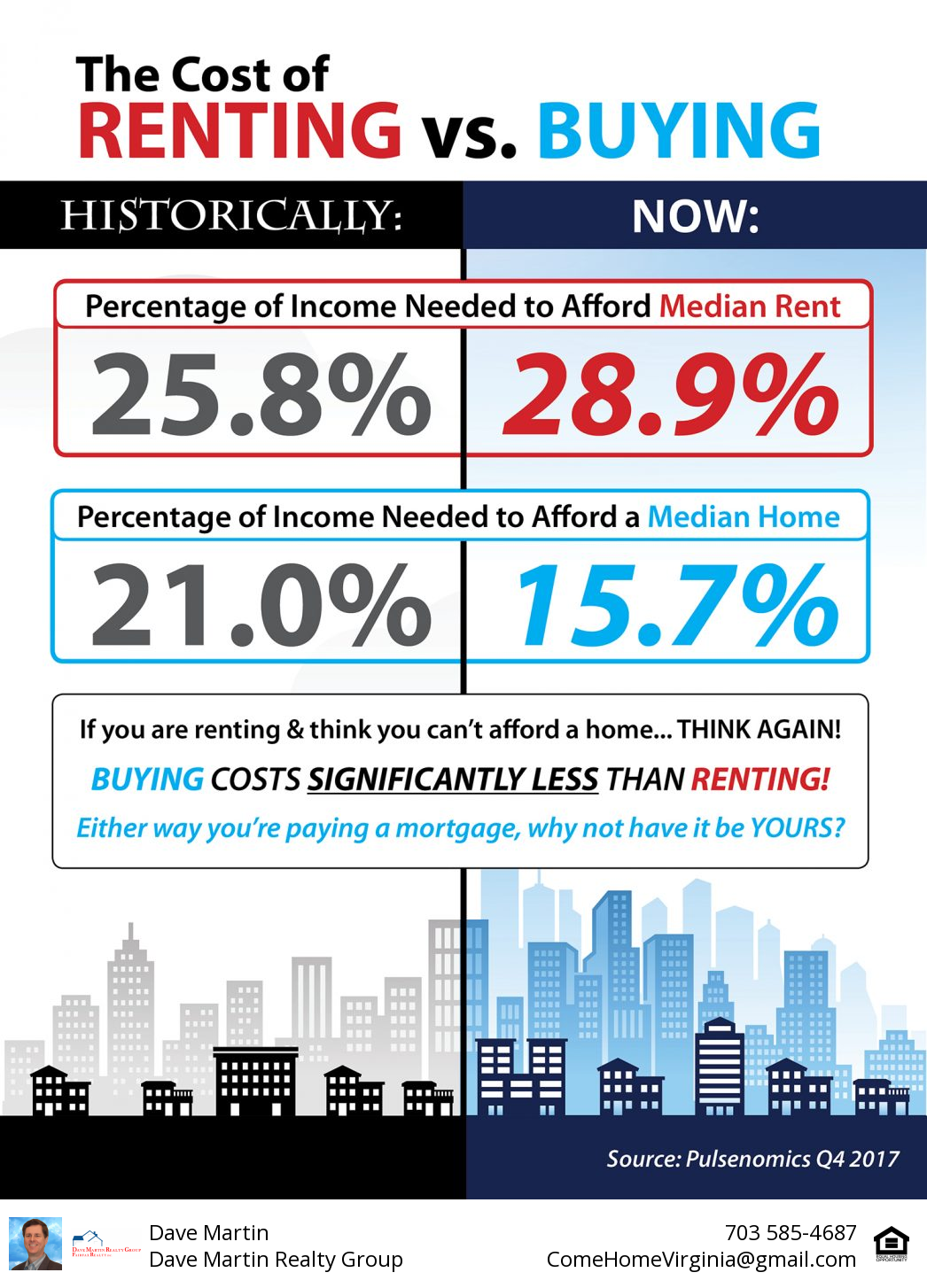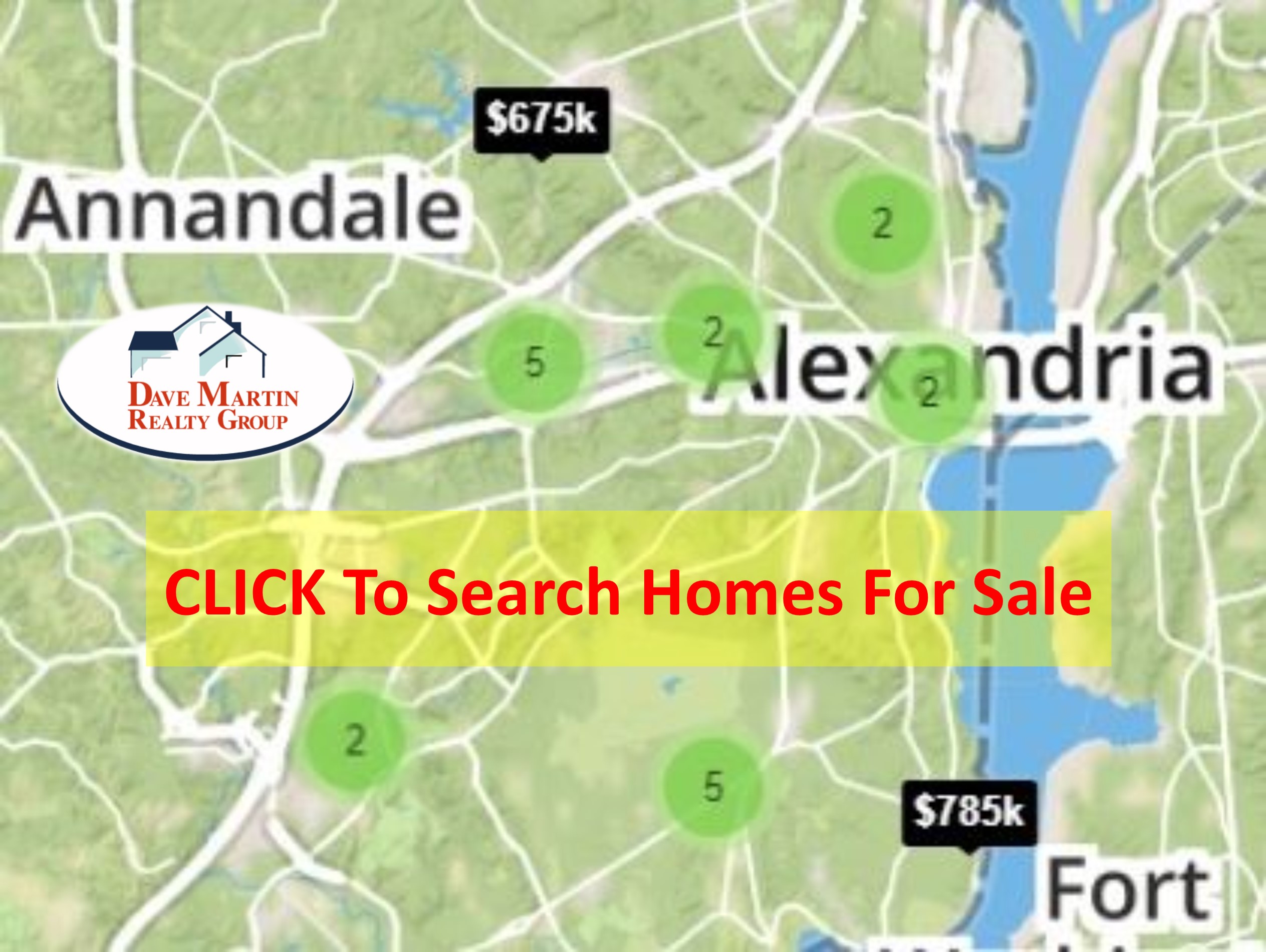 Some Highlights:
Historically, the choice between renting or buying a home has been a tough decision.

Looking at the percentage of income needed to rent a median-priced home in the 50 largest metro areas today. Nationally the average is (28.9%) vs. the percentage needed to buy a median-priced home (15.7%), the choice becomes obvious.

Every market is different. Before you renew your lease again, find out if you can put your housing costs to work by buying this year!
If the right thing for you and your family is to purchase a home this year, buying sooner rather than later could lead to substantial savings.
---
To protect your interests and make certain that you make the best decisions possible, it's important that you have an experienced and knowledgeable real estate agent who will watch your back and is an expert in the local real estate market. We are committed to keep you informed and on top of the local Northern Virginia real estate market. You can be certain that we will provide all the information you need to make the best choices for you and your family. We have been helping individuals, couples and families to purchase and sell homes in Alexandria and the surrounding areas of Northern Virginia for the last four decades and we would love the opportunity to help you too. Whether you are buying your first dream home or next we will take the time to answer all your questions and always give you the best advice available so that you can make your dream home a reality.
Email or Call us today for a free no obligation, no pressure consultation.
(
703) 585-4687
Find and follow us on a variety of social media platforms