New Listing Not Currently In MLS
6030 Crocus Court Alexandria VA 22310
Unique property, unique neighborhood, unique opportunity. You have an opportunity to be among the first to see this wonderful home. Located in Van Dorn Village Alexandria Va 22310 yet this home is more associated with Runnymeade at Cameron Crossing because its design and floor plan more closely resemble the homes in Runnymeade and also because this small cluster of Van Dorn Village Town Houses are accessed through the entry of Runnymeade and not the entry of Van Dorn Village making them quite unique. This home and neighborhood have a distinctly suburban feel with lots of shade trees particularly near this cluster of town houses. While still being just 3 stop lights to 495 and minutes to 395, 95, and Fairfax County Parkway. There is a bus stop just a block from the home and there are two metro stations that are less than ten minutes away; Van Dorn and Franconia-Springfield which are both on the Blue Line. The home has been meticulously and lovingly cared for and updated.
Questions and Schedule a Tour CALL or EMAIL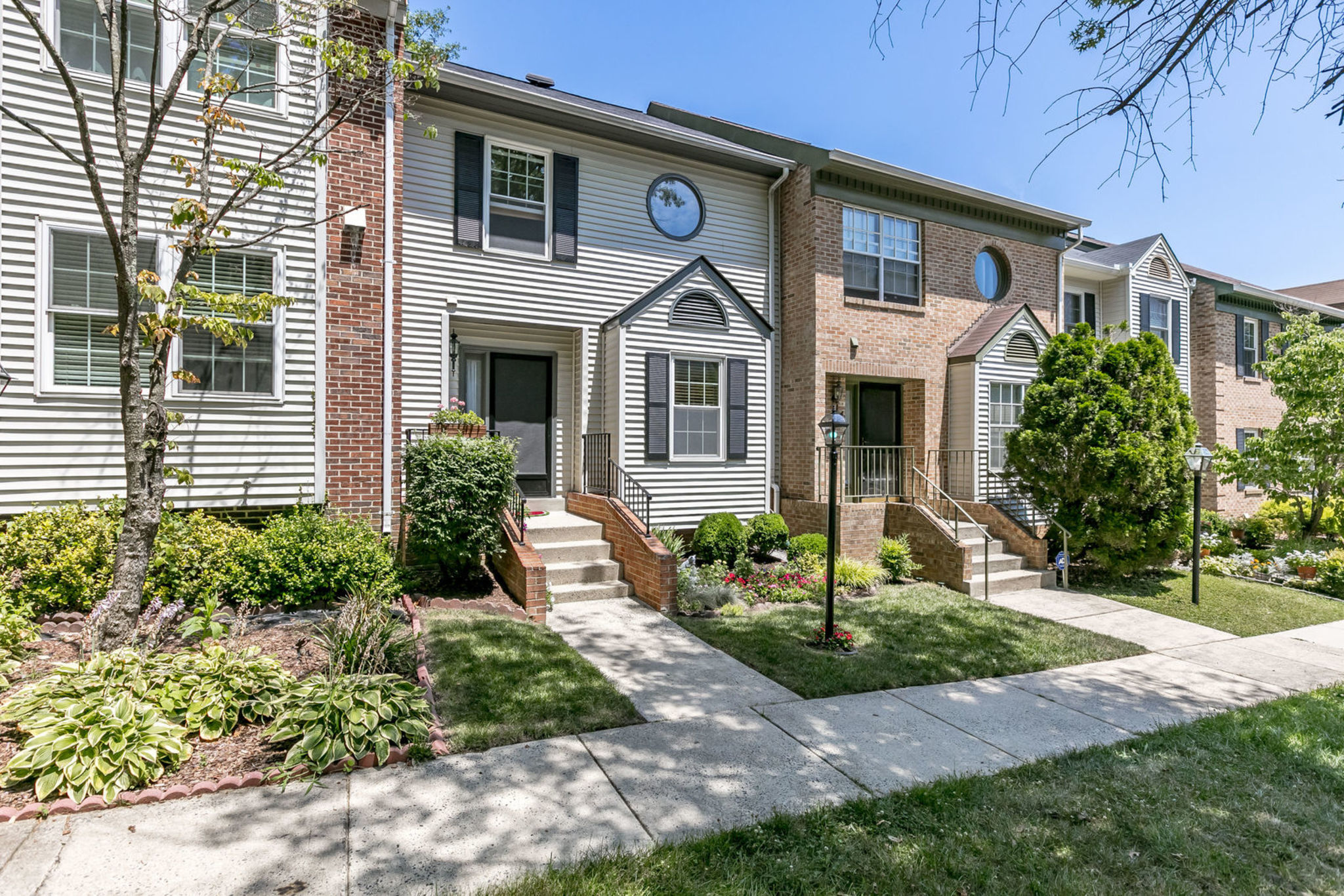 3 Bedrooms 3.5 Baths Beautifully Maintained See Video Below