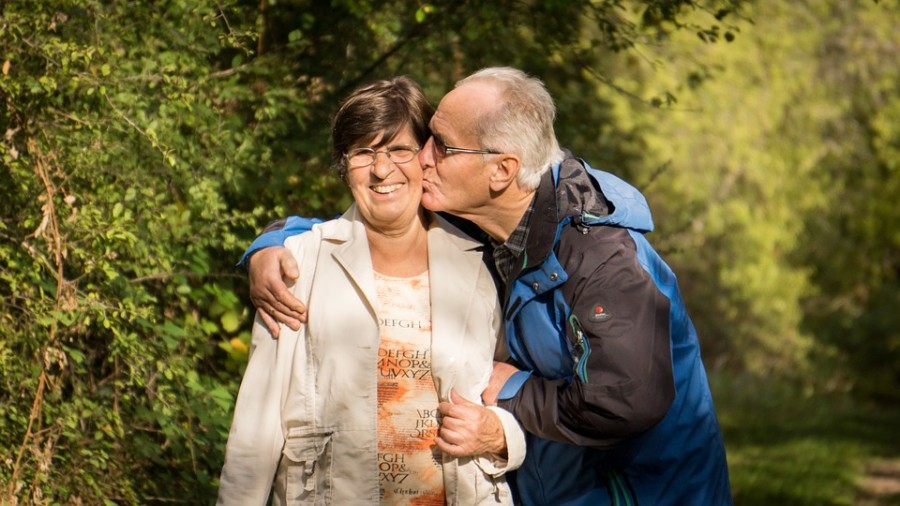 Virginia in the top ten!
Of most desirable states to retire in, according to a March, 2017 article by Bankrate.com, a NY based financial services company. The study was a national survey of non-retired adults and weighted 8 separate factors. Virginia ranked in the top 20 in 4 of the 8 weighted categories. The categories were weighted based on the relative importance given by the survey.
Cost of living
Healthcare quality
Crime
Cultural vitality
Weather
Taxes
Senior citizens' overall well-being
The prevalence of other seniors
Virginia ranked 6th overall out of the 50 states. Three very popular retirement destinations failed to crack the top 10. Including:
Nevada – 44th
Florida – 17th
Arizona – 12th
If you are planning to relocate when you retire you may want to take a closer look at what Northern VA has to offer you with its seasonal climate – from the warming breezy spring days, to splashing summer days at water parks, community pools, or lakes, or perhaps spending a day touring a cool cavern on a hot summer day in Northern Virginia. The fall season in Virginia is for many their favorite. Exquisite and vibrant fall foliage is easy to find, as are wine and harvest festivals, outdoor entertainment and much more. The winters in Northern VA tend toward moderate, but there certainly are options for those seeking winter sports and activities with indoor and outdoor skating rinks and nearby ski resorts.
If you would like some help and advice about moving to or buying a home in Northern VA get in touch with us. We are happy to provide you with a no-obligation consultation as well as custom design a Home Search just for you that can update you on homes in Virginia as they become available for sale. This search can send these homes straight to your inbox as soon as they come on the market.
You can get started on your path to home ownership in Northern Virginia by getting a free copy of our Northern VA Home Buyers Guide. It is packed with help tips and advice and is updated quarterly so you have relevant and updated advice at your fingertips.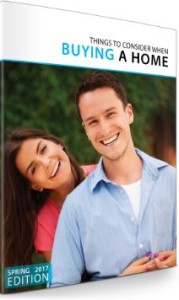 Data sources used by Bankrate.com survey: Agency for Healthcare Research and Quality, American Public Health Association, Council for Community and Economic Research, Creative Vitality Index, Federal Bureau of Investigation, Gallup-Healthways, National Oceanic and Atmospheric Administration, Partnership for Prevention, Tax Foundation, Princeton Survey Research Associates International, United Health Foundation, United States Census Bureau