Fun For All — Parks, Activities, Reenactments Spring 2018 N. Va.
Green Springs Garden Tour and Afternoon Tea
April 26, 1-3 p.m.
A springtime stroll in a lovely garden setting — get inspired to enhance your garden with a tour that features stories of Green Spring past and present. The tour is followed by a traditional English tea. Reservations are required to attend this $32 per person event, where guests will be able to learn about Green Springs Gardens.
Location: 4603 Green Spring Road, Alexandria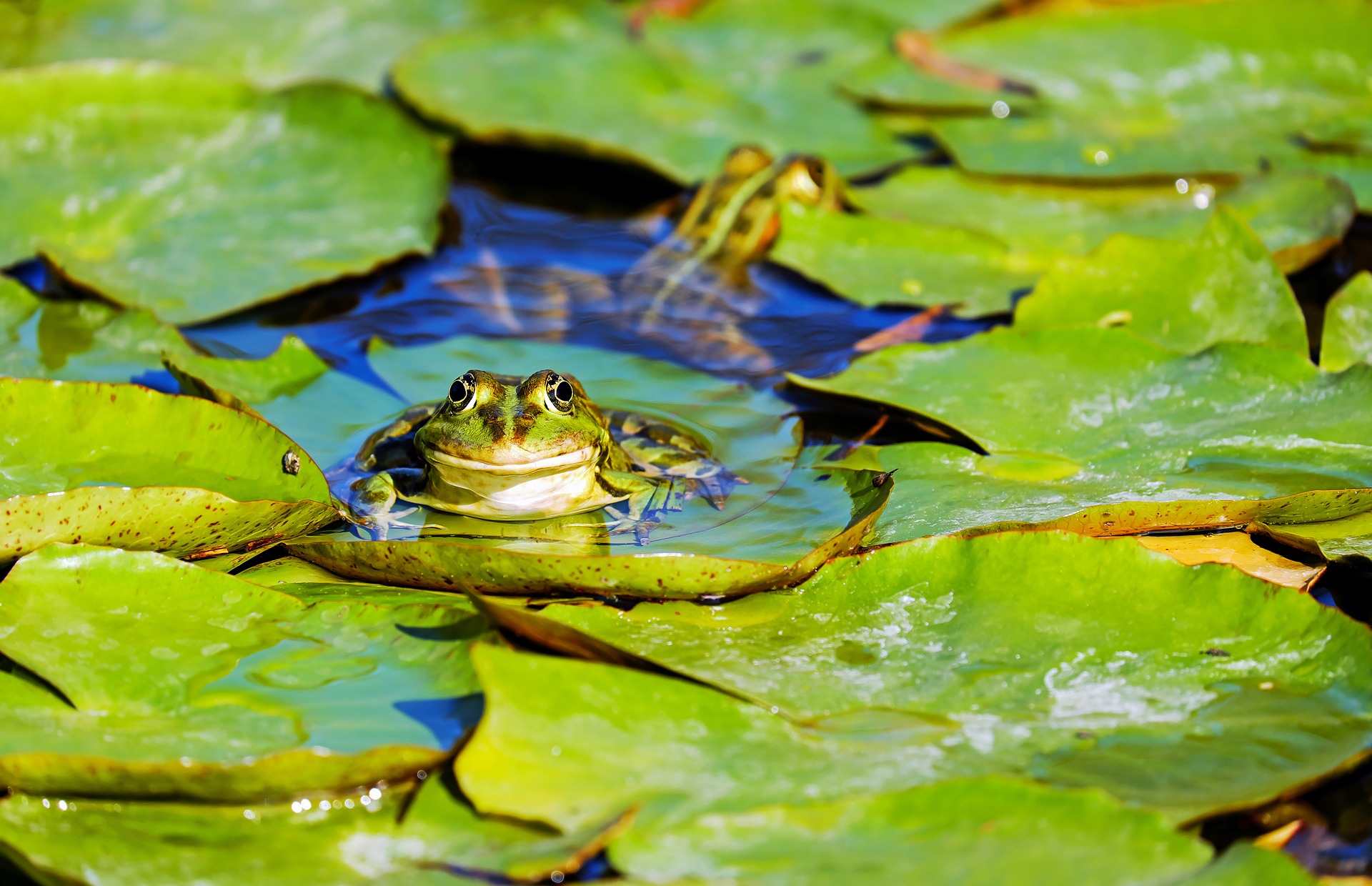 City Nature Challenge
April 27-30
Nature enthusiasts and smart phone minded people alike are brought together with this worldwide nature photo challenge. Using the iNaturalist app, Arlington County is asking residents to take pics of wildlife — both plants and animals — around them hoping to become the region that shares the most species. 75 other cities will be participating, and Arlington (included in the Metro-D.C. area on the app) wants to improve on last year's.7th place finish. This event takes place April 27-30 and there are two walk tours during that time. From 10-11:30 am. on April 27, there will be a guided walk at Barcroft Park and another from 2-3:30 at Gulf Branch Nature Center.
Locations: Barcroft Park: 4200 S Four Mile Run Road, Arlington; Gulf Branch Nature Center: 3608 North Military Road, Arlington
Spring Garden Mini Fair
April 28, 9 a.m.-noon
Event to include a Plant Swap & Give-a-way. Bring plants that you no longer care for to entertaining and educational gardening event. In addition to information about how Thomas Jefferson put his green thumb to good use talk and demo on Thomas Jefferson's Garden 10:00 a.m. Lessons on how to protect your garden from unwelcome pests and animals.
Location: Learning and Display Garden near Vienna Elementary: 128 Center St. S, Vienna
25th Annual Alexandria Earth Day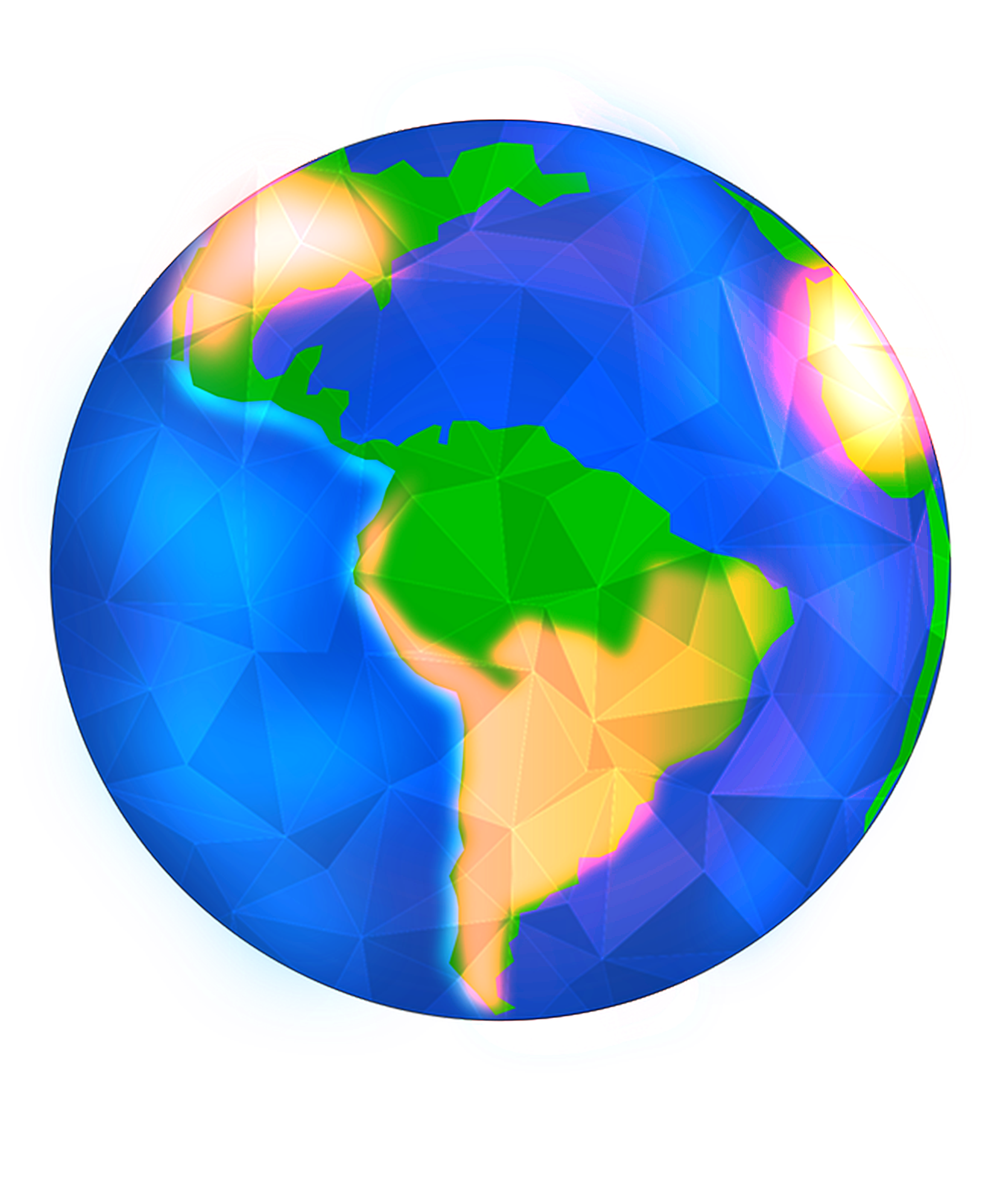 April 28, 10 a.m.-2 p.m.
In keeping with the principals of Earth Day, attendees to this free event are asked to use public transportation, walk or bike over to Lenny Harris Memorial Fields, where they will find exhibits, demonstrations, a Trashin' Fashion Show and an art competition for children kindergarten through 12th grade. Remember it's the only planet we have; treat it well. Location: Lenny Harris Memorial Fields at Braddock Park: 1005 Mount Vernon Ave., Alexandria
Paws in the Park
April 28, 10 a.m.-2 p.m.
Four legged friends can enjoy this One Day only Dog off the Leash Park Day. Local rescues will be on hand to provide pet lovers with the information they need to know how to take care of the beloved family members with four legs, who can roam the park leash free during this one-day event. For entertainment, there will be a "Dogs Got Talent" show as well as working dog demonstrations.
Location: Prince William Forest Park: 18170 Park Entrance Road, Triangle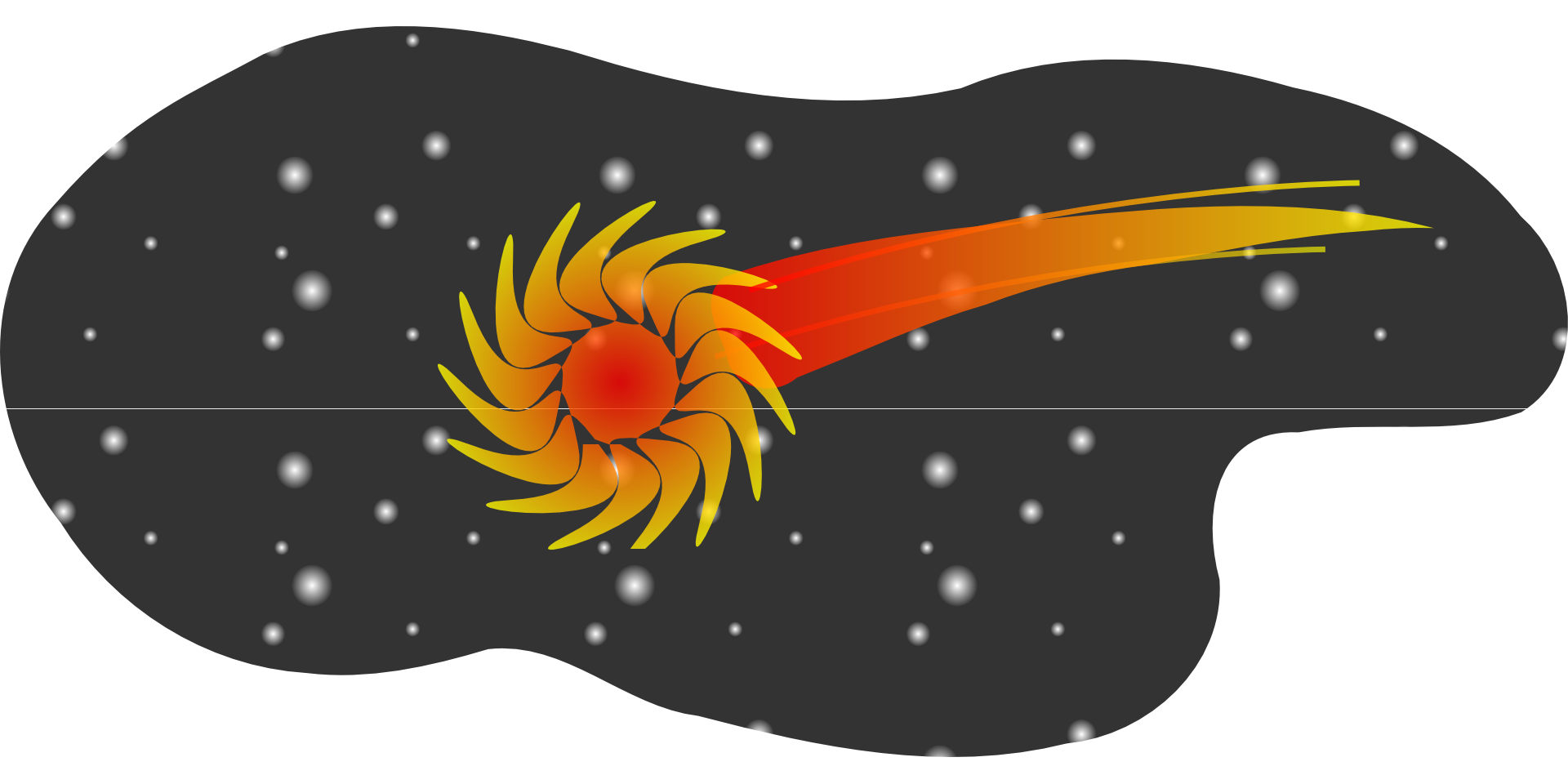 Meteorites: Explore Visitors from Space
April 28, 11 a.m.-noon
Space the final frontier, explore the adventurer in us all with this one hour demonstration and class. Get some of your questions answered in a hands-on lesson for children ages six and up all about meteorites from Mars and the moon. The class costs $8 per person.
Location: Turner Farm: 925 Springvale Road, Great Falls
Coyote Campfire at Ellanor C. Lawrence Park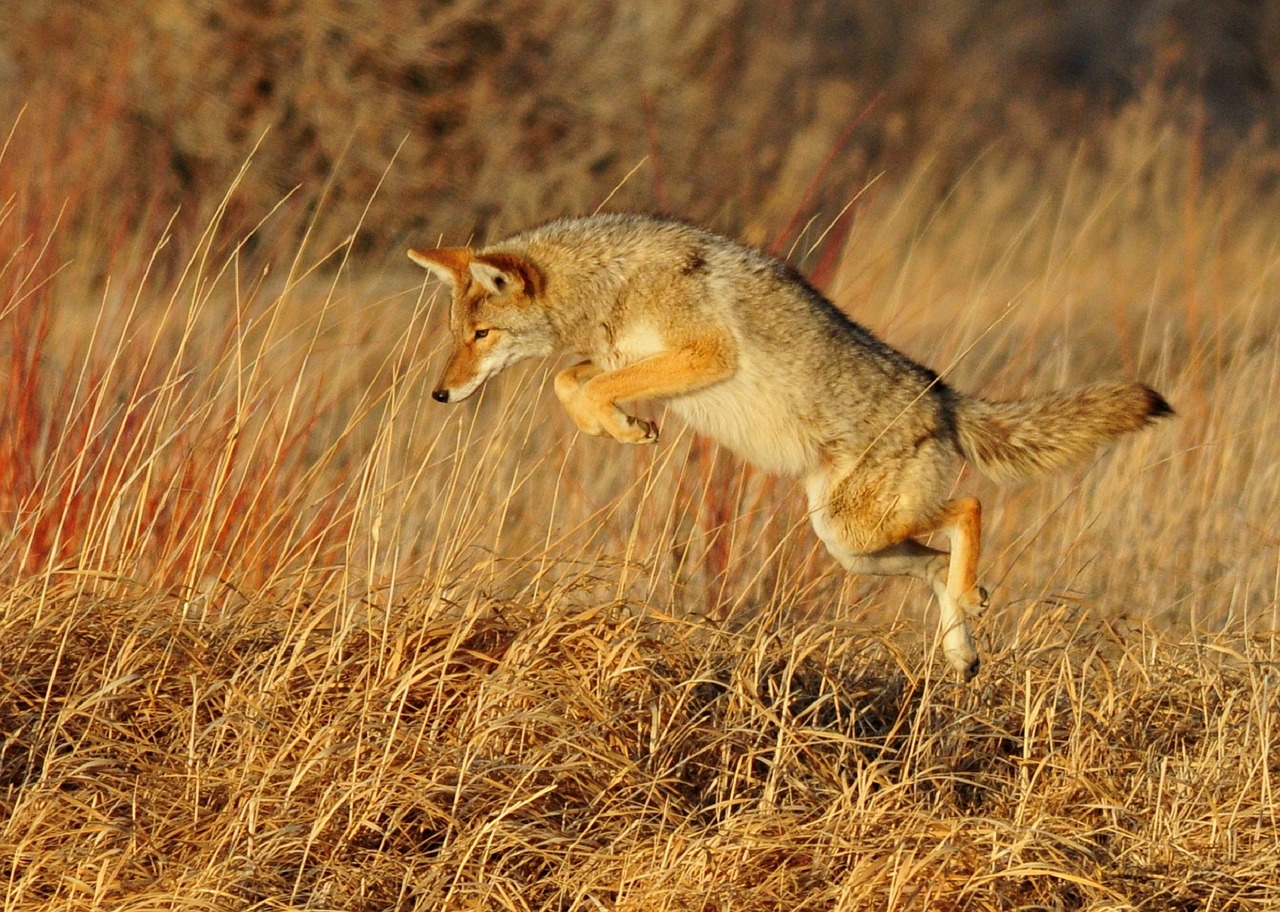 April 29, 6:30-8 p.m.
Get in touch with your inner wilderness and after going on a hike, listen to coyote calls while gathered 'round the campfire eating s'mores.What could sound like more fun on an mid spring early evening.
Location: Ellanor C. Lawrence Park: 5040 Walney Road, Chantilly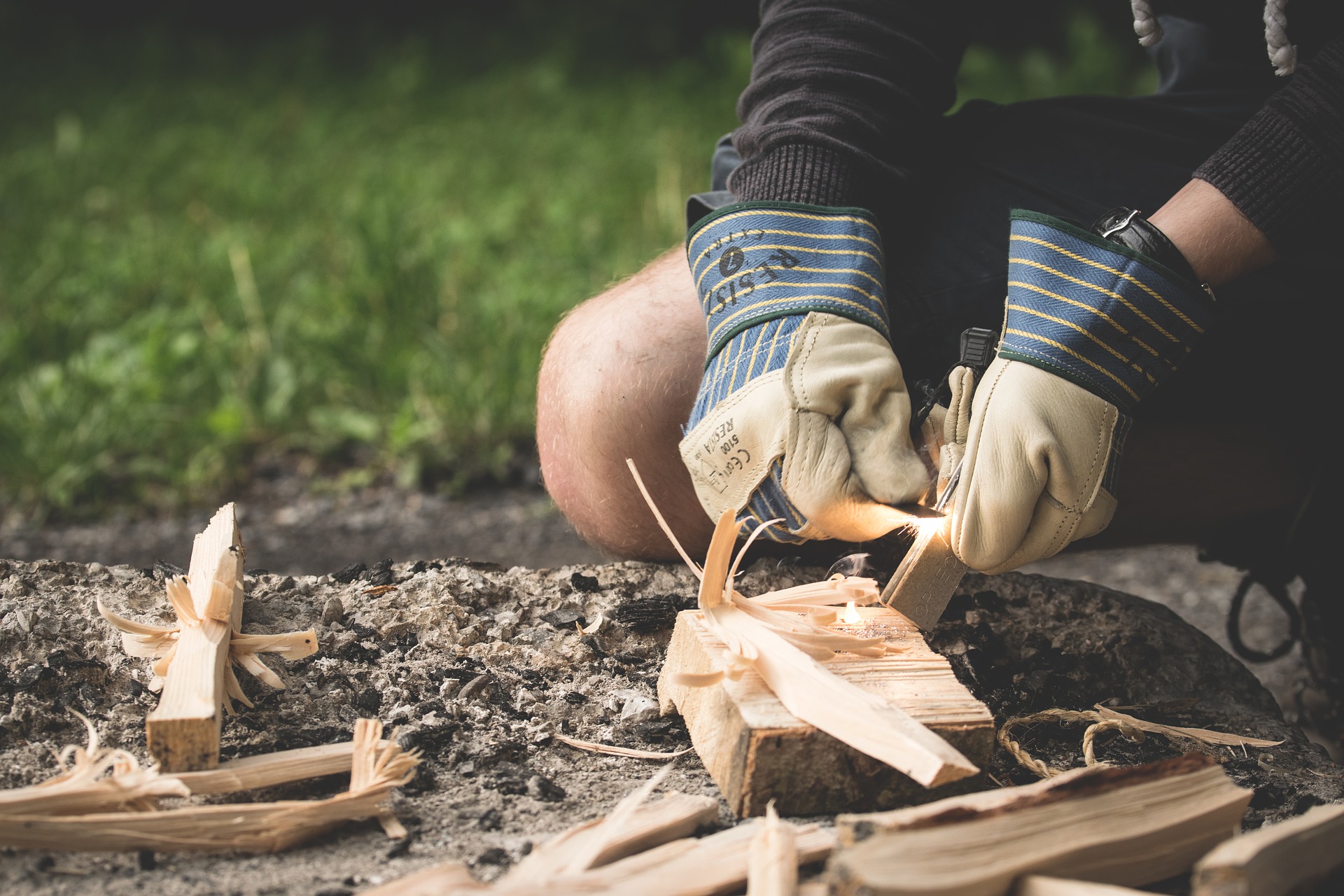 Survival Skills at Hidden Pond Nature Center
May 4 & 11, 5-6 p.m.
What if your child was alone in the woods, would they know what to do to survive? Would you? Maybe after taking this instructional one hour hands on class your kids will be able to to teach you some survival skills too. Children 6-12 will be put to the test through this $7 program, which will teach them all about how to build shelter and distinguish between plants they can/cannot eat.
Location: Hidden Pond Nature Center: 8511 Greeley Blvd., Springfield
Revolutionary War Weekend at Mount Vernon Alexandria
May 5-6, 9 a.m.-5 p.m.
When residents of Northern Va think or talk about the American Revolutionary War its easy for an image of Mount Vernon to come to mind, and with good reason. Now this two-day event recreates the Revolutionary War on the grounds of Mount Vernon. In addition to battle reenactments, check out an 18th-century encampment, take in map making and surveying demonstrations, learn about soldiers' medical treatment and more. Cost is included in the regular admission. Purchase your tickets on line through the Mount Vernon Website and save a few dollars
Location: George Washington's Mount Vernon: 3200 Mount Vernon Highway, Mt. Vernon
Real Estate Tips and Advice Other Articles:

More Tips For Virginia Real Estate
Just some more of the great activities afforded those who call Northern Va home and why they love living in Virginia. If you are visiting Northern Va but planning to make it your new home we are here to help. Call us or Contact Us for a No Obligation consult. We have been helping singles, couples and families to sell and buy homes here since the 1980's. We would welcome the opportunity to help you as well.