Grab Your Rod & Reel - For Virginia License Free Fishing Days
Have Some Fun With Virginia No License Fishing Days!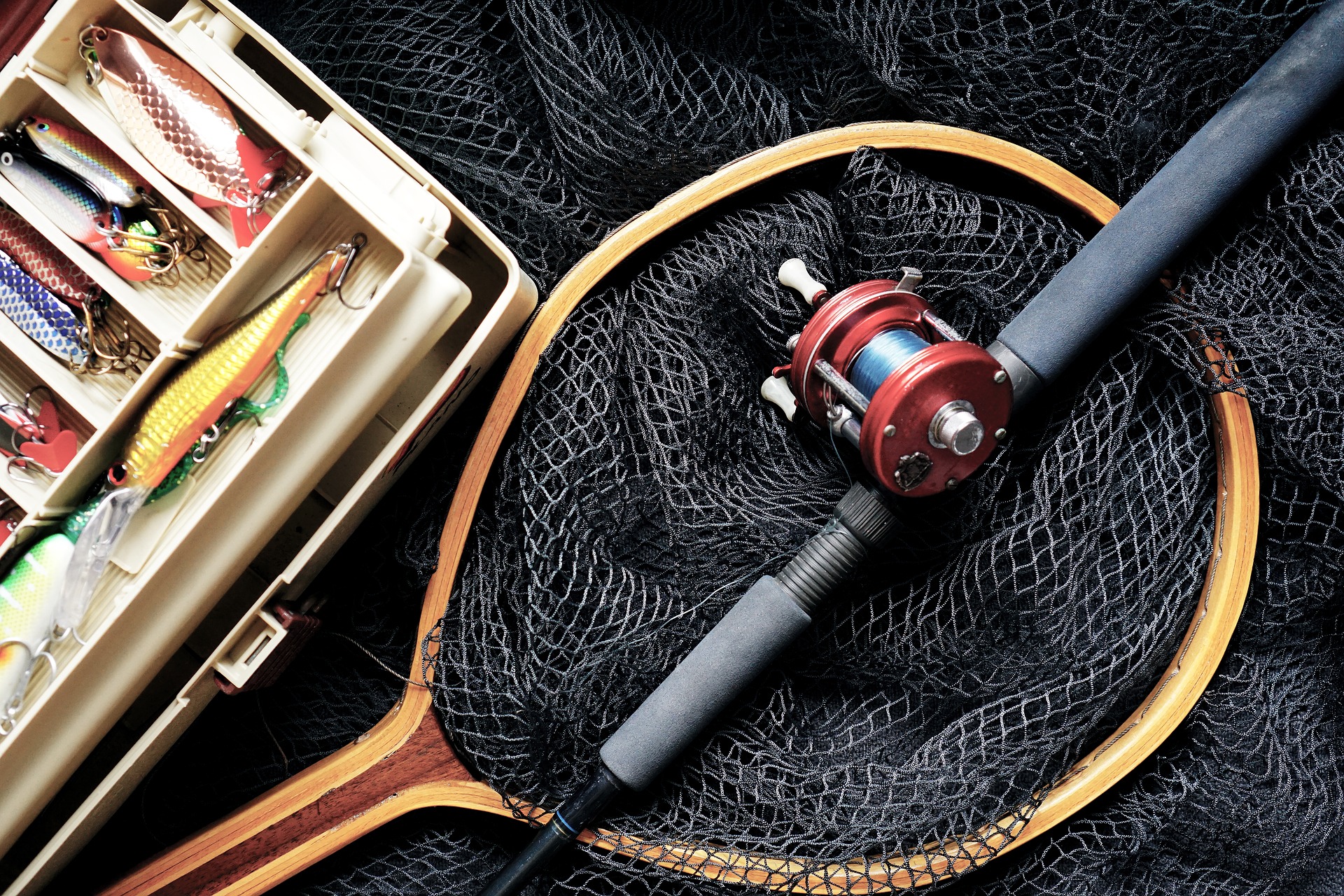 The first three days of June the 1st 2nd and 3rd 2018 have been declared to be Free Fishing Days in The Commonwealth of Virginia. That's right those opening days of June no fishing license of any kind will be required for rod and reel fishing in freshwater or saltwater. Plan some time with friends, family, your children or perhaps just a day by yourself, to go fishing.
SOME NEARBY FISHING SPOTS TO CONSIDER - LINK near bottom for 16 State Wide FISHING Locations
BURKE LAKE PARK
The jewel in the crown of this park is the 218-acre lake with five and one quarter miles of fishing shoreline, four fishing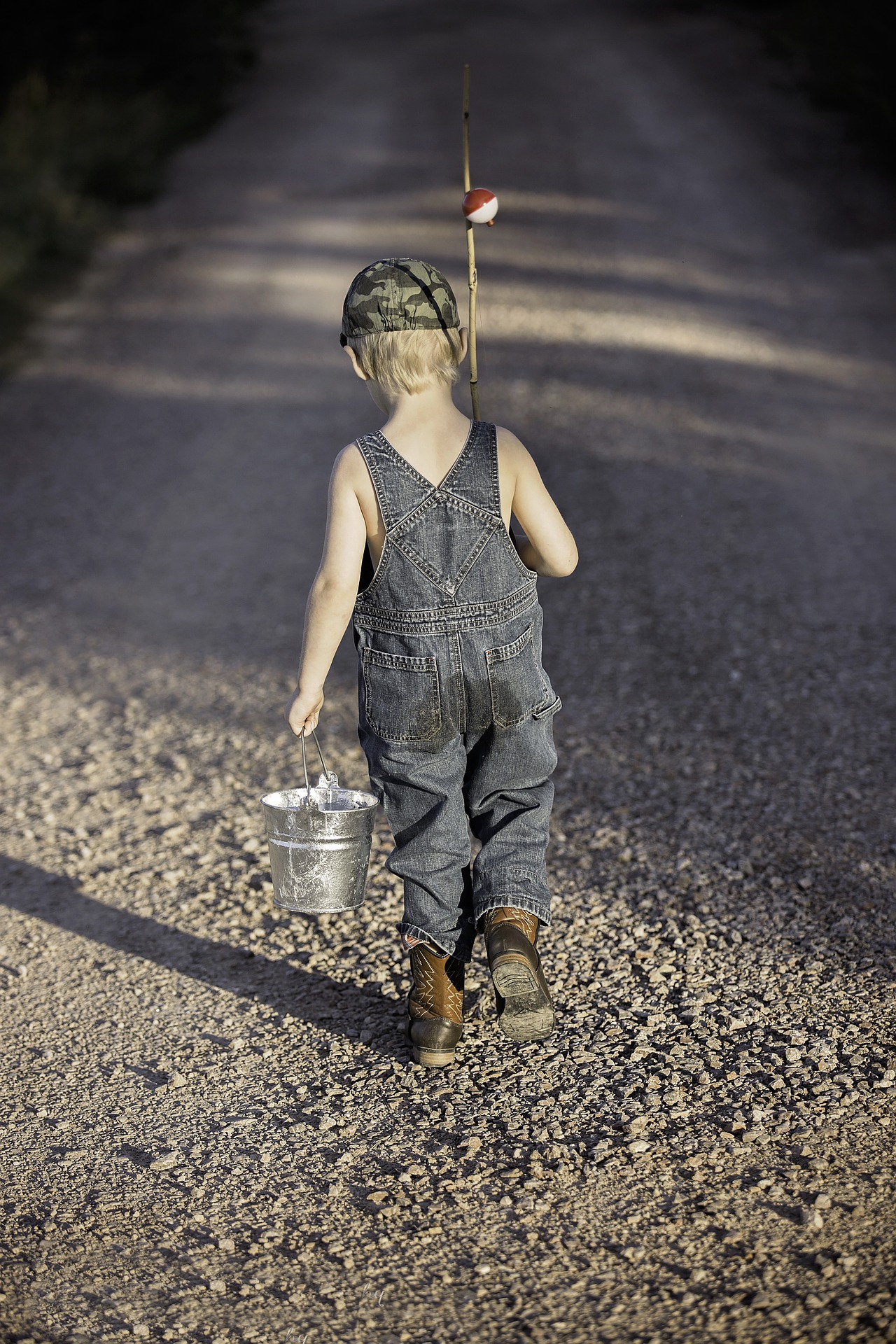 bulkheads at the state game area, a new fishing pier, and a boat launching dock.
According to the Virginia Department of Game and Inland Fisheries the Largemouth Bass population at the lake is fantastic and "Phenominal". The lake is ranked at the top of the state's "small impoundments" in relative stock density of the most desired big fish as a percentage of the population being at least 15" long. The lake also features Black Crappie, Walleye, Yellow and White Perch, Muskie, Catfish, as well as a good variety of Bluegill and Sunfish. A fishing license is normally required but NOT on these three "License Free Fishing Days".
The park rents a variety of boating equiptment, rods and reels etc. For more details on Burke Lake see their site.
BURKE LAKE
Lake Accotink

Is located at 7500 Accotink Park Rd, Springfield, VA 22150. The 55 acre lake is surrounded by hiking, bike riding and nature trails the total size of the park is 493 acres. The park has a wide variety of equiptment available for rent bikes, canoes, paddleboats, and also rowboats. There is also a tour boat ride.
Lake Accotink was constructed in 1943-44 by the U.S. Army as a reservoir for Fort Belvoir. Later the land was declared surplus by the Army. In 1958 Fairfax County made clear its interest in acquiring the land for use as a public recreation area. Even though the Army had previously declared the area surplus it decided it wanted to keep title to the property in case there was a future need. In early 1960, Fairfax was awarded a license good until 1985 in order to develop the lake for public park.
In 1964, Lake Accotink was once again declared surplus by the Army and put up for auction. The Fairfax County Park Authority was the high bidder, and officially purchased the 242-acre tract, including what at the time was a 100-acre lake, for $176,500 in April 1965.
For more information on Lake Accotink see the Fairfax County Site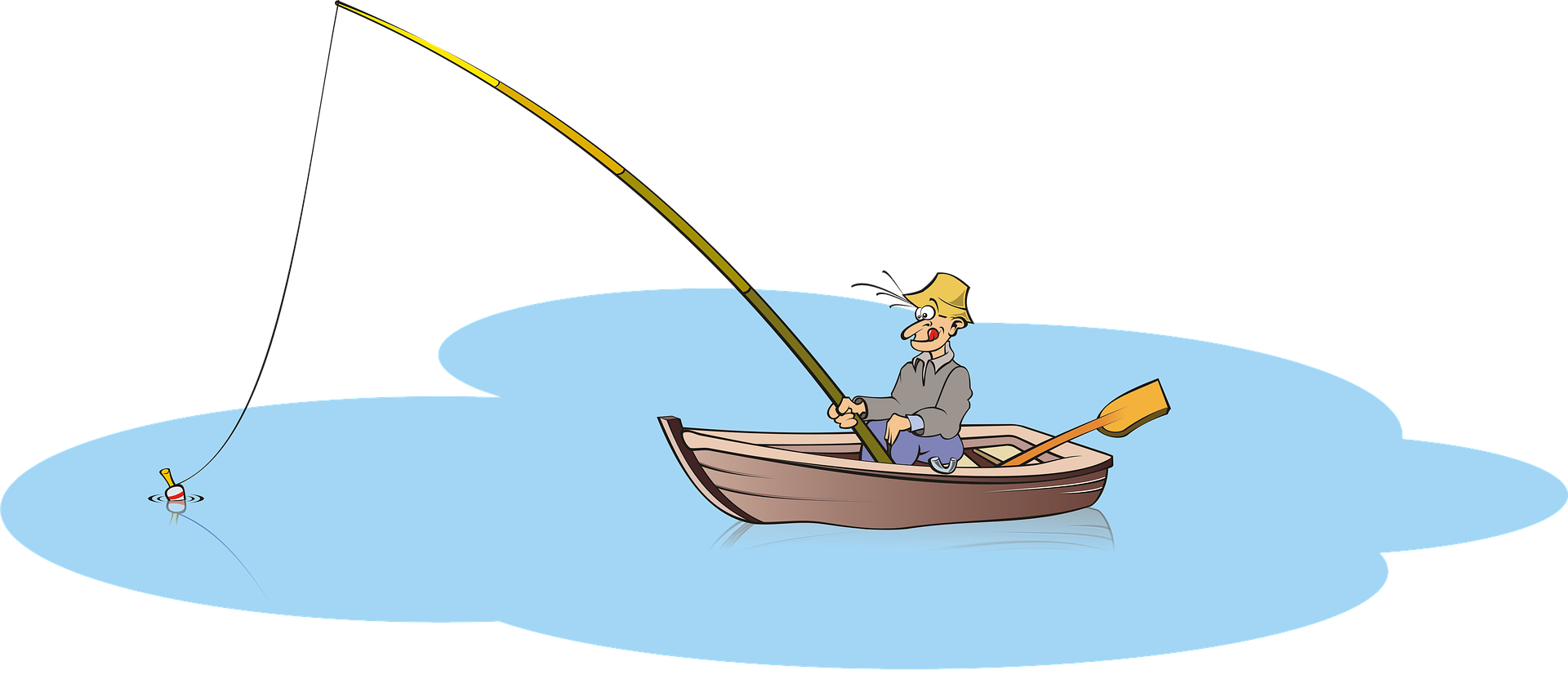 LAKE ACCOTINK
ALEXANDRIA VA

Cook Lake is part of the Urban Fishing Program. It is a four-acre lake located in Cameron Regional Park in Alexandria VA and is administered by the Northern Virginia Regional Park Authority (NVRPA). Current information on their website says that the "lake is currently closed (Through 2017) for extensive renovation". Their is no mention regarding 2018 so confirm with the Park Authority or Cameron Run Regional Park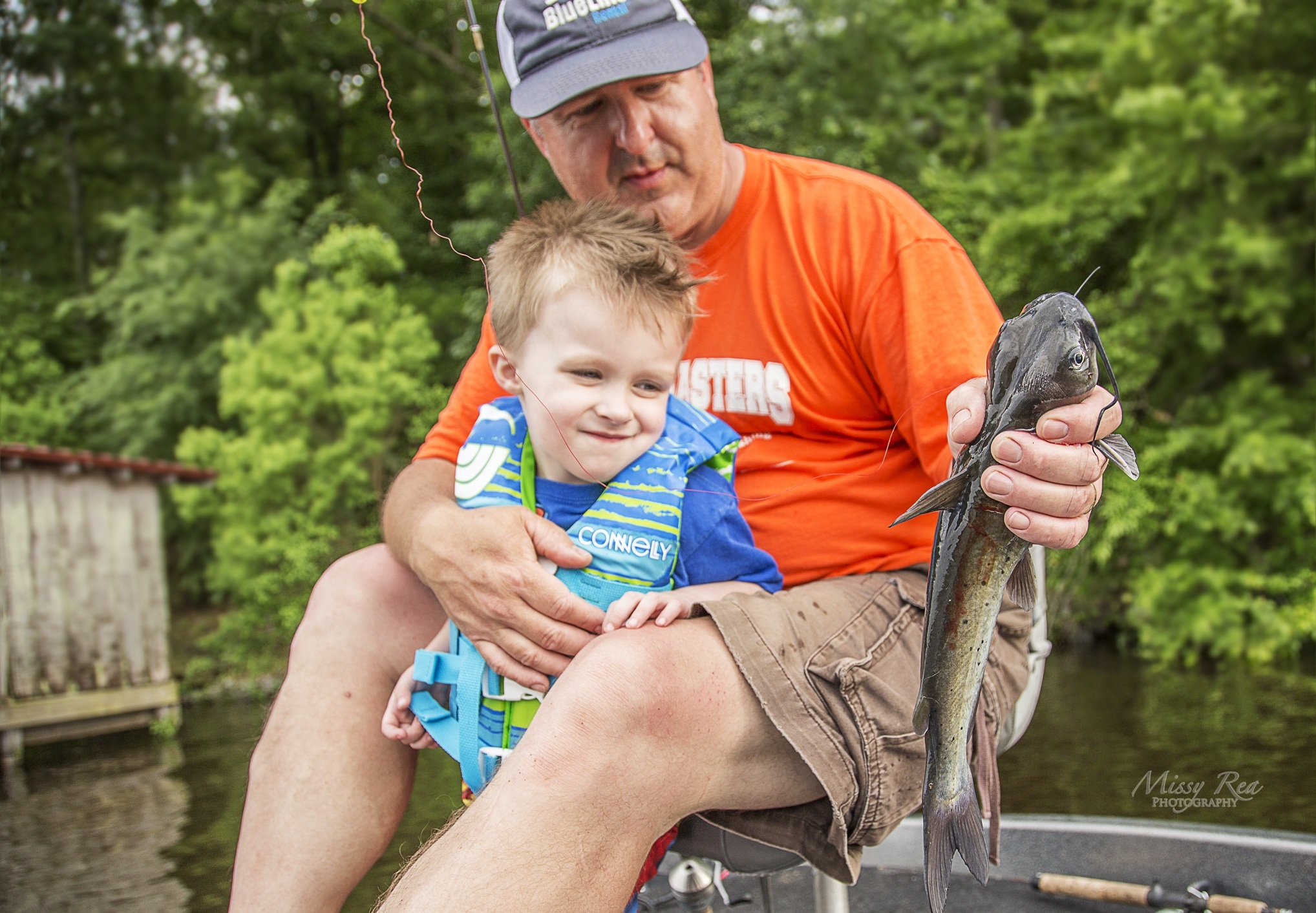 COOK LAKE
Cameron Run Regional Park is located at:
4001 Eisenhower Ave
(703) 960-0767
CAMERON RUN REGIONAL PARK
FAUQUIER COUNTY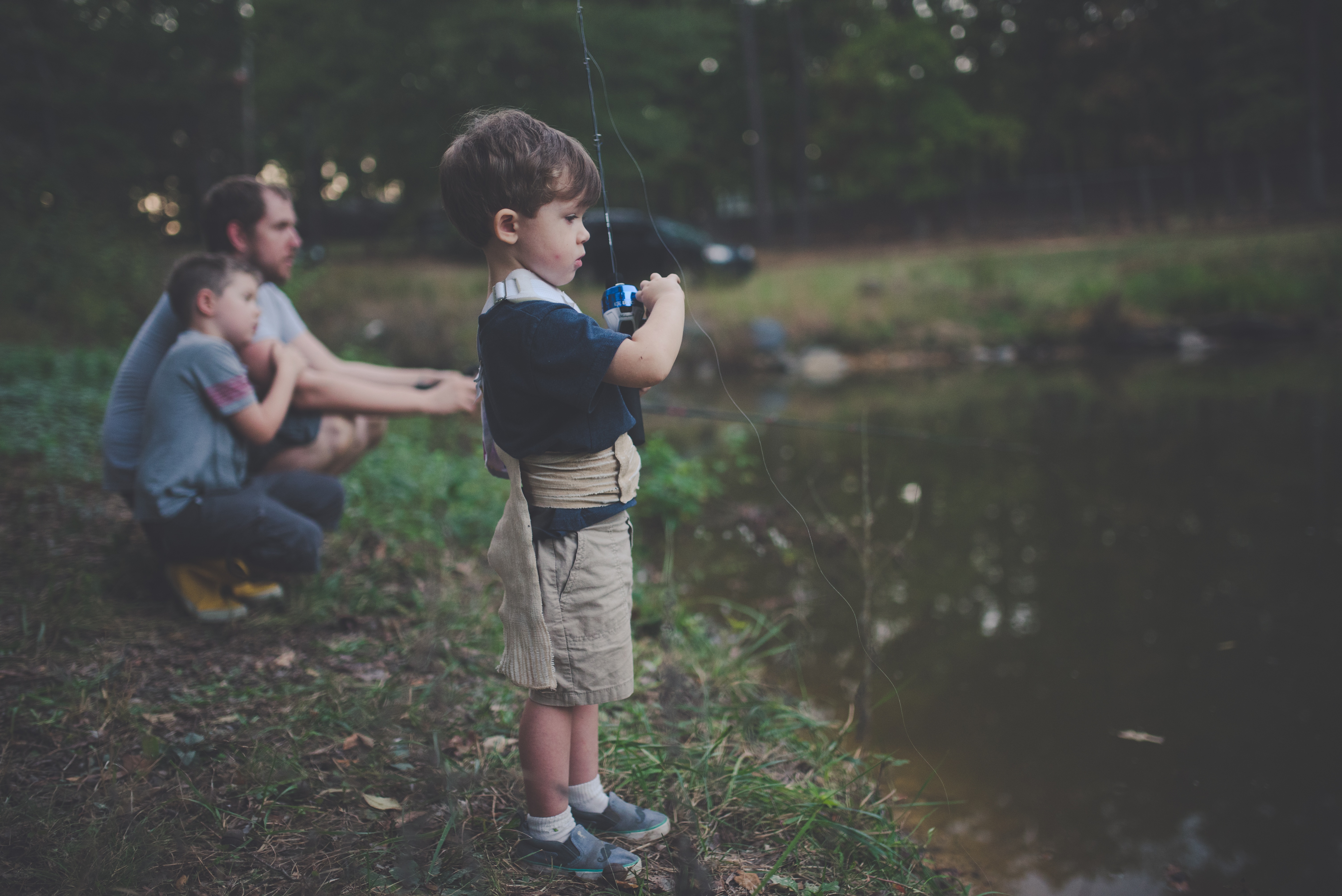 Germantown Lake
This 109-acre lake is located in the C.M. Crockett Park in Fauquier County.
The contains largemouth bass, bluegill, black crappie, and channel catfish.
C.M. Crockett Park is the county's largest lakeside park offering a wide range of recreational opportunities including: fishing, seasonal boat rentals and concessions, boat launch facilities, picnicking, picnic shelters, volleyball, horseshoes, a beginner & advanced orienteering course, a cross-country trail for hiking, jogging, winter skiing, and a nature trail through 1-mile of woods.
CROCKETT PARK
For additional information, contact:
Fauquier County Parks and Recreation Department
Phone: (540) 788-4867.
There are many other options for fishing sites in Northern Virginia as well as the rest of the commonwealth. See which one might suit you best directly from the Department Of Game & Inland Fisheries for Virginia
SEARCH ALL VIRGINIA
PLACES TO FISH
VIRGINIA DEPT OF GAME & INLAND FISHERIES
SEARCH HOMES IN ALEXANDRIA, VA
SEARCH HOMES IN ARLINGTON, VA
SEARCH HOMES IN FAIRFAX, VA
SEARCH HOMES IN PRINCE WILLIAM, VA
This information about "Outdoor Fun - Virginia Free No License Fishing Days" is brought to you courtesy of
Dave Martin Realty Group, your Northern Virginia residential real estate experts.
If you're considering selling or buying a house in the Northern Virginia metro area, we'd love an opportunity to earn your business, provide you an outstanding experience, and demonstrate to you that:
"Help From The Best Agent Makes All The Difference."
Additional Real Estate Posts
Fake New — Home Buying Truths
Home Buying — Preparation for Success
Home Buyers - Costly Mistakes To Avoid In A Seller's Market
Move Up To A Luxury Home? — Now Is A Great Time!
Sellers These Are The Features Home Buyers Want Most
(703) 585-4687
ComeHomeVirginia@gmail.com
FIND AND FOLLOW US ON THESE SOCIAL MEDIA SITES