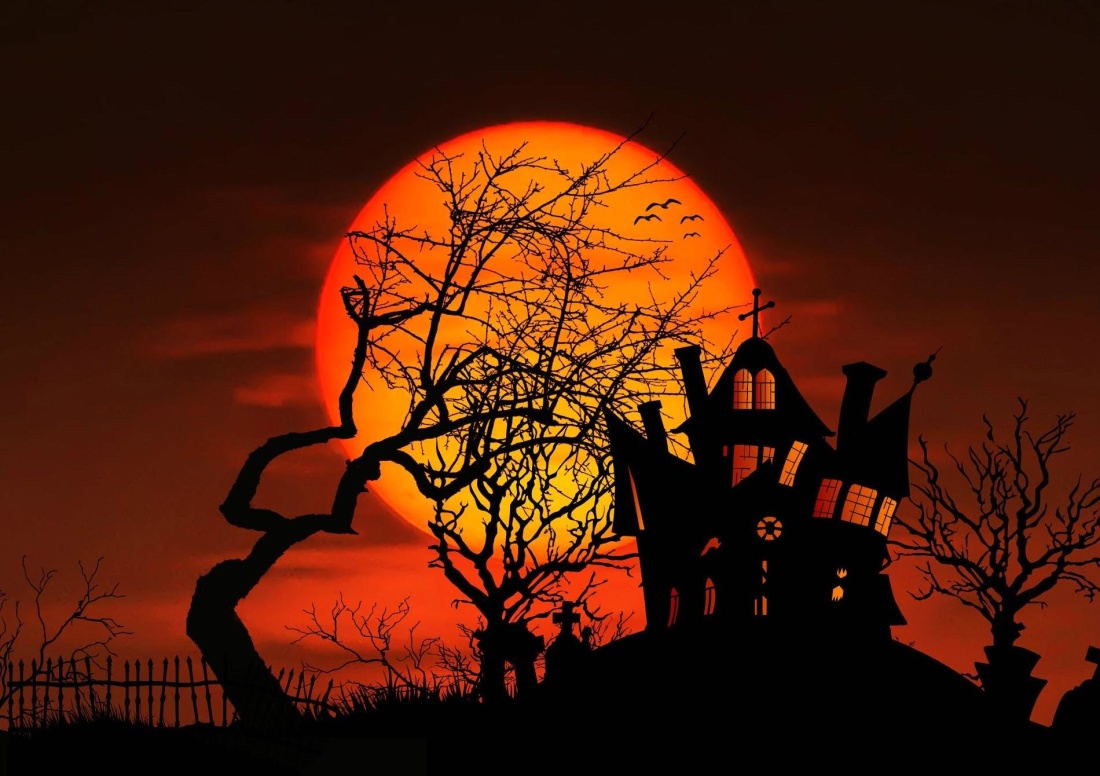 From the candy, to costumes, decorations, and more, Halloween is a fun-filled highlight of early autumn for kids and parents alike. To help make it memorable and happy, follow these simple safety tips for your Children, Home, and Pets.
UPDATE RULES LOCATIONS AND TIMES FOR TRICK OR TREATING IN NORTHERN VIRGINIA
Prince William County
Typical trick-or-treat hours are between 5:30 p.m. – 9:30 p.m.
Fairfax, Virginia
There are no set hours, but trick-or-treating is available at these city buildings from 9 a.m. to 5 p.m.:
Trick or treating available at city buildings from 9 a.m. to 5 p.m.
City Hall
Fairfax Museum and Visitor Center
Stacy C. Sherwood Community Center
Green Acres Center
Arlington, Virginia
There are no recommended hours, but children are invited to trick or treat at participating local businesses from 3 p.m. to 5 p.m.
Alexandria, Virginia
There are no recommended hours, but a list of Halloween events can be found here.
HALLOWEEN SAFETY TIPS FOR HOME, FAMILY & PETS CLICK HERE
We wish you and your family a very safe and Happy Halloween
---
Real Estate News & Updates
Get Your Credit Score Up Fast — To Buy A House
Home Buying — Preparation for Success
Home Buyers - Costly Mistakes To Avoid In A Seller's Market
Move Up To A Luxury Home? — Now Is A Great Time!
Sellers These Are The Features Home Buyers Want Most
---
"When & Where to Trick or Treat for Halloween in Northern Virginia"
is brought to you courtesy of Dave Martin Realty Group, your Northern Virginia residential real estate experts. If you're considering selling or buying a house in the Northern Virginia metro area, we'd love an opportunity to earn your business, provide you an outstanding experience, and demonstrate to you that:
"Help From The Best Agent Makes All The Difference."
SEARCH HOMES IN ALEXANDRIA, VA
SEARCH HOMES IN ARLINGTON, VA
SEARCH HOMES IN FAIRFAX, VA
SEARCH HOMES IN PRINCE WILLIAM, VA
PLEASE CONSIDER FOLLOWING US ON SOCIAL MEDIA