Why Hire a Realtor?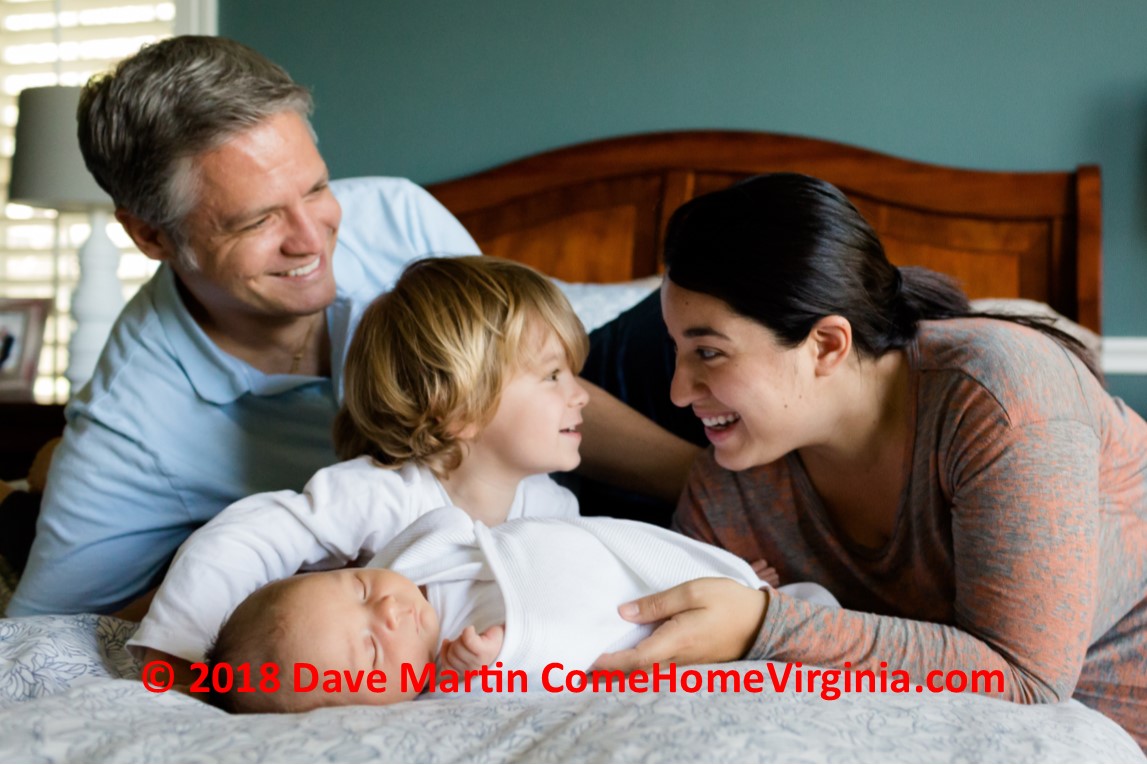 Part 2 - Seller's Agent or Listing Agent
So, you're ready to sell your house. You'll want to make a very handsome profit on it, right? So why would you want to spend money on hiring a Listing Agent? You could just place a For Sale By Owner sign in your yard and wait for the potential buyers to march in, right? You may be considering the pros and cons of working with a professional Real Estate Agent. As you prepare to sell your home, it may be tempting to try doing it all on your own. Do you think it will save you money? Do you think that you, after all, are your best self-advocate? Is it just the principle of the thing — you want to say you did it all by yourself? Consider these reasons why it may not be the best idea after all.
The idea behind a For Sale By Owner (FSBO) is that by selling your home yourself, you save the approximate 6% that would be the Real Estate sales commission. Six percent may not sound like much, but it can add up, especially on more expensive homes. But before you run off and decide to sell your home FSBO, you must remember that to get a savings like that, there must be a cost. So what's the catch? Selling FSBO is hard — much harder than you might think.

How much will you really save? When you hire a Realtor, you are paying for a service based on expertise and the completion of certain tasks. You may not have the necessary expertise yourself nor the time or desire to do these tasks. It is a privilege to hand this over to someone who knows their stuff. If you have to make time to take care of all these things yourself, it could wind up costing you far more than you had imagined — especially since a good Realtor knows the best techniques for bringing in the most Buyers and for selling your home for the best price in the least amount of time.

Only about 10% of Sellers who decide to do FSBO are successful at it. And not all of them end up saving themselves money. FSBO sellers often end up accepting a lower price for their home than they would have received with a Seller's Agent. Of those that do manage to actually get a contract and close the sale, i.e. go to closing, without Listing their home for sale with a Realtor, the vast majority of these contracts come in from buyers that have a Buyer's Agent representing them. A professional Real Estate Agent is considered (by law) to have such a tremendous advantage when it comes to Real Estate sales that they are required to disclose in writing that they are an agent when selling or buying a house (for themselves). Do you really want to put yourself in a negotiating position where the Buyer has expert counsel and advice, without a similar advantage for yourself?
NOT AN AUTOMATED ZESTIMATE TYPE GUESS — AN EXPERT HUMAN REVIEW

---
Real Estate News & Updates
Get Your Credit Score Up Fast — To Buy A House
Home Buying — Preparation for Success
VA Loans What Vets Need To Know — Happy Veterans Day
Home Buyers - Costly Mistakes To Avoid In A Seller's Market
Move Up To A Luxury Home? — Now Is A Great Time!
Sellers These Are The Features Home Buyers Want Most
---
There are, of course, other issues as well. Can you afford to make selling your home your full-time job? For many FSBO sellers, that's exactly what it is. Do you have the time and capital to spend on the marketing, advertising, inspections, paperwork, phone calls, showings, and problems that come up when any home is sold?

Selling with a professional agent also has other advantages. An agent can get your home listed on the MLS (Multiple Listing Service) and other popular websites where not only Homebuyers but also other agents can easily find it. Professional Real Estate Agents also have an extensive network that allows them to more easily find a buyer.

You need an objective and well-informed third party. It's perfectly natural that you have a skewed view of the potential value of your own home. That view can cause you to overlook some of the most important items on your to-do-before-putting-the-house-on-the-market checklist. Or, perhaps if you have been working on that to-do list with all your might for quite some time, it may become next to impossible to see the house as not worth what you imagine it should be. Using a Realtor can help "keep it real," which helps the whole process go more quickly and smoothly.

Statistically, Buyers are just plain more apt to pass up the For Sale By Owner (FSBO) signs. If you are not a professional salesperson nor know anything about dealing with the public, this could be quite a strain for you. It's a huge financial matter which will involve several meetings with various members of the public, and Buyers are often far more comfortable dealing with a professional during such a significant life event and money exchange. Yours is not the only home they will be viewing. You want everything to go as smoothly and professionally as possible so the process is seen to through the end.

The Sellers' Market is not as HOT as it has been. A slowing of the market has been anticipated and forecast for a few years now. Three of the four widely respected reports used to gauge home purchaser action have discovered that buying interest might be cooling off. The market may be moving away from the strong Sellers' Market toward a more neutral one. This is yet another reason why using a Seller's Agent could be a critical move.
So before you decide to sell your home yourself, thoughtfully consider just how much time and effort you can spare for selling your home, as well as how important it is that your home sell sooner rather than later.
---
"Why Hire A Listing Agent To Sell Your Home"
is brought to you courtesy of Dave Martin Realty Group, your Northern Virginia residential real estate experts. If you're considering selling or buying a house in the Northern Virginia metro area, we'd love an opportunity to earn your business, provide you an outstanding experience, and demonstrate to you that:
"Help From The Best Agent Makes All The Difference."
SEARCH HOMES IN ALEXANDRIA, VA
SEARCH HOMES IN ARLINGTON, VA
SEARCH HOMES IN FAIRFAX, VA
SEARCH HOMES IN PRINCE WILLIAM, VA
PLEASE CONSIDER FOLLOWING US ON SOCIAL MEDIA