Puts Home Owner / Buyer Equity, Affordability, Transparency in Jeopardy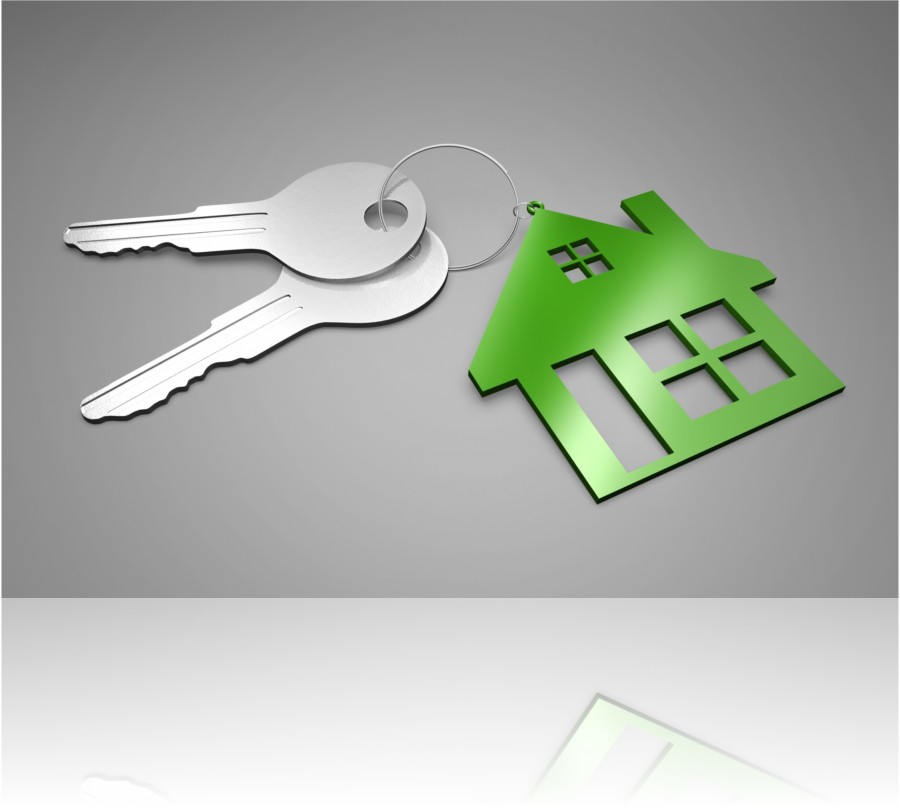 Zillow recently launched a new platform – "Zillow Instant Offers" – in two test markets: Las Vegas, NV. and Orlando FL. The platform has already drawn lots of attention. An online petition at www.StopZillow.com, created and circulated by Greg Hague, real estate authority and attorney, went viral last week. In 192 hours it had 16k signatures. Hague observes that Zillow's (15 Big-Name) investors will snag below-market deals from homeowners who act under pressure without appraisals and advice from a local real estate agent. An Inmann.com post says the program provides a platform for these 15 Big-Name Investors to make offers directly to home sellers to purchase their homes for cash!
Who are some of the players in this latest venture by Zillow and how might this platform help or hurt them?
THE PLAYERS:
ZILLOW: They stand to benefit in a number of ways – increasing their influence and "control" on the real estate market and providing another potential revenue stream just to name two. Though apparently not yet in place a number of sources indicate that Zillow may charge a service fee of 8% – 9% WOW!
Zillow stands to lose by alienating real estate professionals. (Approximately 70% of Zillow's revenue comes from real estate agents' advertising.)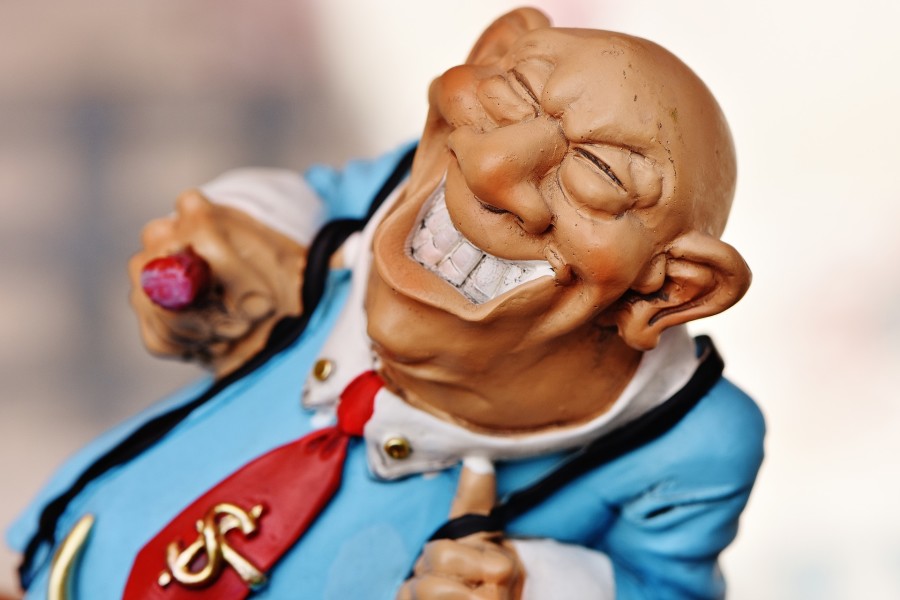 BIG-NAME INVESTORS – "FLIPPERS": Considering there are apparently only 15 of these mega investors, one of the ways they will clearly benefit is by lack of competition – operating in what is a CLOSED MARKET where very few "buyers" are permitted to compete – affording them a tremendous tactical & negotiating advantage. These are not "Investors" in the typical sense. These are industrial – sized MEGA-FLIPPERS. By the way according to Zillow a home seller will only receive up to 3 "offers" even less competition for the Flippers and more disadvantages to home sellers.
What is a "Flipper" and how do they operate? A "Flipper" in today's real estate-ese buys a house, makes a few if any improvements, and sells for more than they paid. So how do they manage to sell it for more than they paid? By paying less, Much less for it than it is worth. How much less? Well, in order for their business model to work the "Flipper" needs to buy the home for at least 15% – 30% below fair market value.
What does the Big-Name investor/flipper stand to lose? Honestly I can't think of a thing. If someone else knows what they could lose please let me know.
HOME OWNERS/SELLERS: The platform would provide home sellers with a way to get a cash offer to buy their home quickly.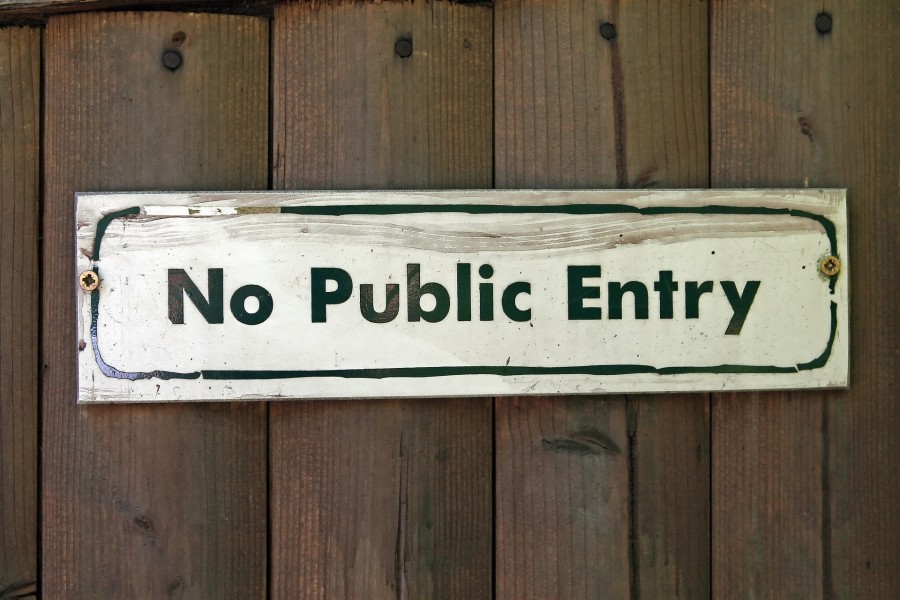 Home Sellers will lose by virtue of a CLOSED MARKET offer, which has the same disadvantages to the Home Seller as it had advantages to the "Big-Name Flipper". Additionally, the home seller may not even be aware of how much their home is worth without having received some sort of unbiased valuation from a realtor or professional appraiser. However, if a home seller was willing to sell their home for only 80¢ on the dollar, they would be far better off listing their home with a qualified real estate agent and pricing the home at 90% of fair market value. Not only would the home sell in days or even hours but the home seller in the – worst case – scenario would still be thousands or tens of thousands of dollars richer. Pricing a home below market in an Open Market is actually very, very likely to start a bidding war on a property and easily end up selling for market value or even more. "WARNING" Shameless Plug Coming If you or someone you know finds themselves considering an offer from or even talking to the "We Buy Houses for Cash" crowd. Wait, Stop, DON'T lol. Even if you are not located in the Northern Virginia / Washington D.C. metropolitan area Call or Email me. I'll be happy to help in any way I can – from no obligation advice to connecting you with an experienced agent in your area or even directly if you would like to interview me to help you professionally.
REAL ESTATE AGENTS: For real estate agents that pay to be Zillow premiere agents they could end up with a few more leads from increased traffic due to the Instant Offers platform. Negatives include reducing market inventory which could make it more difficult to find homes for home buyers.
HOME BUYERS: While I can only see positives for the "Investors / Flippers," I can only see negatives for the home buyer. It may be inflationary for home buyers by taking homes that might otherwise be made available in the OPEN Market where all potential future home owners might make offers on them and instead funneling them to a select few Deep Pocketed Investors who will then repackage them to home buyers at a Higher Price. If these "Flippers" also sell the homes in a CLOSED Market, it could make the inventory of available homes on the market appear lower than it actually is, and a lower "perceived" inventory could lead to Higher Prices for home buyers.
Take away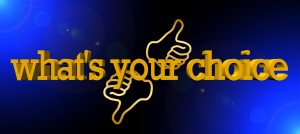 Zillow's new Instant Offers platform has very few potential winners they are the deep pocketed Mega Investor / Flippers, Zillow itself and there could be some potential benefit for Zillow Premiere Agents. Everyone else seems to be big losers from Home Sellers to future Home Buyers and also Real Estate Agents. If you agree share this and go to this website to sign the petition StopZillow.com.
Dave Martin Realty Group
Call (703) 585-4687
https://www.facebook.com/DaveMartinRealtyGroup/
© 2017 David Martin